Though millets are extremely healthy, so many of us have started to rely on multi-grain bread, multi-grain atta, or nachni chips for their nutritional benefits. All these foods are packaged and processed and might not fuel your body with all the goodness of the millets.
Recently, celebrity nutritionist Rujuta Diwekar shared another guideline from the Fitness Project 2021 and this time shared why everyone must have a millet bhakri/roti everyday.
Benefits Of Having Millet Bhakri/Roti
The nutritionist shared that millets are a rich source of essential vitamins, minerals, and fibre which are great for our overall health.
Millets have Niacin which is a type of Vitamin B found in them. This vitamin helps in energy production, nerve health and is great for the digestive system. It is great for those having food intolerances.
The folic acid present in millets helps in iron assimilation and helps in improving your skin, health, and fertility.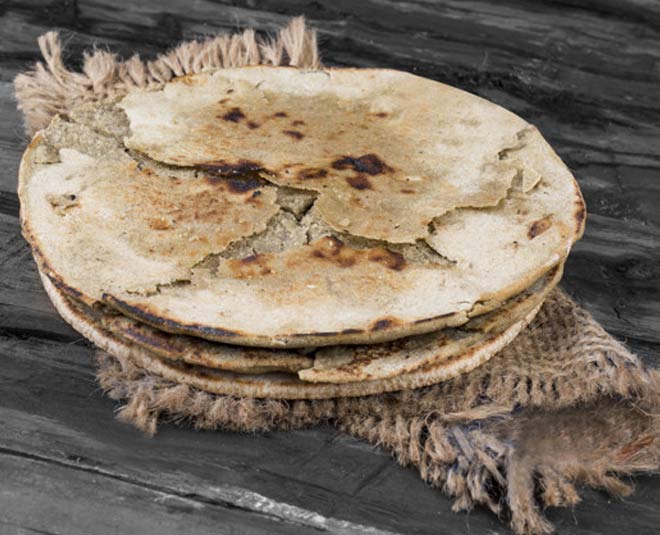 If you are on a weight loss journey then you should incorporate millets into your diet. They are high in fibre which keeps you full for longer and prevents you from overeating. Also, millets help in increasing the energy levels of your body and help you work out well.
Consuming millets helps you fuel your body with a lot of protein which further improves your immune system and keeps any health problems at bay.
If you have digestive disorders like constipation, indigestion among others then you should have millets everyday. Millets have insoluble fibre which improves digestion and prevents any digestive problems.
Millets are great for those having diabetes and PCOD because they have magnesium, Zinc, and fibre which help in regulating blood sugar.
Don't Miss: Celebrity Nutritionist Rujuta Diwekar Shares Why Rubbing Ghee On The Soles Of Feet Is Beneficial
How To Make Millet Bhakri?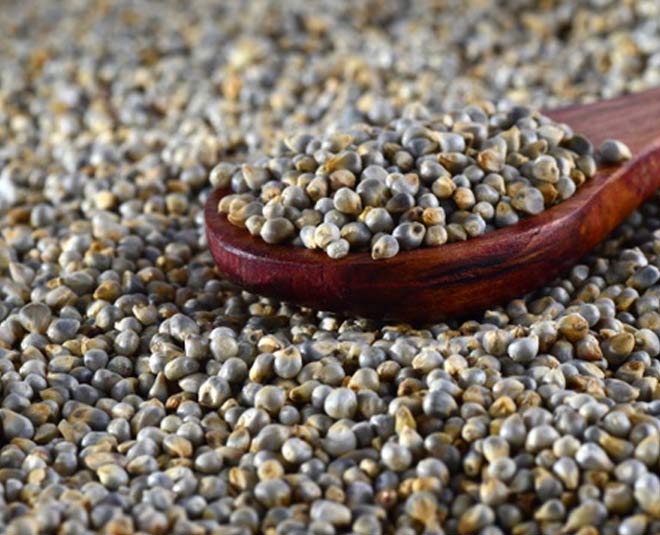 While kneading the dough, make sure you add some warm water. This helps in making the rotla or bhakri easily. Before placing it on the iron tava, make sure you hand press the bhakri or roti.
Always eat millet one at a time, avoid mixing it with other grains like ragi as you may not get enough benefits of it then.
Add some ghee or makkhan (butter) to the bhakri/roti after taking it off the tawa.
Have millet bhakri or roti with chutney or dal or sabzi.
She also shared that the best time to have millet bhakri is for lunch. However, those who are not well versed with making it can have it for dinner or breakfast as well.
When To Have Which Millet?
In her post, Rujuta Diwekar shared that bajra and makai should be consumed only in winters. Jowar on the other hand is best to consume in summers. She further shared that Ragi is a year-round millet. It can be used to make dosas, laddoos too.
The nutritionist further shared that millets are not a replacement for your regular wheat roti or rice and one must continue having them.
Do you have millets in your daily diet? How do you like to have them? Share with us! For more such health related articles, stay tuned!