We are living in an era where the food is not pure and the air is not clean. Hence, there are so many diseases that are constantly threatening our well-being. The pollution in the air is taking a toll on our respiratory system. Besides wearing a face mask and planting trees, a few other measures are also necessary.
Such as a couple of foods that detoxify our lungs and can prepare us for adversities. We are not talking about your regular meals, but those extras that will boost your health and will help fight any bacteria or viruses coming your way. Check out these 5 drinks that will help you cleanse your lungs in the best possible ways!
Mulethi Tea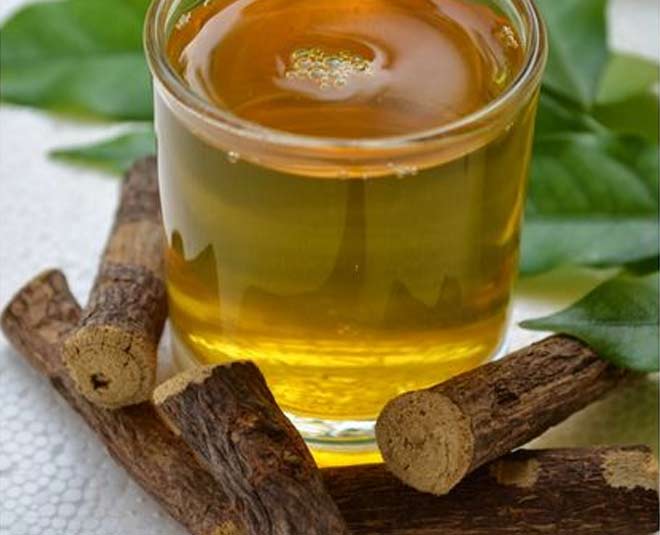 Also known as licorice, the mulethi tea is known to treat many winter-related diseases, such as cold and cough. Other than this, it is ideal to give your lungs a good cleanse. It is a must-have during days when you feel a little feverish due to the cold winter breeze. Regular consumption of mulethi tea is also likely to lower the risk of suffering from heart diseases, as it contains elements that may remove deposited grease in the arteries.
Lemon, Ginger, And Peppermint Tea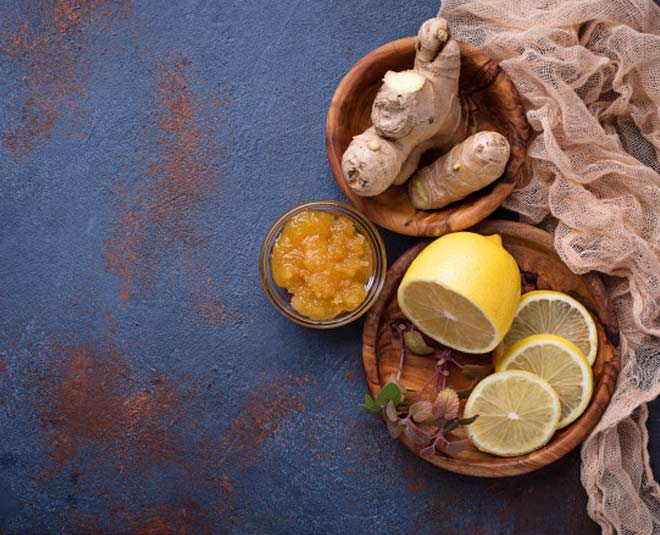 Winter morning is supposed to begin with something powerful and refreshing. The lemon, ginger and peppermint tea is exactly what we are talking about. The lemon will freshen up your mind, ginger will give you energy and peppermint will relax your throat. All of these are known to be great detoxifying agents, as they are loaded with antioxidants. Besides benefitting your lungs, the tea is also amazing for your digestive system.
Turmeric Ginger Drink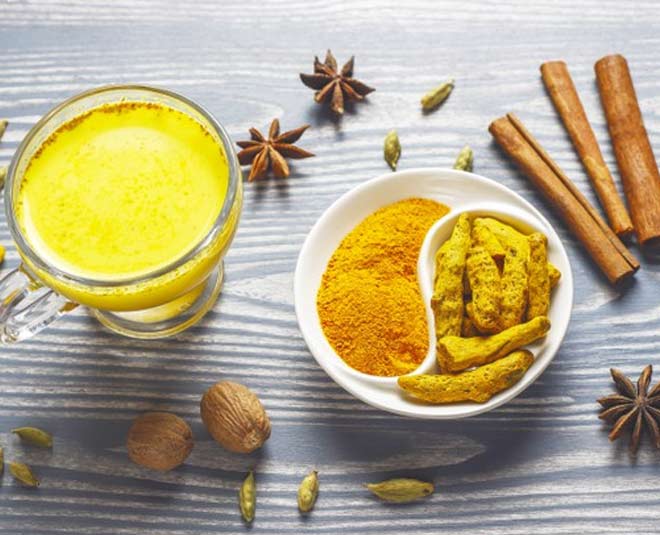 Turmeric is one of the most wholesome elements in the kitchen. Regarded as an ideal superfood, turmeric is packed with curcumin, which is anti-inflammatory, antioxidant, anti-cancerous and anti-toxic in nature. Mixing turmeric along with ginger will give you a perfect boost during winters by removing harmful toxins from the body while protecting the organs from further air pollution damage.
Don't Miss: Try These Hacks To Make Your Green Tea To Taste Better
Honey And Warm Water
Warm water on its own is very effective in detoxifying your body. When clubbed with a natural sweetener like honey (how to use honey for cold & cough), the drink becomes far more powerful to tackle attacks from free radicals. The honey warm water drink is especially great to help your lungs to fight pollutants. This is because honey has anti-inflammatory properties, which is effective in reducing inflammation.
Don't Miss: 11 Health Benefits Of Drinking Fenugreek Seeds Or Methi Water Everyday
Apple, Carrot & Beetroot Smoothie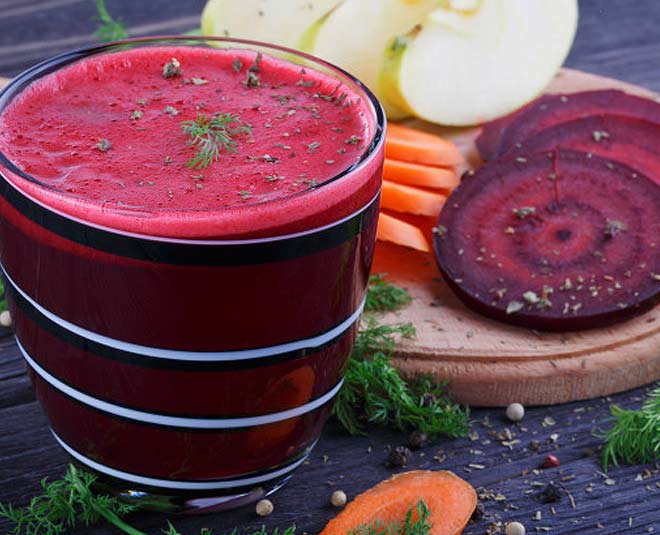 Fruits and veggies are a great source of nutrients to keep the body and mind healthy. A yummy smoothie of apple, carrot and beetroot is one of the best winter detox drink for it is extremely fibrous and is packed with Vitamin C and many other compounds effective in controlling and preventing asthma. It is most importantly good to cleanse your respiratory system, therefore, one should include this winter detox drink in daily diet.
If you liked this article, do comment on our Facebook page. Stay tuned to HerZindagi to read more such articles.