4 Different Ways Of Using Cinnamon Or Dalchini To Lose Weight
Try this easy way of shedding those extra kilos. Add cinnamon to your daily diet in different ways and lose weight.
If you are tired trying all those weight loss methods and looking for something that works for real then you have landed on the right page. There are a lot of natural ingredients available in our kitchens that are great for weight loss but many of us aren't aware of it. Let's talk about cinnamon. This one ingredient is used in every Indian household. Also known as dalchini, cinnamon is great for weight loss, did you know about it? Consuming cinnamon on a daily basis is helpful in reducing belly fat. If you wish to shed those extra kilos then add cinnamon to your diet. How? Scroll down to know.
How Does Cinnamon Help In Weight Loss?
Known for its flavour, cinnamon has medicinal properties which are beneficial in weight loss. It is a natural way of shedding those extra kilos. According to a study, cinnamon helps in increasing your metabolic rate which further in helpful in weight loss. Also, cinnamon regulates the blood sugar level of the body and improves insulin function. Also, it is full of fibre which makes you feel full for long. This makes you consume fewer calories which further makes you lose weight.
Cinnamon And Coffee
Many coffee lovers enjoy this combination. However, many don't enjoy having hot coffee during the summer season. If you have, add a limited amount of cinnamon to your regular cup of coffee and see how your belly fat starts to disappear. Cinnamon is great for weight loss. This combination of cinnamon and caffeine works well to shed those extra inches. Make sure you don't add cinnamon in excess.
Don't Miss: Benefits Of Drinking Cinnamon Tea And How To Make It At Home
Cinnamon And Water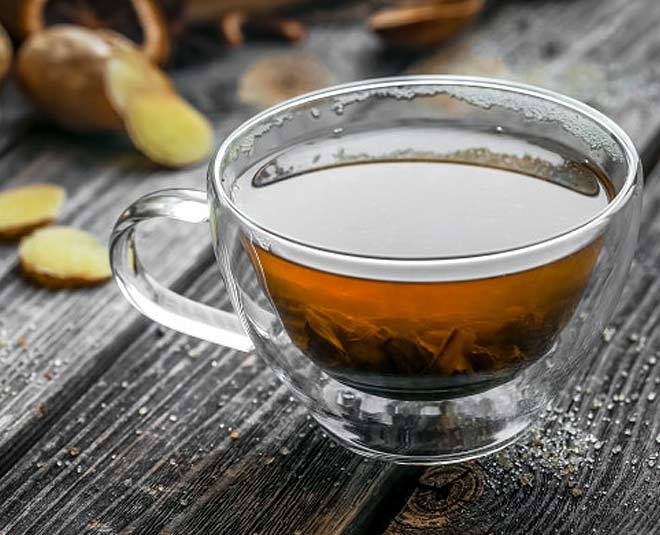 One of the best ways to reduce tummy fat is by drinking a glass of cinnamon or dalchini water in the morning.
How To Prepare?
In a pan, add a glass of water and half a teaspoon of cinnamon powder. Boil this water and take off flame. You can have it hot or let it cool down. You can prepare it in a big jar and then have this water throughout the day. Drinking this everyday helps you reduce excess body fat.
Don't Miss: Here Is How You Can Motivate Yourself To Lose Weight
Bitter Gourd Or Bottle Gourd Juice And Cinnamon
It is very important to keep yourself hydrated all day to lose weight. A great way of drinking enough fluids is by adding juices to your diet. Bitter gourd or bottle gourd juice is great for weight loss. Adding a pinch of cinnamon to your juice can turn them into fat burning drinks.
Lemon, Honey, And Cinnamon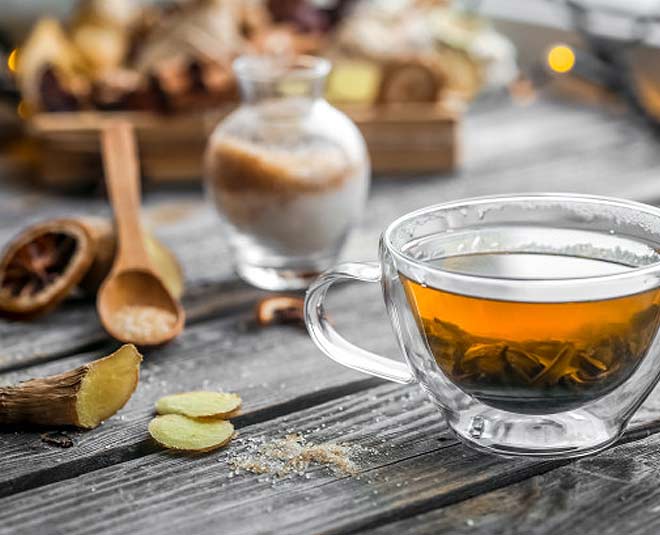 This is one of the best, tried, and tested ways of losing weight. Honey suppresses your appetite. When you consume fewer calories, you lose weight quickly. Lemon, on the other hand, increases the metabolic rate of your body and helps you shed those extra kilos. This combination of honey, cinnamon, and lemon is amazing for weight loss!
If you are undergoing any medication or health issues then make sure you consult your doctor before adding cinnamon to your diet. For more health-related stories, stay tuned to HerZindagi.
Recommended Video