While many of us today are constantly working towards achieving a fit and toned body, others still don't have the motivation for the same. Maintaining a fit and healthy body is very important if you wish to lead a healthy life ahead. Excess weight is one of the major causes behind many diseases that can be dangerous for your life. If you still can't find your motivation to lose weight, here is how you can motivate yourself:
Learn Why
Firstly, understand why the need to lose weight has arrived. Is it because you desire for a fitter body or are you suffering from any health issues? Is it because you want to look better or has your girlfriend asked you to? Well, once you understand why you actually need to lose weight, the path will be much easier. This reason will remind you of your goal every day and motivate you to work harder on your body.
Choose A Smart Plan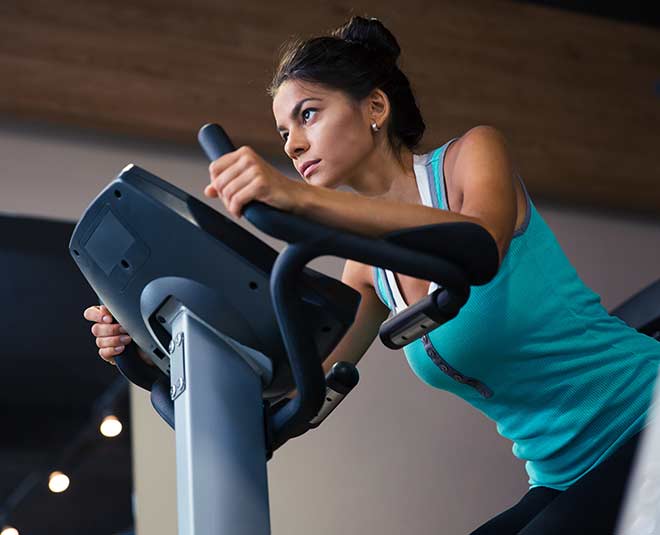 With our hectic work schedules, it really gets tough to take out time for ourselves. This is one of the reasons why we are unable to take out time for our bodies and start facing troubles. According to your work schedule, pick up a fitness plan. If you don't have time to hit the gym for hours, keep it simple and go walking or jogging for 30 minutes. Slowly, when you start doing it
Read more :- TV Diva Hina Khan Shares Her Fitness Journey
Keep Smaller Goals
If you are an overweight, don't set your goal to get super thin within weeks. Have smaller goals and try to achieve them. When you achieve them well, you will get more motivation to work on your body. If you start having high expectations the moment you start working out on your body then there are chances that your hopes get shattered. Understand your body type and work on it accordingly.
Don't Make Excuses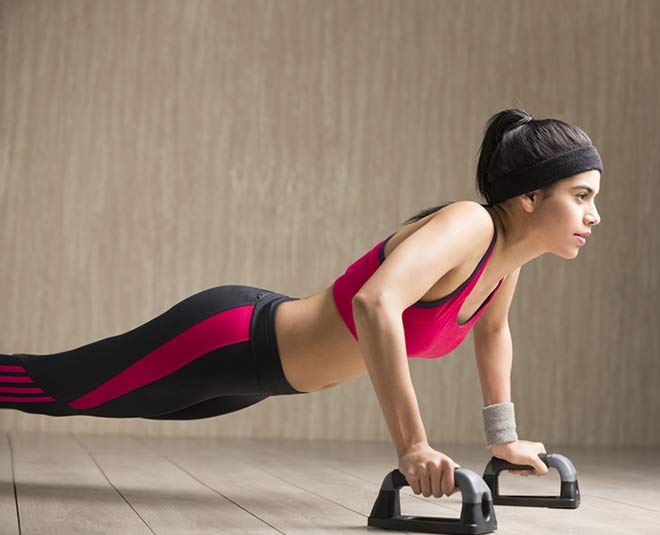 You will not be able to achieve anything till the time you stop making excuses. Excuses only make us run away from reality. Don't make an excuse of not waking up early for a walk or not hitting the gym. Be true to yourself and your fitness regime if you want good results. If you feel that you have issues with your fitness cycle, change it accordingly but making excuses is never an option.
Treat Yourself
Losing weight is surely a struggle but in this race to achieve the right body, you don't have to punish yourself badly. Don't starve yourself. Have healthy and nutritious food to keep your body active and fit. You can have your cheat days where you relish what you like.