Not many of you know but munching some nuts can help you lose weight. These nuts come with a lot of healthy fats, fiber, vitamins, protein and minerals which help you lose weight really fast. They make you feel full and boost up your metabolism. They also provide you with the much-required energy to rush through the day.
Here are 5 nuts that help you in losing weight:
Walnuts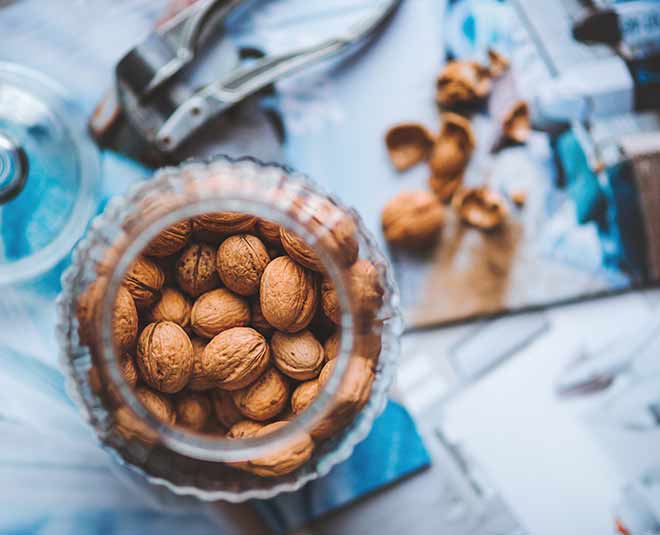 Shaped like the human brain naturally, walnuts are well-known for all the goodness they provide to the brain. But, did you know that munching around 30 g of walnuts everyday can help you reduce your weight too? Studies also suggest that walnut consumption helps in reducing the BMI and the risk of type 2 diabetes.
Pistachios
Unsalted pistachios are considered one of the best nuts for weight loss. Around 40 pistachios can be consumed in a day. Make sure you don't exceed the limit.
Peanuts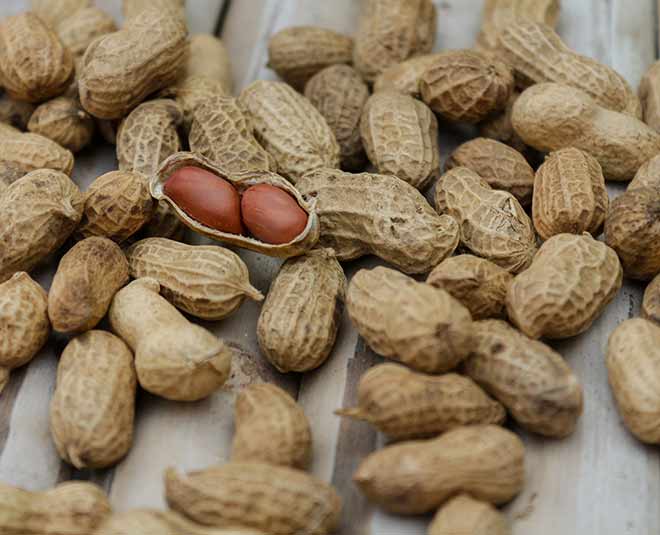 Everyone's favorite, peanuts are full of healthy fats, vitamins and protein. One can consume around 30 gm of peanuts in a day. Other than helping you shed those extra kilos, peanuts are also really helpful in keeping the blood pressure in control.
Almonds
A handful of almonds every day is enough to help you in losing weight. Almonds are loaded with the goodness of protein and calcium. They are also rich in dietary fiber that makes you feel full and energetic.
Cashew Nuts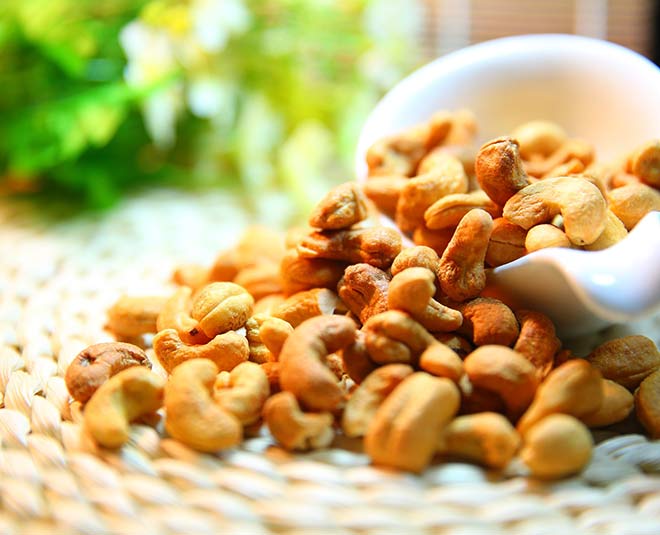 Filled with nutrients like vitamin K, dietary fiber, protein and calcium, cashews help in weight loss. However, one must make sure that they are eaten in the right quantity. They also help in reducing stress. Cashews should always be consumed unsalted and raw.
Did you like this article ?