Black berries are originally grown in Asia, North and South America and Europe. In fact, Europeans have been growing these berries since the last 2000 years and have been using it for eating, medicinal purposes, and so on. These berries are a fount of nutrients that help improve our body functions and make it healthy.
These sweet and tart berries are loaded with nutritional elements along with an amazing taste that they offer. From improving your immunity to improving your oral health, these berries do offer umpteen health benefits. Let's check out some of those benefits here.
Black Berries Can Boost Immunity And Help Skin Regeneration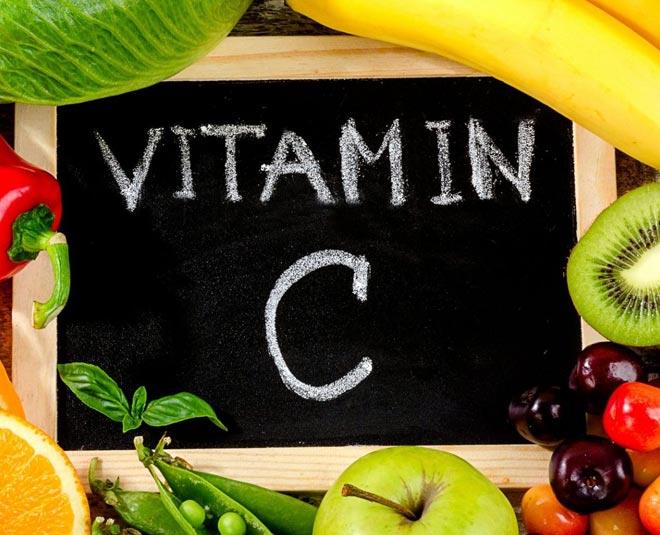 Image Courtesy: Gstatic
Vitamin C is a very powerful nutrient that our body needs for a number of things. And, black berries are deeply enriched with this healthy vitamin. Turns out, eating these berries, can strengthen your immunity, combat the free radicals in our system, help in regenerating the skin, heal wounds, and more. Apart from that, these berries may also help in preventing and shortening the duration of the common cold.
So, munch on these berries to get a punch of Vitamin C.
These Berries May Prevent Brain Aging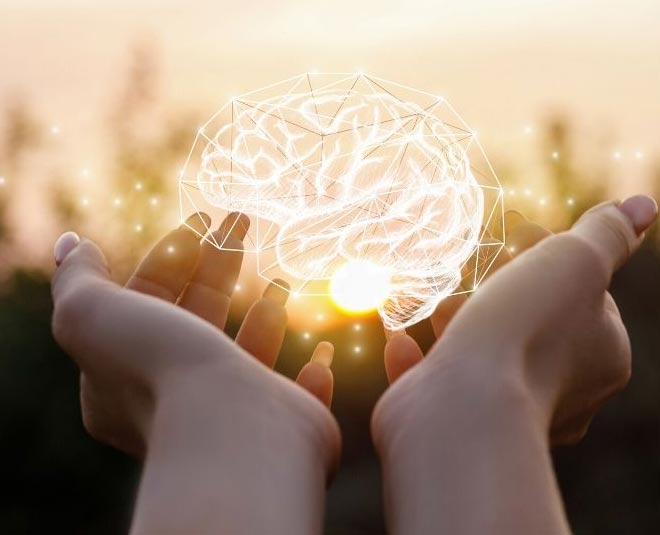 Image Courtesy: Bcfymca
Our brain is the most important organ of our body, as it is responsible for controlling all different functions that the body performs. But, with aging, the brain gets old too and starts losing its cognitive and motor functions. To protect your brain from this, you must eat black berries. Studies and researches suggest, that black berries are great for the brain and eating them can improve memory and reduce the effect of aging on the brain. The reason for that is the strength that antioxidants present in these berries display, by defeating all free radicals that damage the cells in our body and brains.
They May Be Able To Cure Digestive Problems
A lot of us suffer from digestive troubles, ranging from constipation to bloating and stomach pain. The reason behind such problems could be a low fiber diet. We say so because low fiber diets are generally linked with digestive troubles. So, to combat this deficiency of fiber in your body, you can have these awesome berries. They are very rich in fiber and therefore, may help in reducing cholesterol levels, promoting regular bowel movements, reducing blood sugar, and also assisting you to lose weight by maintaining a feeling of fullness. These berries are absolutely perfect for the gut, as they also nourish the good bacteria present in our gut.
Don't Miss: From Treating Infections To Reducing Menstrual Pain; Here Are Some Incredible Benefits Of Cinnamon
These Berries Are High In Manganese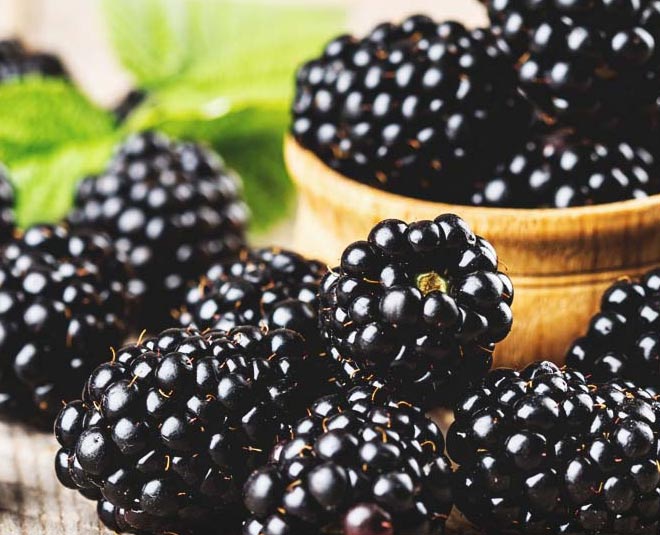 Image Courtesy: Morning Chores
Manganese is a very underrated mineral and we get to hear very less of its importance. This mineral, in fact, is extremely essential and keeps a check on your immunity, collagen formation in the body, and helps in metabolizing carbs, amino acids, and cholesterol. Black berries contain about 0.9 milligrams of manganese which is almost the half of what is required by the body daily. Further, eating black berries can prevent osteoporosis by improving bone health, reduce epileptic seizures and can also heal your wounds properly.
Don't miss: Don't Ignore These Signs of High Cholesterol, See The Doctor Immediately
Eating Black Berries Can Improve Your Oral Health
Image Courtesy: Bondistry
Black berries contain some anti-bacterial and anti-microbial properties that help in fighting certain oral bacteria and disorders caused due to their prolonged presence in the mouth. In addition to that, researchers also claim to have observed the wonderous works of black berries for gum diseases and cavities. So, eat black berries and improve your body functions effortlessly.
Stay tuned to Her Zindagi for more articles like this