Drink Instant Saunf Sharbat This Summer Season, Read Health Benefits
This refreshing and cooling saunf sharbat has multiple benefits for your health.
It is once again that time of the year when we will all crave chilled, refreshing drinks day and night to beat the summer heat. This year, instead of sipping on those unhealthy, sugary drinks, you should make a shift to natural and healthy drinks which have no side effects on your health.
So, we thought of bringing you an easy and refreshing sharbat recipe. This sharbat recipeis just the perfect drink to relish on a hot summer day. Loaded with the goodness of fennel seeds or saunf and other natural ingredients, this one drink won't make you feel guilty if you are on a weight loss journey.
How To Make Saunf Sharbat At Home?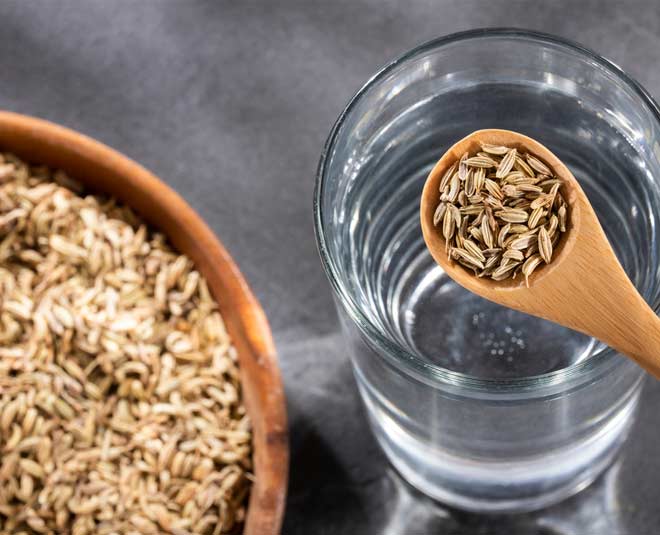 You Will Need -
1/4 Cup Fennel Seeds
1/4 Cup Crystal Sugar Or Mishri
3 Cardamom
1 Tsp Black Or Rock Salt
1 Tbsp Lemon Juice
2 Tbsp Basil Seeds
Chilled Water
Directions -
In a blender, add fennel seeds or saunf.
Soak basil seeds in water and keep aside.
Next, add green cardamom and crystal sugar or mishri. Blend to make a smooth powder.
In a big jug or bowl, add 3 tbsp of saunf sharbat powder, salt, lemon juice, and water. Mix well.
Strain the mixture and pour in glasses.
Add soaked basil seeds to the glasses and stir.
Serve. This saunf sharbat can be enjoyed anytime, be it sunny mornings or evenings.
This saunf sharbat mix can be prepared in a bulk and then consumed throughout the summer months.
Health Benefits Of Drinking Saunf Sharbat
Jaya Johri, Dietician, LNJP Hospital, talking about the benefits of drinking fennel seeds sharbat said, "Fennel seeds aid digestion, they are good for bone health as they are a good source of manganese, magnesium, and calcium. Fennel seeds are a good source of fibre and contain antioxidants."
Fennel seeds have a cooling effect on the body. It is a great idea to add fennel seeds or saunf to your summer diet. Drinking a glass of fennel seeds sharbat will help you cool down your body and reduce body heat.
Fennel seeds are rich in essential vitamins, minerals, and fibers which are great for our overall health
Fennel seeds are known to boost digestion. A lot of people suffer from digestive issues during the hot summers. Drinking a glass of saunf sharbat will improve digestive system and relieve issues like constipation.
Don't Miss: Start Drinking Fennel Seeds Milk Or Saunf Doodh For These Health Benefits
Saunf has antibacterial properties which keep any common infections and viruses at bay.
Fennel seeds have potassium present in them which is helpful in regulating the blood pressure in the body. Fennel seeds sharbat will also help in regulating heart rate of the body.
Though fennel seeds or saunf is great for our overall health, make sure you consult your doctor before making it a part of your diet if you are undergoing treatment or medication.
If you try making this fennel seeds sharbat at home, don't forget to share your experience with us on our Facebook page. For more such health related stories, stay tuned.