If you are a smoothie lover, you know how refreshing it is to sip on some to kickstart the morning. A glass of delicious smoothie can help you fuel your body with energy or just take away those hunger pangs in between meals.
The best thing about this drink is that you can customise it the way you want. Incorporate your favourite fruits, vegetables, seeds, nut butter, protein powder and so much more. However, is drinking smoothies healthy for you? Read on to know.
What Does The Expert Say?
Jaya Johri, Dietician, LNJP Hospital said, "Smoothies are a great way to incorporate the micronutrients in the diet."
Health Benefits Of Smoothies
Helps You Lose Weight
If you are on a weight loss journey then having a smoothie first thing in the morning loaded with fruits, vegetables and protein is a great option. The fruits and vegetables keep your tummy full for longer and prevent you from bingeing on snacks in between meals which further add to your calories.
Also, smoothies are packed with nutrients that control your cravings for junk food throughout the day, further helping in weight loss.
Aids Digestion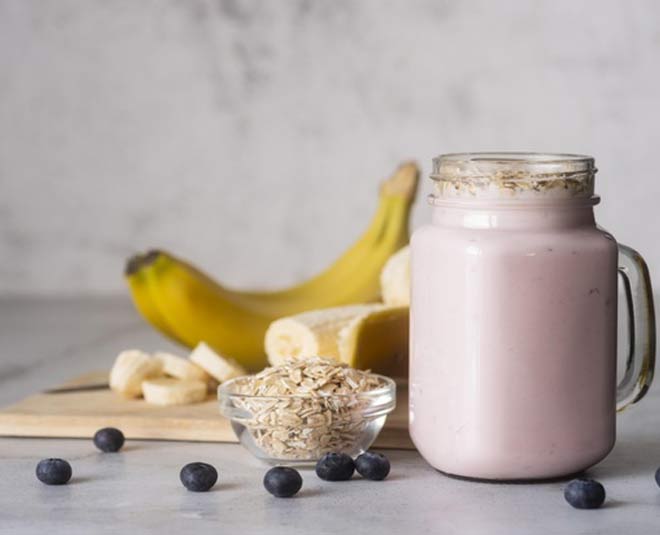 Drinking a green smoothie using green leafy vegetables, nuts and berries help you fuel your body with vitamins and minerals which is great for your digestive system. Green smoothies have a lot of fiber which improves bowel movement and helps in improving overall digestion.
Boosts Immunity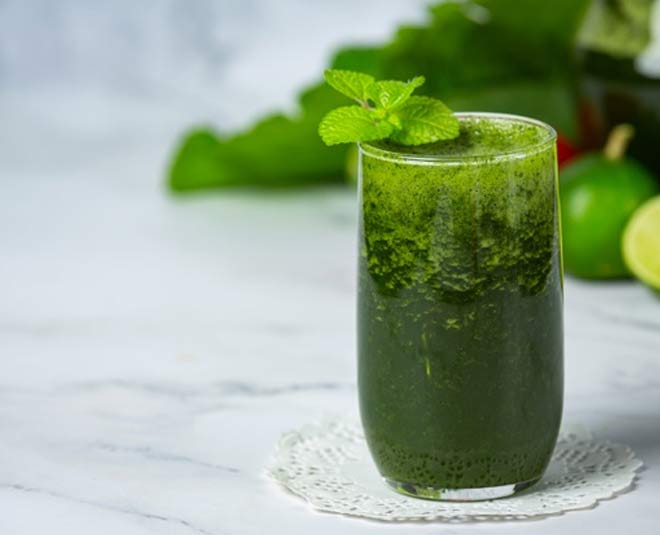 To keep health problems at bay, it is important to consume healthy food and drinks. Smoothies are packed with nutrients that are great for our overall health. These essential nutrients help in boosting our immune system. Adding ingredients like berries which are high in antioxidants to your smoothies can help you prevent a lot of diseases.
Don't Miss: Treat Hair Loss By Drinking These Juices & Smoothies At Home
Improves Protein Intake
Adding different protein-rich ingredients together to make one glass of smoothie is much healthier than having just one single protein dish. While preparing smoothies, you can add so many different foods like nut butter, yogurt, berries, leafy greens which will give you a protein-packed drink in return. Drinking a protein-rich smoothie is the easiest way to fuel your body with the daily intake.
Keeps You Hydrated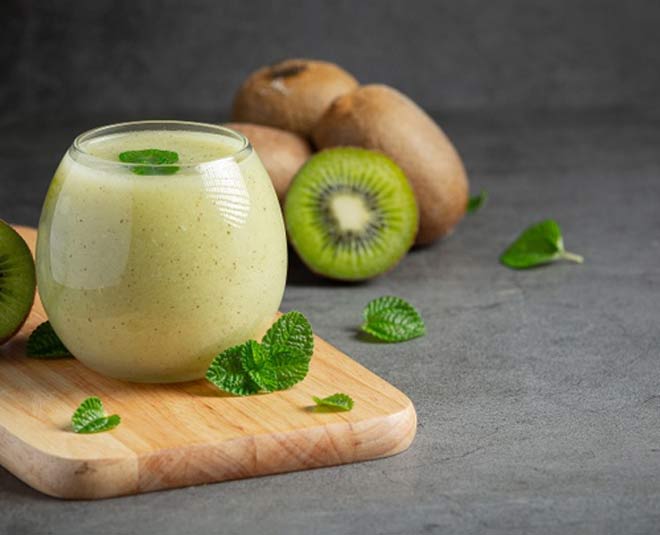 Our body is 70 percent water and to keep it hydrated you need to keep fueling it with a lot of drinks throughout the day. Smoothies are an easy way to prevent your body from getting dehydrated especially during the summer season.
Don't Miss: Fight Cancer, Depression, Sleep Disorder By Having Smoothies For Breakfast Everyday!
Helps You Sleep Well
If you have a sleeping disorder then an easy way to cure it is by adding fruit smoothies to your diet. Add fruits like bananas, kiwis to your glass of smoothie which increases your calcium and magnesium intake and helps you have a healthy sleeping pattern.
Make sure you don't drink smoothies in excess as some of them may be loaded with sugar which can make you gain weight and even spike your sugar levels.
Smoothies are a great way to incorporate healthy fruits and vegetables into your daily diet. Do you have any healthy smoothie recipes to share? Write to us on our Facebook page. For more such health-related stories, stay tuned!