When we have a cold and suffer from that itchy dry cough, all we want to do is curl up in our bed and sip on anything warm and have comfort food. A cough or a cold is scarier amid this pandemic. But if you are among those who tend to give into their cravings and eat anything then remember that those food items can actually weaken your immunity system.
Now, this is something we do not want especially these days when we have to brave the pandemic coronavirus. I have made a list of food and drinks that make things worse and aggravate your condition. So note down what you have to avoid and pin it or magnet it on your fridge ASAP!
Dairy Products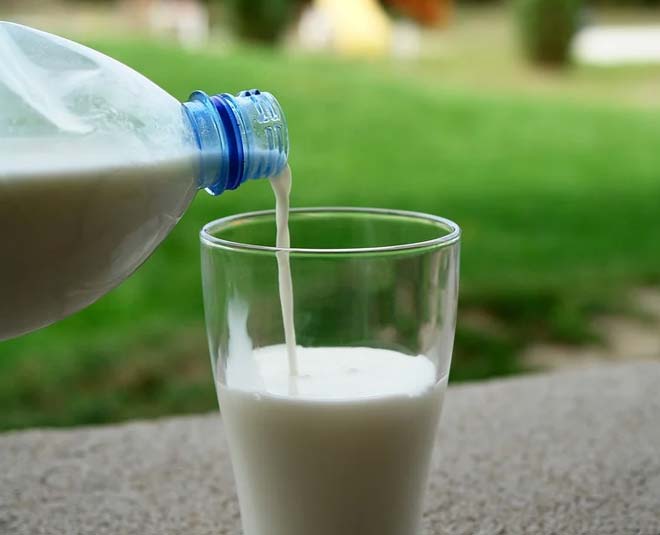 No matter how much you love cold coffee, Roohafza milk or any other dairy product, kindly avoid them as they contribute to the excessive mucus and make things worse for your cough. We are not saying give it up completely, but have a limited quantity.
Coffee
Anything that dehydrates should be steered clear from. All that caffeine-induced food and those drinks are a no-no. Coffee aggravates the mucus, makes your cough and cold worse, and then weakens your immunity.
Fried Food
Not just for your waistline and skin, fried food is dangerous for colds and coughs as it makes the issue worse. Fried food items have fats and oils which can produce mucus. So for a few days have soups and vegetables.
Food With Histamine
Histamines are chemicals that produce more mucus. They are otherwise good for us but not when we have a cold or a cough. This is a chemical that our immune system makes. They get rid of any food like allergens which are not good for us hence the mucus formation. So till the time you have not recovered stay away from mushrooms, avocados, strawberries, yogurt, vinegar, dry fruits, and fermented foods.
Don't Miss: Home Remedies For Cold And Cough Using Honey
Alcohol
We think it is good but alcohol in fact can encourage inflammation. It also weakens your white blood cells, slowing down the body's healing process.
Don't Miss: Soak Some Dates In Milk Everyday To Cure Insomnia Cough, Constipation
Sugar
Sugar is another eatable that can lead to inflammation just like alcohol. This weakens the immunity system and worsens the cough and cold. Sweets do sound comforting but it is best to avoid it.
For more on healthy eating habits, stay tuned to HerZindagi. If you know of more such food items that must be avoided, do share with us on our Facebook Page.