Ajwain is one of the most commonly used spices in Indian households. Also known as ajwain, carom seeds add such amazing flavour to our parathas and curries. Do you know ajwain can be used for losing weight too?
Consuming ajwain or carrom seeds has numerous health benefits. One of the benefits is that carom seeds help in weight loss. Ajwain has an essential oil called Thymol which has anti-inflammatory properties. This essential oil helps in the secretion of gastric juices that improve the digestive system. Ajwain also helps in improving the metabolic rate of the body.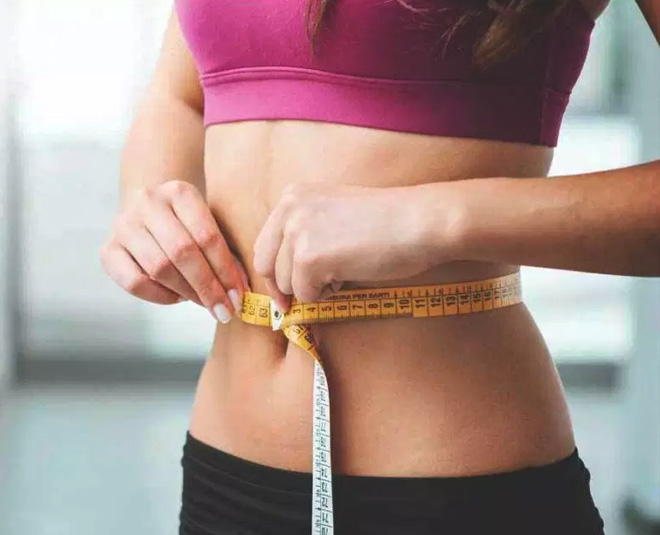 To lose weight, you need to consume these seeds the right way. One of the easiest ways of consuming ajwain is by drinking ajwain water. It is really easy to prepare ajwain water at home. Boil a glass of water on one hand and on the other hand, roast some carom seeds on the tawa. Add these roasted seeds to the boiling water and as it changes its colour, take off flame, strain and drink it.
Ajwain With Honey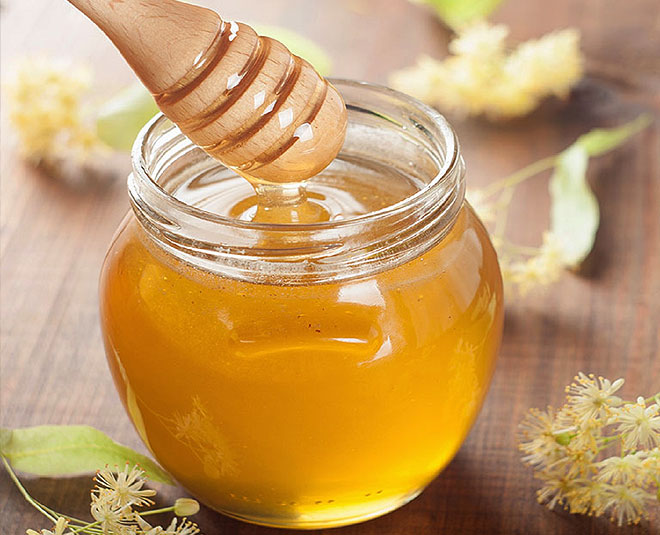 Honey is another ingredient that can help you lose weight. Honey has vitamins and amino acids that help in boosting the metabolism. You can prepare honey and carom seeds water at home and drink it everyday to lose weight. Take a glass of water and soak a tsp of ajwain seeds in it. Keep it overnight. Strain this water and add a tsp of honey to it. If you follow a proper diet chart and consume this water with it daily then you can lose weight quickly. Buy Patanjali Honey, 1kg here for Rs 275.
Don't Miss: Want To Lose Weight? Don't Give Up On Non Veg, Fish Like Rawas, Mackerel, Katla Are Saviours
Homemade Fat Burning Powder Using Ajwain
If you are someone who is always running short of time then you should prepare this ajwain powder at home and keep it handy. To prepare this fat burning powder, you need carom seeds, fenugreek seeds and nigella seeds. Take equal quantity of these seeds and then dry roast them. Grind these together in a grinder and then store the powder in an airtight container. Have a tsp of this powder between your meals or with a glass of water before you go to bed.
Consume It Raw
Chewing raw ajwain, first thing in the morning can help you lose a lot of weight. You can have carom seeds 30 minutes before having your breakfast. This will improve your digestion process and if you consume it regularly then you can lose 2-3 kilos in a month. Buy Vasant Masala Carom Seeds Ajwain 400gm here for Rs 199.
Don't Miss: Drink Curry Leaves Or Kadi Patta Tea For These Amazing Health Benefits
Ajwain And Saunf Water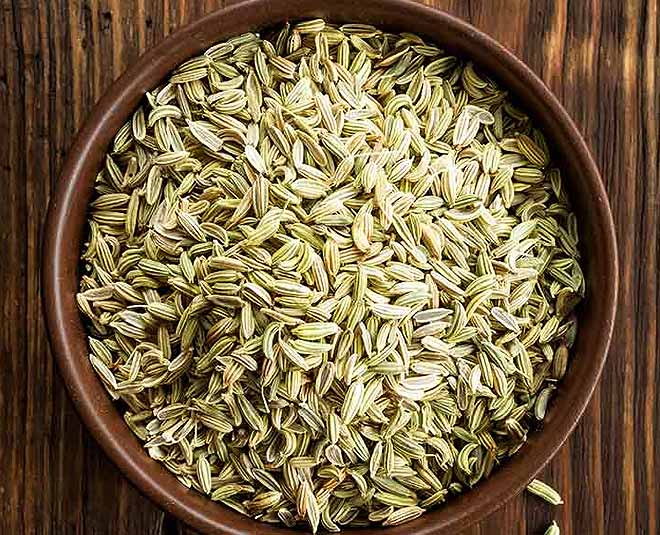 Ajwain and saunf or fennel seeds are two amazing ingredients that can help you lose weight. Youu can prepare a healthy drink using ajwain and saunf. Roast carom seeds and fennel seeds and keep aside. Take 4 cups of water and add these roasted seeds to it. Bring to boil. Take off the flame, strain it and drink this throughout the day. Buy Natureland Organics Fennel (Saunf) 100 gm - Organic Saunf here for Rs 57.
If you are on medication or pregnant then make sure you consult your doctor before consuming ajwain in any of the above given ways. For more such health tips, stay tuned to HerZindagi.
Did you like this article ?