Since time immemorial fenugreek aka methi has been used as a remedy for various purposes. Not only it is a storehouse of folic acid, but also of other amazing nutrients such as vitamin A, vitamin C, and K, they are enough reasons for you to say hello to it. Right from delaying ageing process to preventing hair fall, fenugreek seeds can provide relief against any skin related problems or hair woes! Read on to find out why this ingredient deserves a permanent space in your beauty closet!
The Many Benefits Of Kasuri Methi For Hair
Greying Hair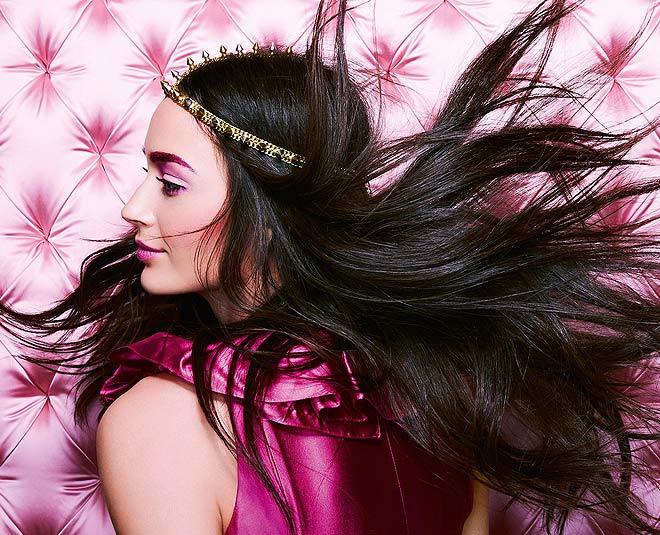 Fenugreek seeds are packed with various nutrients that prevent greying of hair. Researchers suggest that eating a handful of soaked methi seeds daily can help the maintain its colour.
Get Rid Of Dandruff
Have a dry and flaky scalp? Fret not, Fenugreek seeds come for your rescue! They have moisturizing and anti-fungal properties that help treat dandruff. Researchers suggest that applying its paste on the scalp promotes hair growth and will make your mane dandruff-free!
Just crush some methi and soak them overnight. Strain the mixture, and use the water to rinse your hair in the morning then shampoo your hair with a mild shampoo.
Prevents Hairfall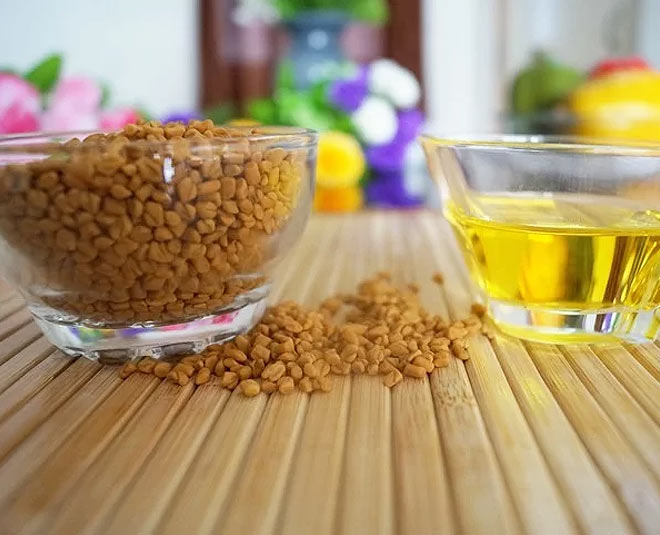 Suffering from hair fall? Methi is the answer to all your hair woes. It is a powerhouse of vitamins and minerals which promotes hair growth. Just mix coconut oil with some methi seeds and apply it to your scalp before washing your hair. It will strengthen your hair follicle thereby preventing hair fall and giving you thick, lustre tresses!
Skin Health
Keeps Acne At Bay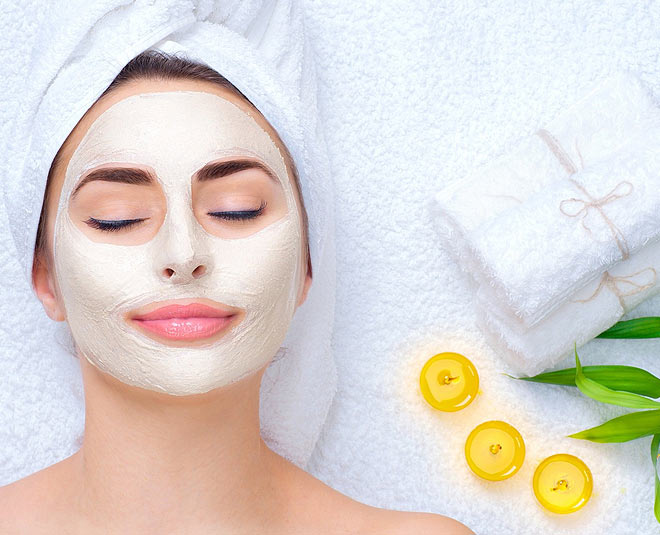 Tried everything but those unsightly acne are not going away? Then look no further. Fenugreek contains diosgenin which has anti-inflammatory and anti-bacterial properties. It also had moisturizing properties that help keep dry and flaky skin at bay.
All you need to do to achieve acne-free skin is boil a handful of fenugreek seeds and let it cool down. Use this mixture as a toner daily and you'll soon notice the difference.
Anti-Aging Properties
Fenugreek seeds are imbued with compounds which keeps your skin young, flawless and wrinkle-free! They also kill the free radicals which cause fine lines and dark spots on the skin. Make a paste by mixing a tablespoon of yogurt and powdered seeds together and apply this on your face for 15-20 minutes, once a week, and watch those fine lines fade away!
Also Read: Try Home Products To Clear Ageing Signs From Your Face
Acts As a Scrub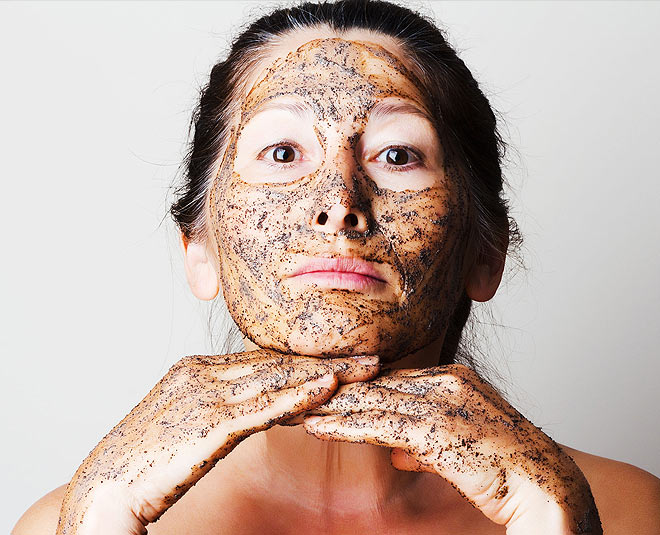 Fenugreek sloughs off the dead skin, revealing young, glowing skin beneath it. So, ditch those chemical-induced scrubs and make an easy-peasy scrub at home! Simply, grind the soaked fenugreek seeds into a scrub like a paste and rub it on your face.
Don't Miss: Did You Know Ladyfinger Prevents Heart Disease, Improves Digestion?
Lightens Dark Circle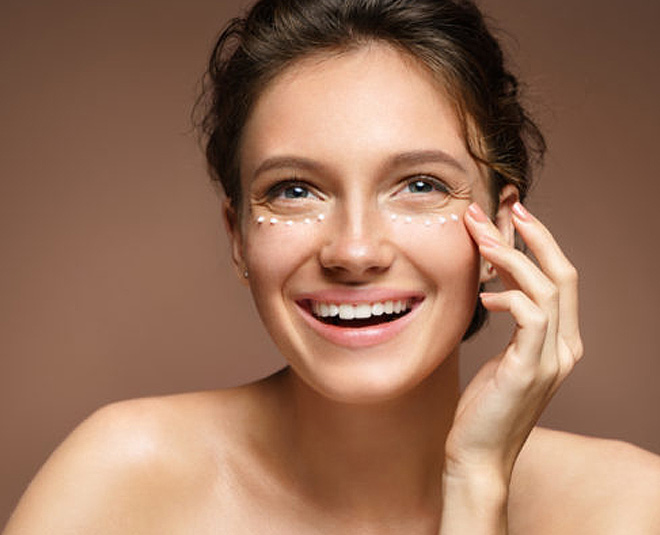 We all have tried everything to get rid of those ugly dark circles, but nothing seems to work. If you want to reduce blemishes and dark circles, fenugreek seeds are worth a try. They contain vitamin C and vitamin K that lightens the eyebags. Grind 2 teaspoons of soaked seeds with plain milk and apply it under your eyes. Let it dry and rinse with lukewarm water.
Are you going to include it in your beauty regime? Let us know in the comments and stay tuned to HerZindagi for more such articles.