Since the early days of her pregnancy, Anushka has worked really hard for giving natural birth through a normal delivery of her child. Natural birth of the child through normal delivery can be very beneficial, for one it prepares one's body for extremes and makes it stronger for giving birth. Further, normal delivery enables a mother to experience every moment of her motherhood by going through the pains and agony and then finally being able to see her child.
While women have started relying on medical procedures for the delivery of their babies these days but the fact is that every woman's body is designed to give birth. Earlier, when there were lesser resources women used to give births inside their homes. Understanding the importance of normal delivery Anushka worked very hard to stay healthy and be able to give birth to her child through normal delivery only. Happily, on the 11th of January Anushka delivered her baby in the Breach Candy Hospital in Mumbai and both the mother and the child are fine.
Let us take a look at some important things that Anushka did for normal delivery.
Medication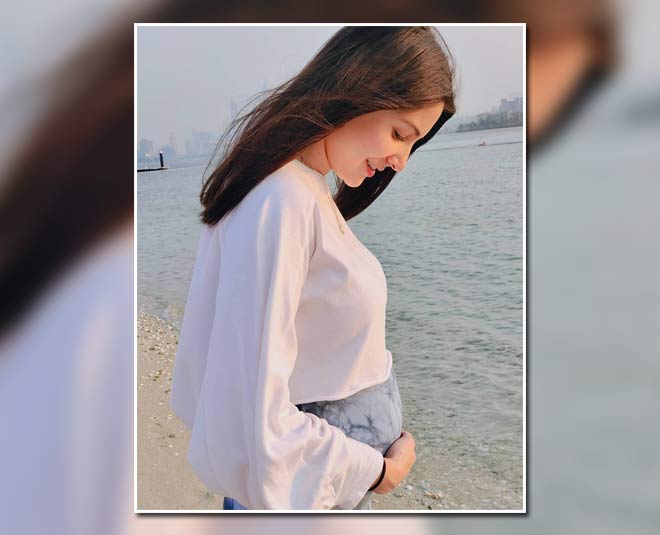 While we did notice Virat and Anushka going for regular check-ups and consultation with their doctor, Anushka was bent on having a normal delivery right from the inception of her child and that is why she took medications for the same that had been prescribed by her doctor. One must remember that medications can only help but what gets a mother to natural birth is her own dedication and hard work which Anushka did not skip.
Being an expectant woman means that you are 2 people in one body and that is why you have to be super sure of everything related to your body's nutrition etc. Medications although also make way for you but just like Anushka, you should not completely rely on them.
Regular Exercise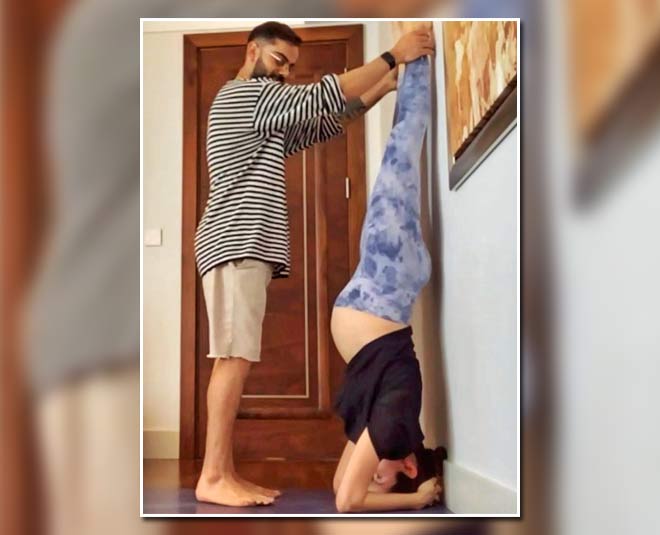 Anushka Sharma has always been a physically active person and her lifestyle has always been great. During her pregnancy, Anushka made it a point to do a lot of Yoga and physical exercises at priority. We also saw a picture of her husband helping her to perform sheershasana, which went viral. Yoga has deep-rooted benefits that can help you achieve a very healthy body and that is why Anushka was consistently performing her daily exercises which eventually turned out to be fruitful.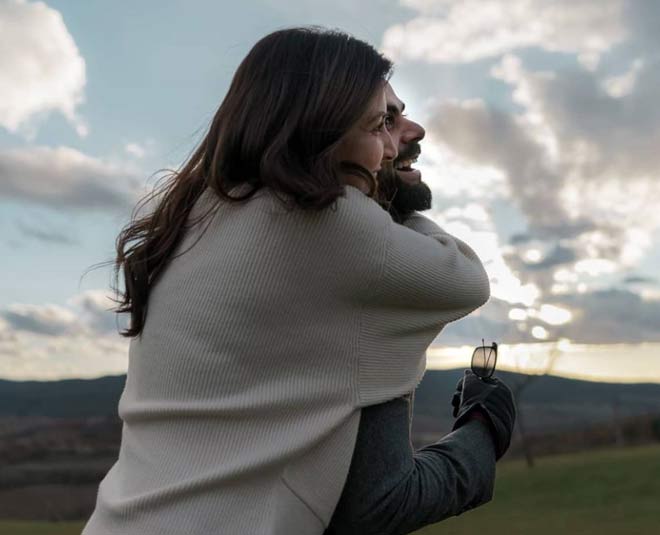 All pregnant women must be physically active during their time of pregnancy and they must follow a very healthy routine. From exercising to getting adequate sleep and rest, everything is equally important for you.
Don't miss: Anushka Sharma, Virat Kohli Welcome Daughter, Request Privacy
Healthy Eating
One of the most important factors that lead to a normal delivery for expecting mothers is healthy eating. While we already know how Anushka has always been someone to eat the right diet and be strict about following it. She became even more particular about her diet during pregnancy. She reportedly consumed garlic cloves every morning, drank warm water at regular intervals to protect her child against the cold weather, and switched to many different Indian home remedies from ginger tea/water to milk and dates along with other remedies like gond laddoos and ajwain laddoos.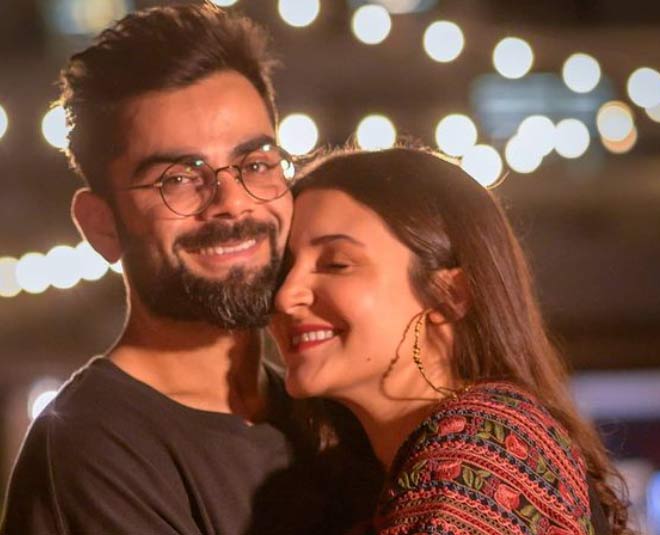 Just like Anushka, you too can achieve a normal delivery if you prepare your body in order to bear the extremes. Believe in yourself and your capabilities and everything you wish will come to you. It is also extremely important to stay away from stress and anxiety and remain calm and peaceful as long as possible.
Don't miss: Anushka Sharma On Gender Stereotyping, Raising Her Child With Virat Kohli
If you liked reading this article then stay tuned to Her Zindagi for more such pieces.
(Image Courtesy: Instagram Anushka Sharma)