Right from essential minerals like potassium, manganese, copper, and iron, lychee is loaded with multiple other nutrients and micronutrients that lay the foundation of a healthy and sound body. Also known as litchi or lichi, this fruit is from an evergreen tree of soapberry which is native to Southeast Asia and has been very popularly loved by the Cantonese for a very long time.
This fruit is generally eaten fresh and its aromatic, pulpy and musky flavour enhances the taste of this amazing fruit.
So, let's check out some of the most astounding health benefits of lychee.
It Is Known For Boosting Immunity
Lychee aid the immunity, the presence of antioxidant rich Vitamin C, helps in boosting the immunity.
We are living in times when the availability of purely organic food items is a bliss, which is why most of the people have very weak immunity and this makes you vulnerable to diseases, in this condition, it is vitally essential that your body is backed up by a strong immunity. Therefore, we suggest you to eat lychee and strengthen your immunity this season.
Lychees Can Improve Digestive Functions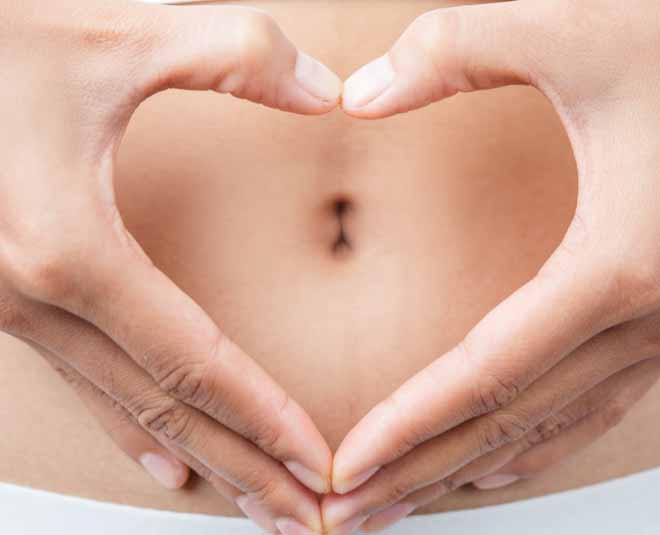 We all know the fabulous nutrients that lychees are packed with, it contains super powerful agents that help in providing relief against common digestive issues, such as bloating, constipation or stomach ache. This is because is highly rich in dietary fibers and vitamin B1 complex. These elements facilitate better digestion and reduce gut-related troubles.
They Are A Fount Of Antioxidants
No wonder this fruit is marvellous. It has so many benefits in a small package, plus, there is absolutely no compromise with the taste. In fact, it tastes very exotic and distinctive. This fruit is also a fount of antioxidants. Antioxidants are basically very extremely important for healthy body function. They fight the free radicals present in the body that otherwise cause disruption. And also offer a more responsive system, better skin, and healthy hair. So, it's munch on some lychees and enjoys many benefits just by eating a tasty fruit.
Don't miss: From Strengthening Immunity To Improving Oral Health; Check Out Some Amazing Health Benefits Of Black Berries
It May Prevent Heart Related Troubles
Lychees are loaded with strong and vital minerals like manganese, copper, iron, and potassium. While potassium helps in maintaining the sodium levels in the body, the other minerals help in maintaining a healthy blood pressure level, avoiding risks of cancer, and keeping the blood purified, and facilitating better blood circulation. Not only that, but regular consumption of lychees can also help in keeping heart strokes and heart attacks at bay.
Lychees Might Assist You In Losing Weight
This is possible as lychees are enriched with dietary fiber and also proteins. The presence of fiber in the foods helps to create a feeling of fullness. Proteins, on the other hand, help in post-workout recovery and provide the body with the right amount of strength to keep it going without craving for food for longer periods of time. So, eat lychees and live on the pink of your health while feeling absolutely awesome about yourself.
Don't miss: Trying To Lose Weight After 50? This Guide Will Help You
If you liked this article, stay tuned to Her Zindagi for more articles like this.