There is absolutely no doubt about the fact that green vegetables are the powerhouse of nutrients and vitamins. But to squeeze out the last bit of their nutrients, you must consume them in form of juice. Lauki is one such amazing green vegetable, drinking the juice of which, your health can drastically change and improve within a period of 3 months. Drinking the juice has numerous health benefits, cooling effect on the body, keeping a check on your blood pressure, etc. What's more? It can help you get rid of those grey hair and wrinkles! Scroll down to find out more.
Promotes Heart Health
Drinking lauki juice on an empty stomach for 90 days can lower your cholesterol level. The vegetable contains more soluble dietary fiber, which will also keep a check on your blood pressure.
Helps In Weight Loss
Lauki juice is low in calories and fats, which makes it an effective drink to lose weight. Also, it is rich in fiber that contains which keeps you full for longer, thus prevents your from hunger pangs. It also contains essential vitamins and minerals like vitamin C, vitamin B, vitamin K, vitamin A, Iron, Potassium and Manganese.
Relieves Stress And Depression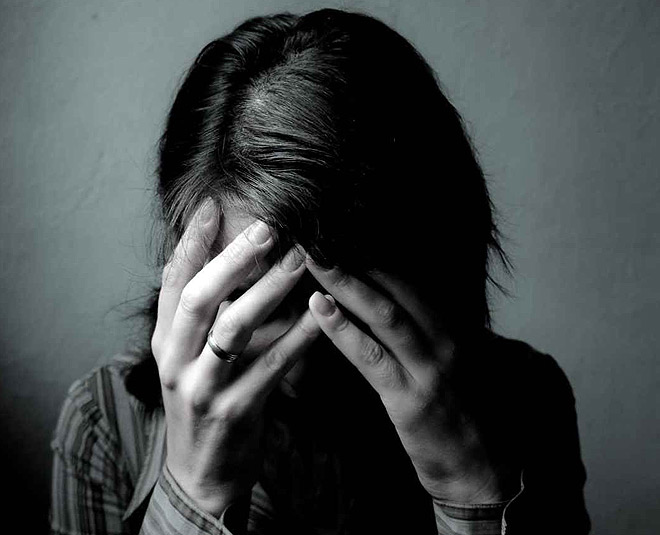 Bottle gourd contains a high amount of choline- a neurotransmitter that helps in the proper functioning of the brain cells and thus, prevents mental disorders.
Cures Tummy Problem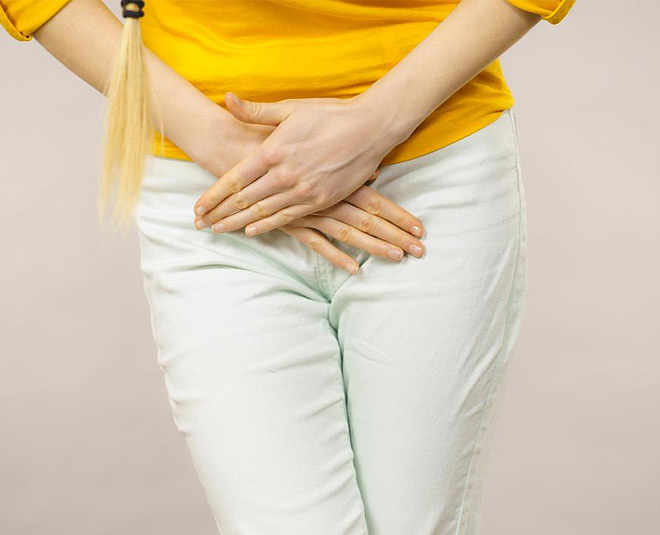 Lauki juice helps in aiding constipation and also treats diarrhea. Due to 98% water and fiber content, it cleanses your digestive track and allows easy bowel movement.
Benefits of the Skin And Hair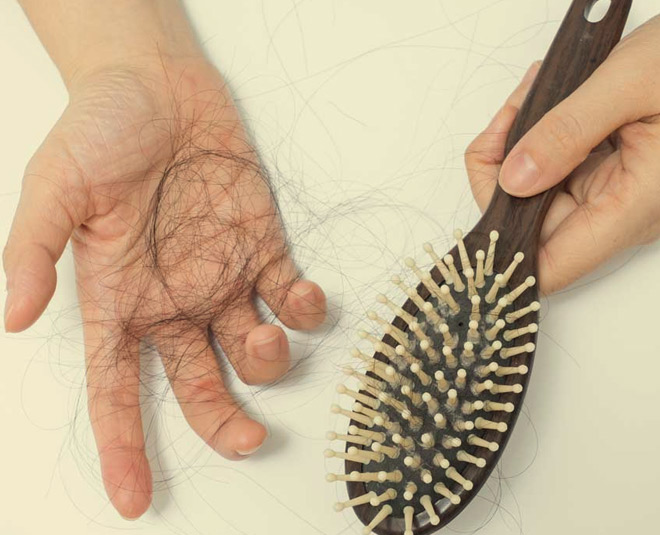 Not only health, but it can also deal with beauty related problems. Lauki juice acts as a natural cleanser and removes toxicity from the body.
Applying lauki juice on the scalp can get rid of baldness and premature greying of hair.
Don't Miss: Drinking Saffron Water Everyday Will Change Your Life For Good!
How To Make Bottle Gourd Juice At Home
Ingredients
2 medium-sized lauki, peeled, deseeded, and chopped
1 tablespoon of cumin seeds
15 to 20 mint leaves
2 to 3 tablespoons of lemon juice
Salt as per your taste
Directions
In a blender, beat the lauki, ginger, mint leaves, salt, and cumin seeds.
Next, add a cup of water and blend for 3-4 minutes.
Add lemon juice and salt and mix well.
Sieve the juice and drink it early morning every day.
Having this juice the first thing in the morning can set you up for the rest of the day.
So, are you going to include it in your morning diet? Let us know and stay tuned to HerZindagi for more such articles.