Healthcare is one of the most important aspects of people's lives. With the rapid development of internet technology, online healthcare communities (OHCs) have evolved rapidly. With millions of active internet users in India, online healthcare services are a boon and have dramatically accelerated in the recent tough time. The technological advancement in the field of healthcare has made lives easier, but we can't deny that many of us are also sceptical if it may work for us or not. To make our online healthcare service experience better and to know more about it Hz spoke to Mr Shankar Manjare, Founder of Aapka Doctor Foundation, an NGO for all healthcare needs.
"Today, people find it difficult to step out of their homes fearing the spread of the virus. The telehealth facilities were constrained to telephone calls but now it has stretched to video-conferences, streaming media, pre-recorded educational materials, and more. Those who weren't accustomed and contented with the idea before are now finding it's more of a compulsion than a choice. That's why more than ever it has become significant to understand a couple of things that you must keep in mind while opting for online healthcare services," Shankar Manjare explained and further suggested a few pointers so that one can enjoy a hassle-free online healthcare service:
Don't Miss: Five Exercises To Do On Your First Day At The Gym
Medical Practitioner's Online Rating & Feedback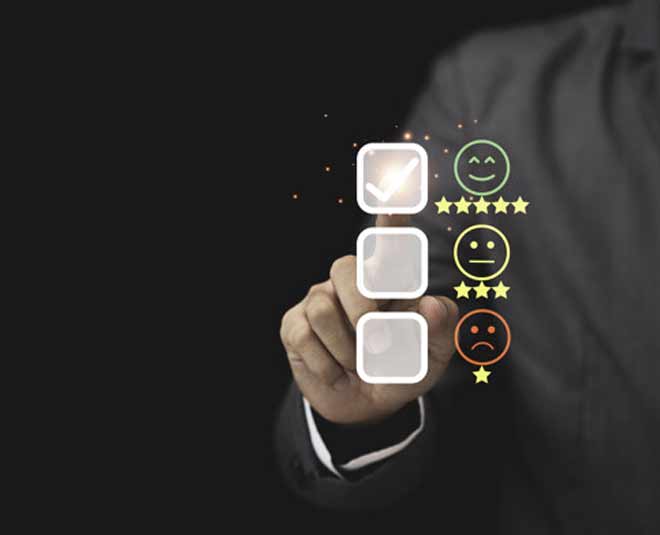 If you are booking online healthcare services it is always advisable to go through the patient review section and do a proper study about the particular service. You must check the city (Indian cities that provide cheap yet excellent medical services), hospital, and the kind of services he/she provides to booking. It gives a clear idea about the authenticity of the medical practitioner.
Verification Of Medical Practitioner
While using online health services at the initial stage, verification is the most important task. People need to be careful while selecting any services at their time of need. One must look into the healthcare professional's identification, expertise, and the registration number of the clinic and the doctor. It is also important to check if he/she is associated with any certified organisation or hospital.
Don't Miss: 10 Foods That Sugar Patients Must Avoid At All Costs
Look For Affordable, Fast, & Convenient Options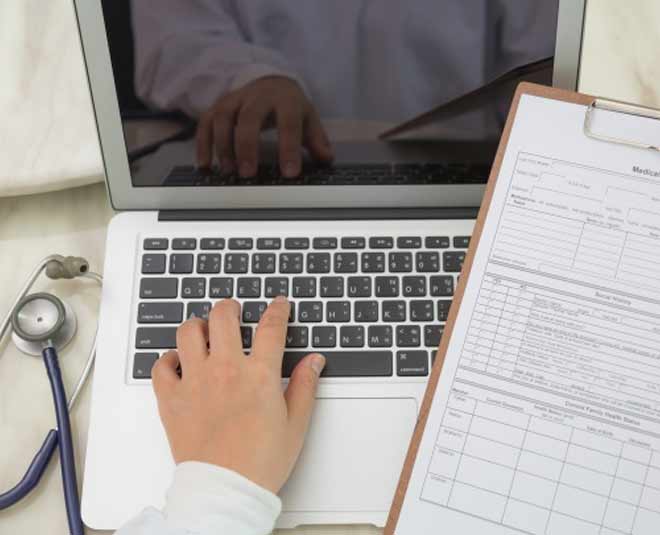 People often assume that online services are expensive and may not be up to the mark but in actuality, these services are quite affordable and easily manageable than waiting in a long queue to get the doctor's appointment. Also, given the current times, it will allow you to stay safe and away from other infected patients (importance of social distancing). Tele-health allows doctors to manage and interact with more patients without the added stress of concluding an appointment as more patients wait outside. Also, among many options, you can always find out a more affordable alternative for you.
Prepare Yourself Before Taking The Services
Before your telehealth appointment, it is advisable to prepare a list of all the questions you have in your mind. It can be easy to forget your questions or to get side tracked during the call, so it's always better to have these on hand so you can address all of your concerns. Keep a notepad or recorder too with you, so you can record the doctor's responses and to make notes regarding the information and instructions the medical provider shares with you during the call. Find a quiet spot for your consultation and also turn off the TV or radio so your call is not interrupted by any background noise. This will reduce distractions during the appointment.
"While opting for telehealth services can be a great way to see a doctor without leaving your home, there are some cases where an in-person visit is necessary. Therefore, don't be surprised if the provider directs you to make a follow-up appointment with your local doctor or, if urgent, to go to a nearby hospital," concluded Mr Shankar Manjare, Founder of Aapka Doctor Foundation.
If you liked this article, do comment on our Facebook page. Stay tuned to HerZindagi to read more such stories.