The right to health is one of the human rights, which gives everyone an equal opportunity to enjoy the highest level of health. But we all know due to several reasons, many don't get the treatment they require at times. Sometimes it is due to the lack of resources and other times, because of the high cost of the treatment. While people in metropolitan cities are already finding it hard to get proper medicaments, the conditions in rural and other cities are way worst. On the other hand, India is becoming popular worldwide for its inexpensive medical care, along with great facilities. Since we can't actually predict when one is likely to face a health emergency, we must at least be prepared by staying informed about the cities where you can get the cheapest and excellent medical services, in case you don't get an appointment in government hospitals. This will keep you from draining out of money and above all, will also ensure good health of your loved ones.
Chennai
Chennai is a developed city in the southern region of India, which is popular for many things, along with its great medical facilities. The best part is, it also is one of the cheapest when it comes to alternative medicine, bone-marrow transplant, cardiac bypass, eye surgery, and hip replacement. Known as the health capital of India, it receives several Indian and foreign patients throughout the year.
Don't Miss: Get That Nawabi Feel At These Palaces Turned Hotels In Jaipur
Mumbai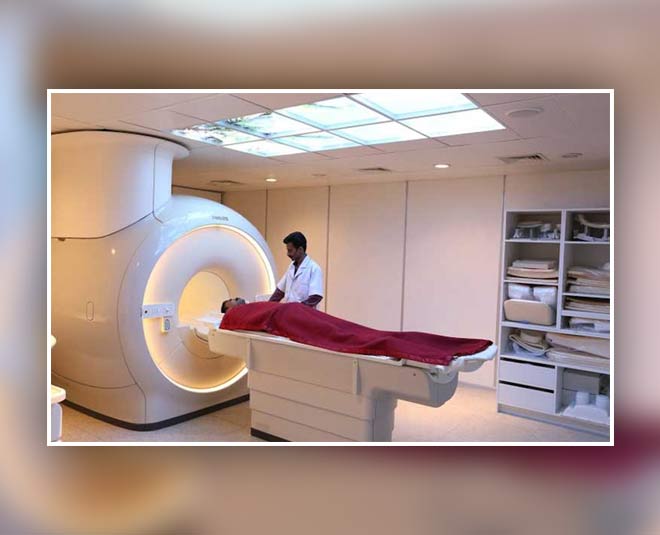 As per several reports, Mumbai is turning out to be one of the fastest-growing medical destinations in our country. While staying in the city and then getting treatment can turn out to be an expensive affair, but if you just focus on the medical bills, you are likely to see a difference. It is mostly popular for weight loss surgery (weight loss tips), cosmetic surgery, Orthopedic Surgery, etc. Other than that, the Ayurveda treatment in the financial capital of India is also up to the mark.
Goa
Goa is India's leading vacation destination, but with great initiatives, the state is becoming a noteworthy medical destination for its citizens and for foreign patients too. However, the state is mostly known to attract patients from outside of the country. But, if you want, you can also rely on Goa's heart bypass surgery, hip replacement surgery, and spinal fusion surgery, as it is said to be cheaper in comparison to the other cities. Along with good health care, the Goa Government also supports the various health and wellness tours available there.
Don't Miss: Top 8 Places To Visit In Order To Experience The Mughal Heritage
New Delhi
There are many acclaimed hospitals in Delhi. While most people want to get treated in government hospitals, it can come with a long waiting list and some other issues. But don't worry there are other medical institutions that excel in neurosurgery, heart surgery (tips to keep heart healthy), eye surgery, and also joint replacement and general surgeries and treatments, that too at a reasonable cost.
Ahmedabad
Popularly known as Manchester of India, Ahmedabad with its exemplary growth rate has become the fastest developing medical hub, as per health reports. This city is also home to a good number of private health institutions, with a great team of doctors, who can treat almost all kinds of problems, related to the brain, heart, bones, lungs, kidney, etc.
If you liked this article, do comment on our Facebook page. Stay tuned to HerZindagi to read more updates.