Essential oils have become an absolute essential these days. There is a growing craze for these oils that has made people stock up different kinds of essential oils at home. Their benefits for skin, hair, aromatherapy, body pain make essential oils a must-have.
While there are several different types of essential oils that you get in the market, we have made a list of the must-have essential oils that you absolutely need in your self-care routine.
Lavender Essential Oil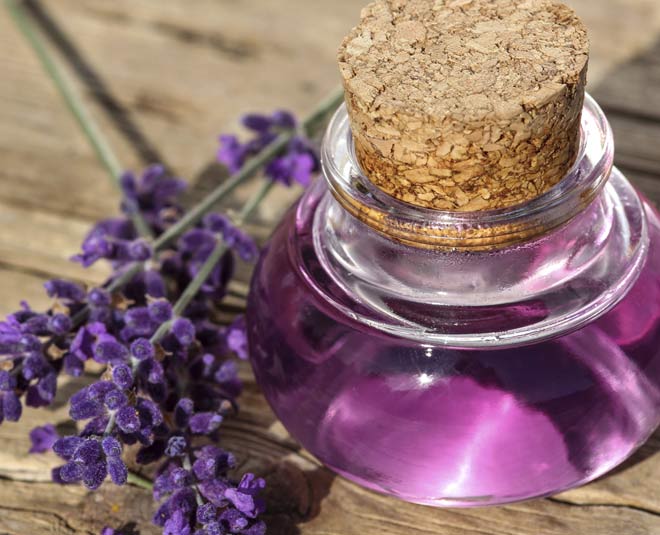 Image Credit: cdn.massagemag
Lavender essential oil is an extremely popular oil that is used during aromatherapy(read more on aromatherapy). This oil is known to induce relaxation and a sense of calm in your mind and body. Apart from being an excellent source of fragrance and refreshing your house, the lavender essential oil is also known to prevent breakouts and fight inflammation. Apart from the benefits of lavender oil for the skin, it is also equally helpful for maintaining hair health and growth.
Eucalyptus Essential Oil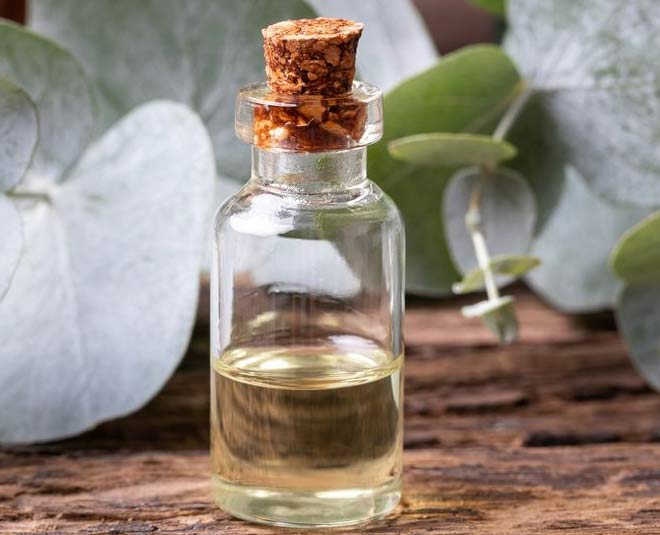 Image Credit: images.squarespace-cdn
This is one of the most used oils in times of cold and flu. Pouring a few drops of this oil on your napkin and keeping it next to your pillow while sleeping at an angle where you inhale the oil is a great remedy for getting rid of a blocked or stuffy nose. This oil is also a great pain reliever. It reduces muscle tension and joint pain. eucalyptus essential oil is a great catch if you want to get rid of your cold, flu or any other kind of pain in the body!
Don't Miss- Benefits Of Pine Essential Oil That Will Make You Want To Stock It Up!
Lemon Essential Oil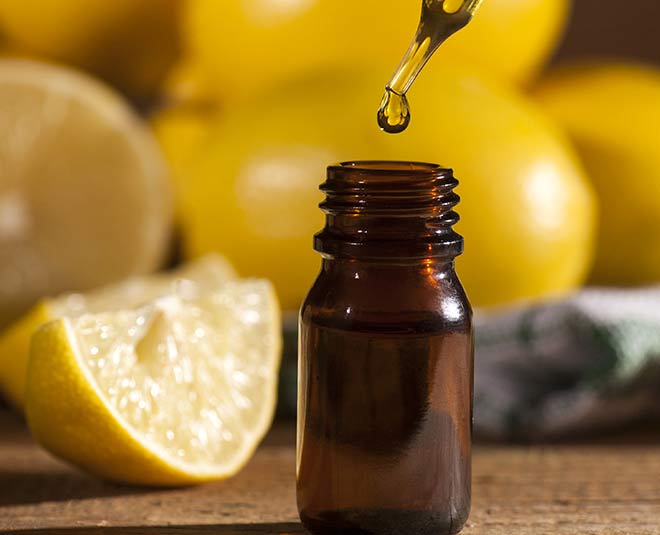 Image Credit: static.onecms
We all know that lemon on its own is a very beneficial ingredient for several health-related recipes. Lemon essential oil is an antibacterial as well as an antifungal and is known to reduce the hyperpigmentation caused by acne. Several facewashes that you use have this oil as an ingredient which gives you a heads up to use a few drops of lemon essential oil in your own facewash to make it better for your skin. Apart from this, the lemon essential oil is also known to significantly reduce morning sickness.
Read More On Essential Oils- Is Tamanu Oil Beneficial For Your Skin And Hair?
Tea Tree Oil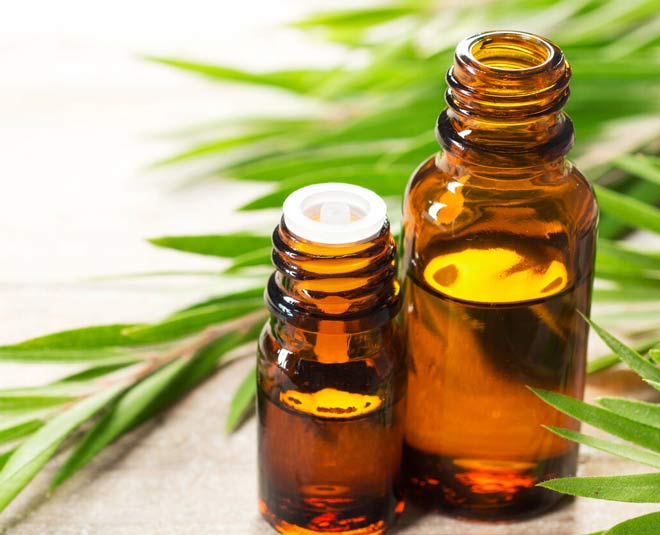 Image Credit: hips.hearstapps
This particular essential oil has made its way to everyone's drawers these days. The reason behind this oil gaining popularity is the combination of benefits that it comes with for the entire body. To start with, tea tree oil is considered to be a great ingredient in making your own sanitizer at home. In the times that we are living in, this is quite an amazing benefit. Apart from that, it is great for skin, acne prevention and reduces redness. It can also be used as an antiseptic for small cuts.
Peppermint Essential Oil
Yet another oil that works wonders when used topically on headaches, joint pain, muscle aches etc. Another interesting fact about peppermint oil is that its aroma helps keep flies and other insects away. They also might keep small mice away. Peppermint oil helps in improving blood circulation and thus maintains the scalp and skin health.
These were a list of oils that you must keep to help you with various purposes ranging from something as basic as fighting a cold, to improving hair growth, to getting your house rid of flies and insects!
Disclaimer- While using any of these essential oils, make sure to dilute them with any other carrier oils. Direct use of essential oils is not recommended.
We hope you enjoyed reading this article. If you wish to read more such articles, stay tuned to Her Zindagi!