If you are a health-conscious woman, you would already know how beneficial sunflower seeds are for our health. Consuming sunflower chutneys and butter is one of the most effective ways to aid weight loss and keep cardiovascular problems at bay!
Loaded with fatty acids like linolenic, oleic, and palmitic acid and other vital nutrients, sunflower seeds can be beneficial for the skin too. When applied topically, this seed can help you get rid of acne scars, dull and dry skin. It can also boost the production of collagen and give you younger-looking skin. Here's how you can include these magic seeds in your beauty regime.
Sunflower Seeds & Honey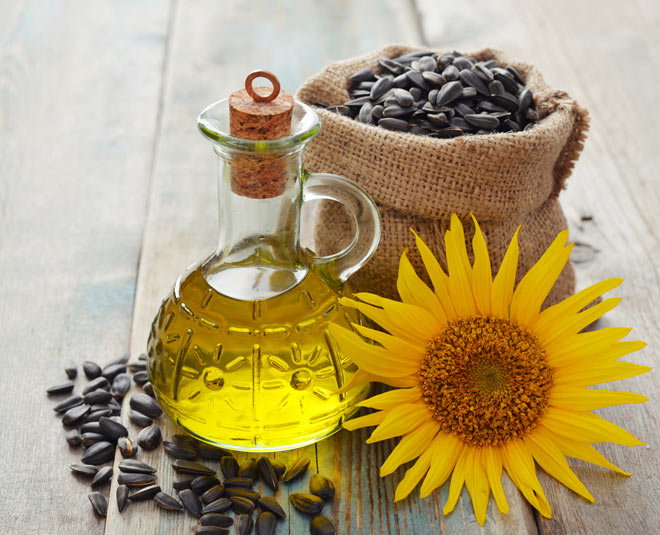 Honey is loaded with several vitamins and omega-3 fatty acids that help nourish and moisturise the skin. It also has anti-bacterial, anti-inflammatory properties that can help treat many skin concerns such as sunburns, early signs of ageing, and acne.
Ingredients
1/4 cup sunflower seeds
1/4 cup rose water
1 tbsp honey
Method
Soak the sunflower seeds in the rosewater for at least 7-8 hours.
The next day, put the seeds mixture in a blender along with the honey and blend until smooth.
Apply the paste on the face and leave it to dry for 20 minutes.
Wash it off with cold water.
Repeat twice a week for moisturised and glowing skin.
Sunflower Seeds & Saffron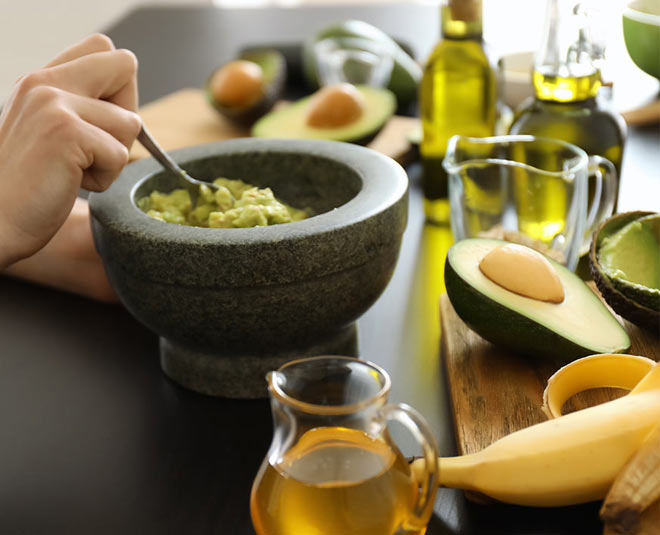 Sunflower Seeds are packed with fatty acids like linolenic, oleic, and palmitic acid, which help in the formation of collagen and elastin. Thus, it can keep your skin younger & flawless.
Read More Benefits Of Sunflower Seeds- Health Benefits Of Sunflower Seeds And Why You Should Try Them
Ingredients
3 tbsp sunflower seeds
1 cup milk
1 tsp saffron
Method
Soak sunflower seeds and saffron strands in the milk overnight.
The next morning, blend it into a smooth paste.
Apply the paste all over your face and let it sit for 10-15 minutes.
Rinse with normal water.
Sunflower Seeds, Turmeric & Fenugreek Seeds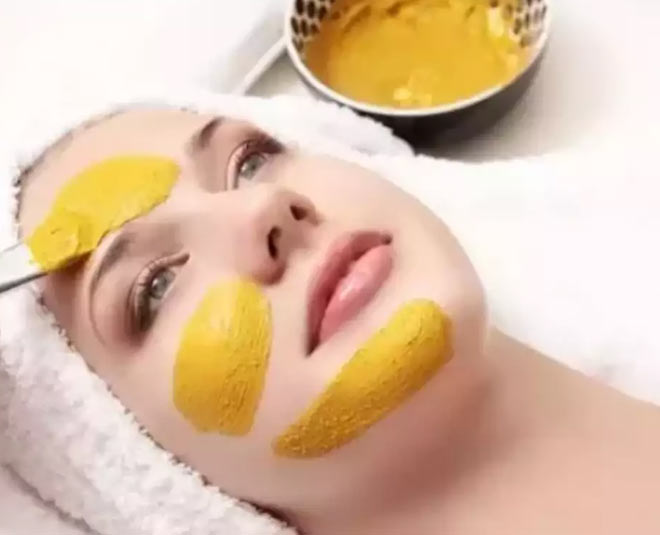 Using turmeric for glowing and spotless skin is an age-old remedy that has been passed from generation to generation. You can easily find this ingredient in your kitchen shelf.
Ingredients
2 tbsp sunflower seeds
1 tsp fenugreek seeds
1/2 cup milk
1/2 tsp turmeric powder
Method
Mix all the ingredients together and allow the sunflower seeds to soak for 7-8 hours.
The next day, grind this mixture in a blender to make a smooth paste.
Apply it all over your face and neck. Let this mask sit on your face for 15-20 minutes. After that, wash off your face with lukewarm water.
Disclaimer: All content, including tips and suggestions, is entirely based on research and data available on the internet. So, it is advised to not to construe it as professional medical advice and consult a dermatologist before trying any remedy.
If you liked this article, stay tuned to Her Zindagi for more such content.