In the year 2021, Corona continued to terrorise us and at the same time, made sure that we keep a check on our health. These difficult times have made us more conscious about our health as it made us value our lives.
However, this year is going to end soon. So, we bring you the most searched home remedies of this year. Maybe you have also searched for these home remedies on Google. Even if not, you can know about the most searched home remedies of 2021 because people's faith in household things has increased a bit during the times of corona.
Home Remedies For Loose Motion
Home remedies for loose motions is the most searched home remedy on the internet. It is a digestive problem that results in loose, watery bowel movements. It is quite uncomfortable; therefore, you need to treat it immediately. Some of the best home remedies to treat loose motions are rehydrating, eating a certain diet (bananas, rice, applesauce and toast), avoiding certain foods (high fat foods, greasy foods, spicy foods, artificial sweeteners and more) and a few others.
Stomach Pain Home Remedies
Stomach problems are the worst and people seem to be suffering from it a lot this year as home remedies for stomach pain are the second most searched on google in 2021. If you have a stomach ache, then you shouldn't immediately reach out for medicines. Instead, you can try some home remedies.
If you want relief from stomach pain, then you should have yogurt, drink milk, avoid spicy food, sip ginger tea, increase fibre intake, avoid gas producing veggies, drink chamomile tea, have some peppermint and a few more drinks.
Home Remedies For Fever
This is a condition when a person's body temperature rises above the normal range. It is one of the most common condition and the terror of fever has only increased during the corona period. Although it is harmless but causes great discomfort. Therefore, you need to treat it immediately.
If you have a fever, then you should rest well, drink lots of fluids, try cold or hot compress, drink linden tea, drink willow bark tea, try apple cider vinegar and a few other remedies.
Tooth Pain Home Remedies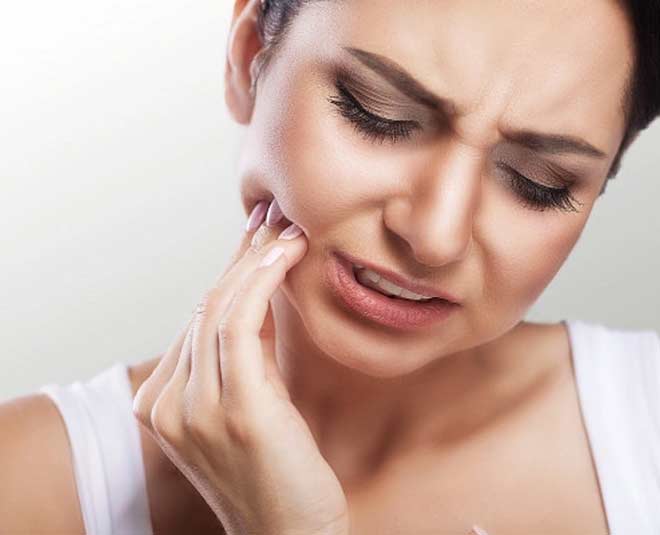 The next home remedies that are most searched on google are for toothache. If you have pain in the tooth, then the first thing you should do is to find the root cause of your discomfort.
If you have minor discomfort, then you can try salt water rinse, cold compress, peppermint tea bags, garlic, vanilla extract, clove, wheatgrass or guava leaves. However, you should see a doctor if you have a major toothache.
Don't Miss: Amla To Til, Celeb Nutritionist Rujuta Diwekar Shares 5 Must Have Winter Foods
Piles Home Remedies Food
Piles or hemorrhoids come with a lot of problems. The pain, tenderness, bleeding and itching can cause a lot of discomfort. Food home remedies for piles is also in the list of most searched home remedies in the year 2021.
Top recommendations on google for this search are legumes, whole grains, broccoli, artichokes, bell peppers, celery, cucumbers, melons, pears, apples, raspberries, bananas and a few others.
Don't Miss: Year Ender: Yoga Trends Of 2021
Stomach Gas Home Remedies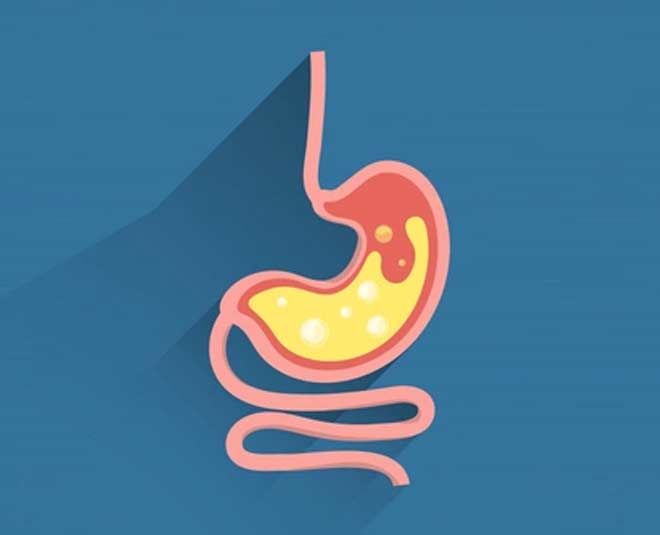 Another stomach problem in this list. In the year 2021, people have searched for home remedies for gas problems. When the bubble of gas gets stuck inside, the pain is quite unbearable. Thus, you want to get relief at the earliest.
So, the top recommendations are to move around, try yoga, drink non-carbonated drinks, a few herbs and apple cider vinegar.
Above mentioned are the most searched home remedies along with their top recommendations on the internet in the year 2021.
For more such stories, stay tuned to HerZindagi!