Did you know that baking soda can do much more than adding fluff to your cakes and muffins? Baking soda is power-packed with antacid properties and is known to be a great alkalising agent. It can give you instant relief from acidity and reduce the risk of osteoporosis, arthritis, etc. Apart from this, it can also do wonders for your skin. Right from giving you acne-free skin to whitening your teeth, it has numerous beauty benefits also! Don't believe us? Scroll ahead to find out.
Relieves Joint Pain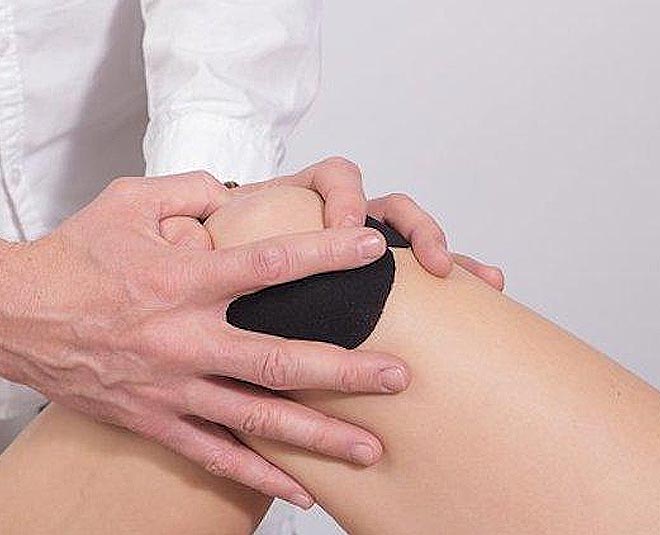 High levels of uric acid cause body pain, arthritis, and gout. Baking soda helps neutralise the excess acid and gives you instant relief from pain.
Improves Digestion
Baking soda improves digestion and absorption. It is an anti-bacterial and heals infections in the GI tract. If you're suffering from an upset stomach or acidity, soda drinks can bring much relief.
Boosts Kidney Function
Baking soda is an alkaline substance that can reduce acid levels in the body and balance the pH levels. Studies have also shown that the rate of decline in kidney function was greatly reduced-about two-thirds slower in patients as compared to those who didn't take baking soda.
What Is Baking Soda Face Mask- Want to Get Rid Of Acne? Get A Clear Skin With This Baking Soda Face Mask
Reduces Urinary Tract Problems
Because baking soda has natural diuretic properties, they are effective in flushing out all the toxins present in the urinary tract.
Lighten Dark Lips
Baking soda has bleaching properties and is often used to get rid of dark skin patches and pigmented skin. The same can be used to treat dark lips. Prepare a mixture of baking soda, lemon juice, and glycerin. Apply this on your lips and massage it for about 5-7 minutes. Rinse off with cold water and apply lip balm on your lips. This will not only lighten your lips but will also make your lips softer and supple!
Don't Miss: Take A Look At These Flour Substitutes For Baking
Sparkling White Teeth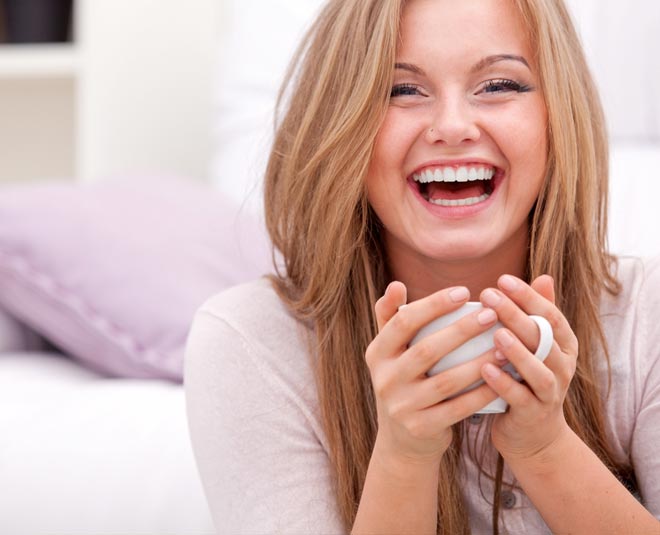 Known for its bleaching properties, baking soda can make your teeth pearly white. Simply, mix 2 tbsp of baking soda with 1 tbsp of water. Apply this paste to your teeth and allow it to sit for 5-7 minutes. You can also use lemon juice or apple cider vinegar instead of water.
Prevents Acne
Looking for a permanent solution for those annoying acne? Here comes baking soda to your rescue. Its anti-bacterial properties help prevent acne and give you smooth, supple skin.
Note: Consult a doctor before adopting any tips into your daily diet.
If you appreciated this information, stay tuned to Her Zindagi for more such articles.