Baking soda is a powdery substance often used for cooking and baking. However, it is also used for skincare as it contains alkaline composition and antimicrobial properties. Therefore, it can neutralize inflammation and kill bacteria on your skin.
Face masks made of baking soda can be highly beneficial for several skin problems. From acne to whiteheads to pimple to uneven skin, baking soda get rid of any skin related problems. If you are not sure how to use baking soda for your skin, then we are here to tell you how to make a baking soda face mask and how to use it.
Ingredients
•2 tbsp. baking soda
•2 tbsp. water
•Drops of fresh lemon juice
How To Use?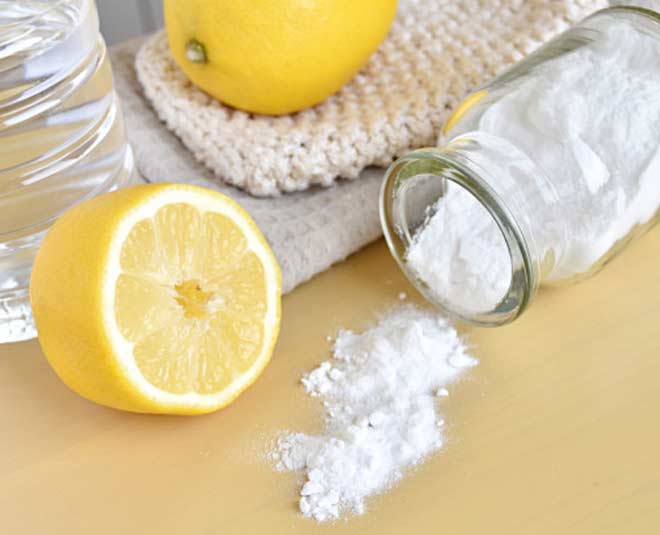 •Add 2 tbsp. of baking soda, 2 tbsp. of water and several drops of fresh lemon juice in a bowl and mix well.
•Apply the mixture on your skin and gently massage.
•Leave on for 10 – 15 minutes.
•Rinse with lukewarm water.
•Apply a moisturizer that is best suited for your skin.
Benefits Of Baking Soda
Aforementioned, baking soda's main purpose is baking but it is also highly beneficial for your skin. Applying the face pack mentioned above can work wonders for your skin. If you don't believe us, then look at some benefits of baking soda for your skin.
Glowing Skin
When mixed with substances like orange juice, baking soda can be highly beneficial for your skin. The healing properties of the solution can boost the collagen levels of the skin. This will clean out any impurities or particles that might be present in the skin, leaving you with a glowing and radiant skin.
Clear Acne And Breakouts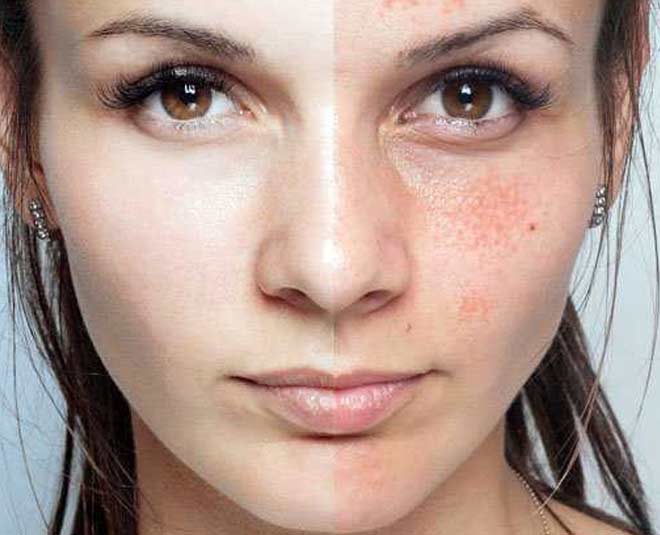 Baking soda can help reduce the reoccurrence of pimples and acne due to its exfoliating, anti-bacterial and anti-inflammatory properties. It can be great for your skin but at the same time it can cause damage as the unadulterated form is too harsh for the skin. Therefore, you have to be extremely careful while applying it on your skin.
Don't Miss: 5 Natural Facial Bleaches That You Can Make At Home
Tightens Pores
Baking is definitely good for the purposes of exfoliation but it is also good for tightening the pores of skin. It prevents any dirt or impurities from entering the skin by slightly shrinking the size of your pores.
Gets Rid Of Dead Skin Cells
Aforesaid, baking soda has wonderful exfoliating properties, therefore, applying it on your skin can help you get rid of dead skin cells that can get mount up over a period of time. Remember to gently exfoliate your skin while using the baking soda face mask. This will help you get back to your original complexion and texture.
Don't Miss: Give Yourself A Pampering Session With These Best Sheet Masks
Prevents Skin Infections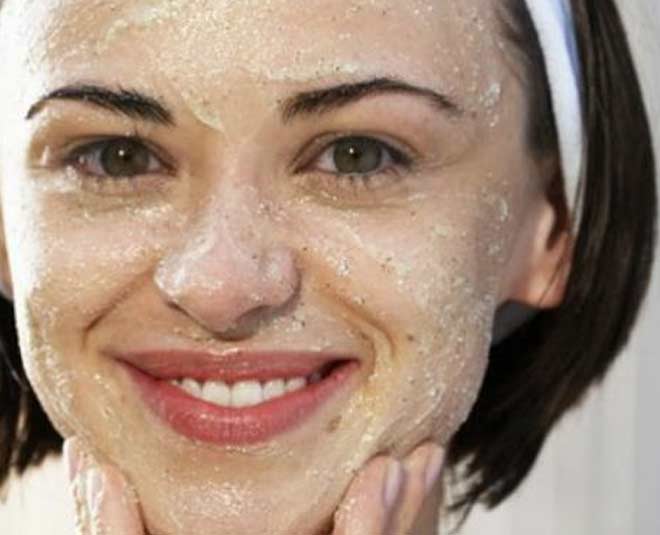 Baking soda prevents any kind of breakouts on the skin due to its anti – bacterial properties. This also prevents any rashes or impurities which will prevent any kind of skin infection.
Prevents Oily Skin
High level of sebaceous glands can create a hormonal imbalance which can result in oily skin. Baking soda face mask can easy catch this excessive oil in your skin and can make your skin feel a softer than before.
For more such tips, stay tuned to HerZindagi!