Know Some Remarkable Health Benefits Of Black Seedsherbs to Sometimes we have to avoid eating baked goods due to the usage of all-purpose or refined flour which in some cases may be considered harmful for our health. This is the reason why we need some substitutes for our baking procedures and let us tell you, there are some absolutely tasty and amazing flours that will firstly not make you feel any difference in the taste of your favourite treats and will also serve as the healthier options that will eventually help you get your health in optimal condition. Therefore, to solve your problems here we have listed some of the best baking flour substitutes that you should definitely incorporate in your dishes.
Almond Flour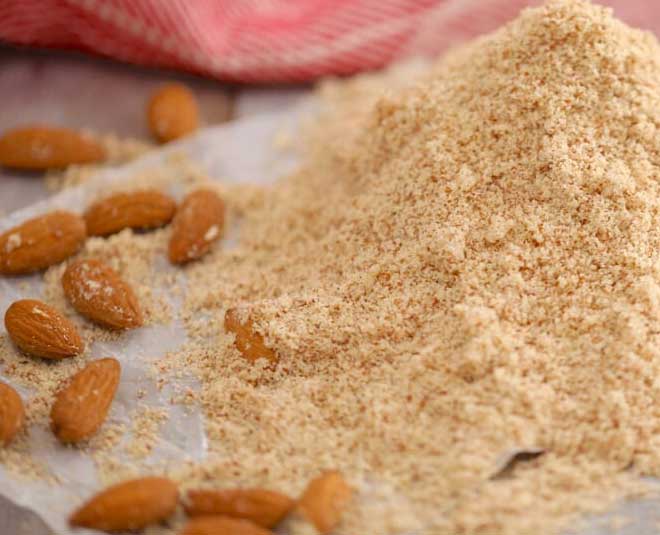 Made by grinding almonds to powder, this flour is one of the best options to consider while looking for suitable flours for baking. This flour is packed with a lot of nutrients and is a powerhouse of protein dietary fiber, and is also gluten-free. The flour has a nutty flavour which adds to the taste of your baked goods. While using this flour for baking, all you need to take care of is to use more quantity of this flour as it tends to absorb more moisture and become thick.
Oats Flour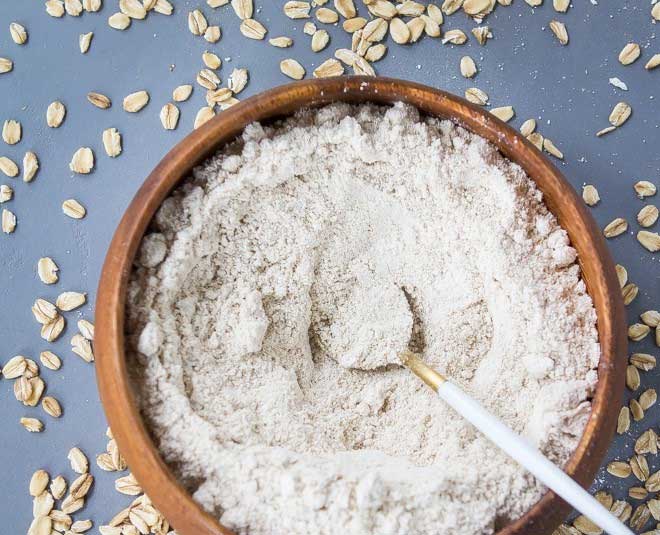 This is another great option to use for baking as a substitute flour. This flour is made by grinding oats(some oats recipes by expert chef) and making a fine powder with it. It is again, super healthy and gluten-free. You can use this to prepare waffles, pancakes, granola bars as it has a crunchy and nutty flavour to it. The oats are full of fiber and so is this flour, fiber helps in weight loss and soothe the digestive system. You can prepare this flour right at home by grinding a pack of oats in your food processor and there you go.
Rice Flour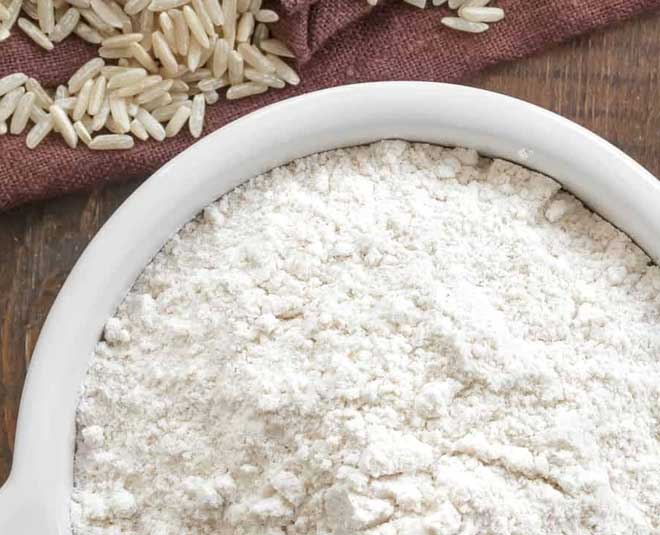 Rice flour that is obtained from both white rice, as well as brown rice, can be used for baking. The rice flour is super light and soft and is healthful too. You can use white rice flour for general dishes and brown rice flour for a little nutty flavour. While buying this flour be careful of the flour is finely ground and as it might be a little grainy and gritty.
Buckwheat Flour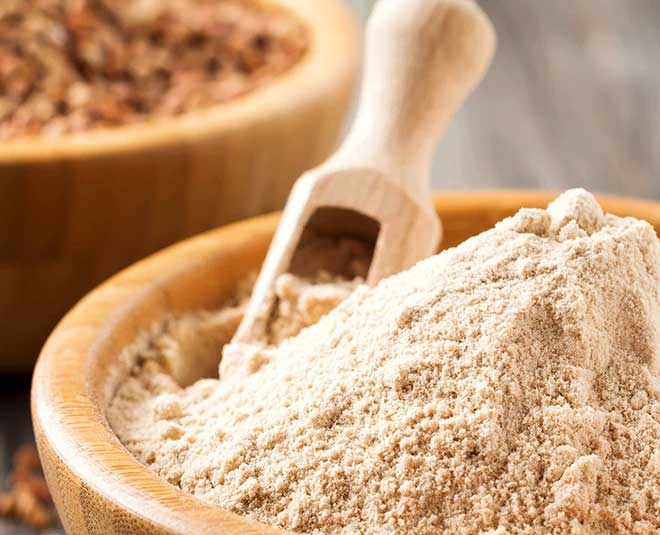 Another fantastic flour to consider as a substitute for baking is buckwheat flour. It is prepared by powdering buckwheat seeds and is again a very healthy flour that can give your dishes a very distinct flavour. It is also gluten-free and super healthy for you and you must definitely try it at least once. You can make very delicious pancakes or muffins with this flour so go ahead and try it out asap.
Don't miss: Homemade Easy Yeast Substitutes To Help You In Baking
Spelt Flour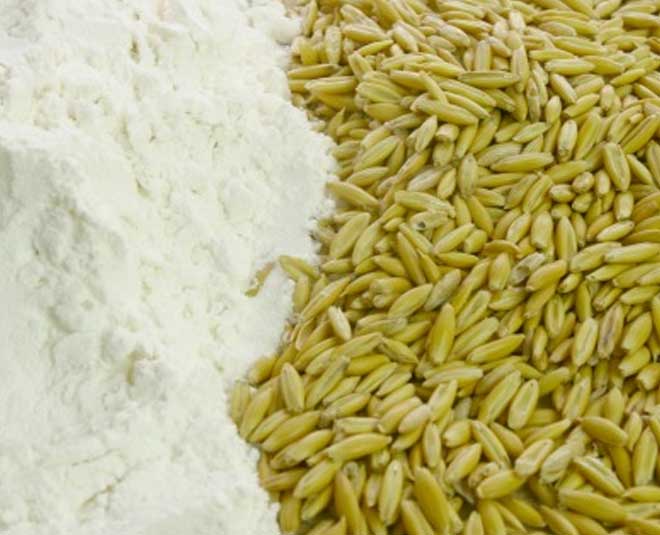 This is a flour full of protein and other such nutrients that is again, very healthy for baking. It is gluten-free and is made with a kind of wheat only. This flour provides a very different but pleasant type of flavour and is great for preparing choco-chip cookies and other crunchy stuff like that.
Don't miss: Know The Facts About Baking & Test Your Knowledge Via This Fun Questionnaire
If you liked reading this article then stay tuned to Her Zindagi for more.