Cancer is rightly regarded as the most horrific reason for death at the time. Although we know that medical science is shaping up itself in a better way to fight the root cause of it, we still haven't found a permanent solution to this. However, there are a couple of natural ways through which you can keep diseases like breast cancer at bay.
Hz exclusively spoke to Mr Kamayani Naresh, Founder Zyropathy, a Delhi-based company that provides food and herbal supplements to discuss elements that can be helpful for preventing such deadly diseases. "In the last five years of the history of mankind, the death rate has subsequently elevated to 90% wherein the survival time span is not more than 10 years. Being one of the most fatal diseases with no cure, its growth rate is continuously on the rise," he said.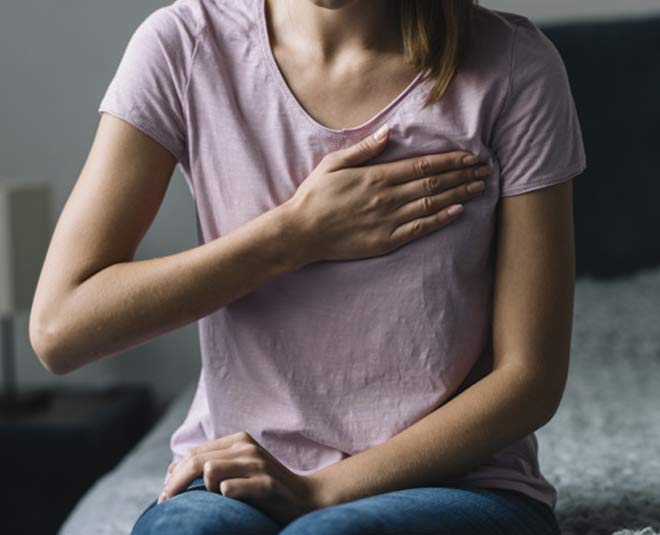 Mr Kamayani Naresh further described, "The existing treatment for cancer in modern medicine is cut (surgery), poison (chemotherapy) and burn (radiation). These are only symptomatic treatment which helps in reducing cancer cells in the body while damaging more non-cancerous cells because at any given time anybody will have more good cells than bad cells. However, none of the above methods provides a cure for cancer."
"The treatment for the same is so harsh that the deaths are extremely painful, full of agony, sufferings and hopelessness. Cancer has become one of the most dreaded ailments and a person once detected and declared is half dead," he added.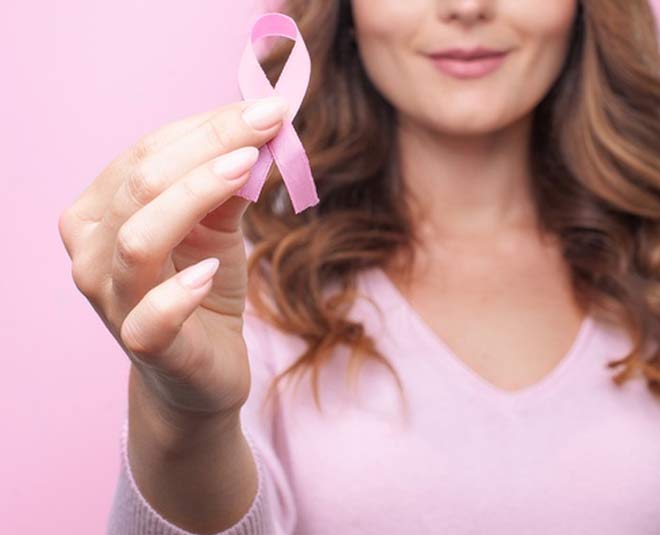 Breast Cancer Treatment
In the case of breast cancer, the normal procedure is either removal of a cyst or breast amputation which is followed by chemotherapy. The procedure keeps happening, and meanwhile, cancer is found in other parts, including the liver, bones, lymph and nodes. "The kind of treatment that we practice currently involves cutting, poisoning, and burning, which is called the symptomatic procedure. However, here patient's mental and physical health continues to deteriorate with time, with progress in the treatment," Mr Kamayani Naresh revealed.
Breast Cancer is completely recoverable by using a combination of food and natural supplements. The treatment through the natural system is non-invasive, does not have any side effects and can be conjoined with any other medicine system required. And that's why Mr Kamayani Naresh suggested a couple of natural ways to cure breast cancer.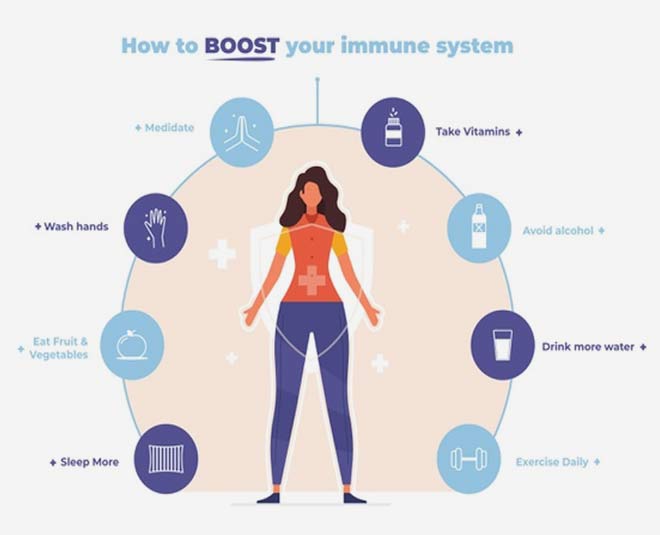 Since the immune system plays a vital role in the treatment of cancer, enhanced immunity helps in killing the cancerous cells.
Provide optimum nutrition to all cells to generate maximum energy which is used by immunity for eliminating cancer cells and also provide strength to the body.
Natural Herbs That Can Prevent Cancer
Don't Miss: Papaya Flower: Here's How It Boosts Your Health
Amla
A rich source of vitamin C and also contains quercetin, phyllaemblic compounds, gallic acid, tannins, flavonoids, pectin and various polyphenolic compounds, making it the king of rejuvenation. The extracts of Amal have the ability to kill and prevent the growth of cancer cells without harming the healthy cells.
Turmeric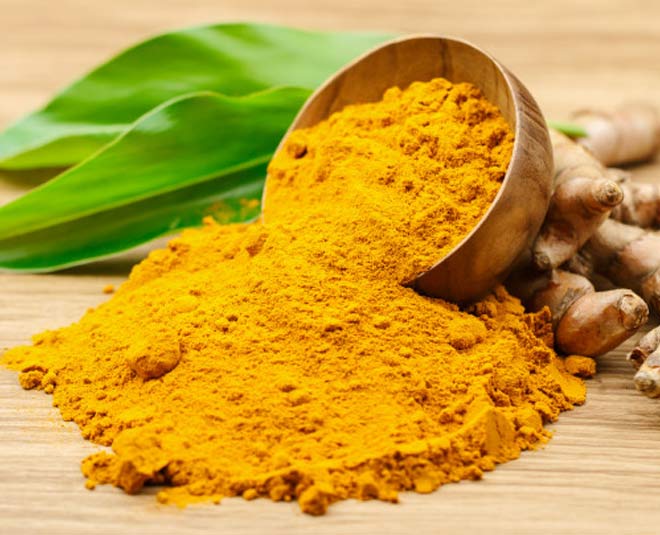 Turmeric (tips to remove haldi stains) is one of the most researched herbs which is said to have anti-cancer properties. It is attributed to anti-oxidant, analgesic, anti-inflammatory and antiseptic values.
Ashwagandha
Ashwagandha is a highly beneficial herb that can prevent cancerous cells. Also known as the Indian ginseng crystalline steroidal compound, its extract from the leaf of ashwagandha is the most wholesome ones when try treating cancer.
Ginger
It has potent antioxidant and anti-inflammatory properties some of which have exhibited cancer preventive activity.
Don't Miss: From Burning Calories To Boosting Bone Health, 5 Ways Thepla Can Do Wonders For Health
If you liked this article, do comment on our Facebook page. Keep reading HerZindagi for more such stories.
Picture Courtesy: Pinterest, Freepik