Tips To Remove Haldi Stains From Clothes
Looking for ways to remove haldi stains from your clothes? The given tips will come handy and will help you to get rid of the yellow stain in no time.
Have you spilled some curry on your favourite white shirt and now there is a big yellow mark on it? Well, turmeric stains are hard to remove and often leave behind a yellow tint. Turmeric does give a beautiful golden hue to the food but can cause stubborn stains on your clothes. If you too are looking for ways to turn your clothes back to normal, then here are some tips, which will help in removing haldi stains in a jiffy.
Corn Starch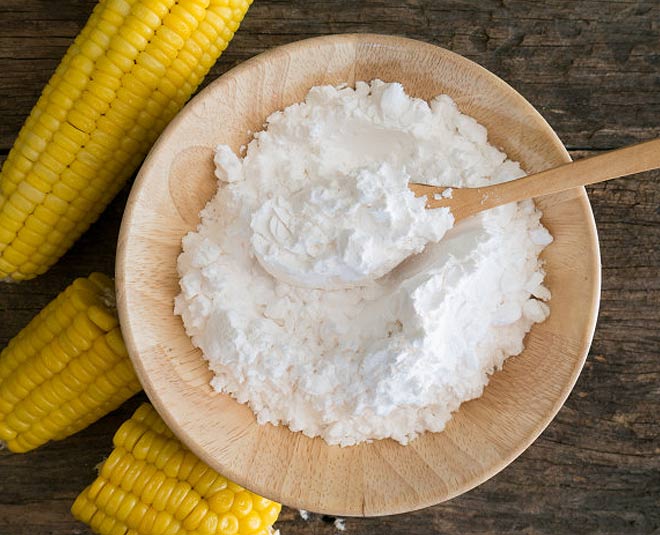 The most important thing to keep in mind is to not wash the turmeric stain directly with soap and water. To begin with, put one teaspoon corn starch on the stain and rub it gently. Rub thoroughly for a few seconds and let it rest for 30-40 minutes. Now wash your cloth in lukewarm water. You can also add a bit of detergent, if needed.
Lemon Juice
Lemon juice is the most basic and age-old solution of removing turmeric stains. Due to its acidic nature, lemon juice effectively helps in extracting the stains from your clothes. Just take a squeezed lemon and turn it inside out. Now rub the lemon on the yellow stain for 1-2 minutes. Once done, leave the cloth for at least 1-2 hours. Wash it off in lukewarm water later. If the stain doesn't come out properly, repeat the process once again.
Don't Miss: Take Notes From These Trendy Mehendi Designs For This Raksha Bandhan
Glycerin
Glycerin, which is widely used as a beauty product can also come handy when you are stuck with a haldi stain. Just pour ½ cup of glycerin, ½ cup of liquid soap and 2 cups of water in a small bucket. Now dip the stained portion of your cloth in it. Let it rest for at least 20-30 minutes and rinse it off with running water.
White Toothpaste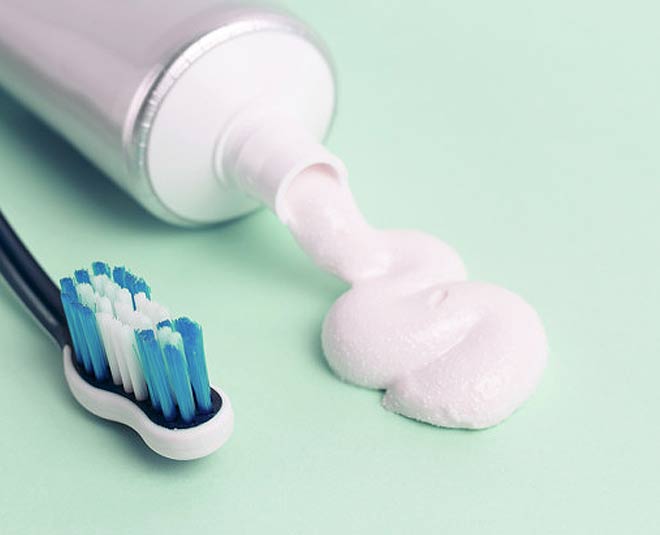 You can also use toothpaste to clean the yellow haldi stains. Just take any white coloured toothpaste and apply it on the stain. Rub with an old toothbrush for 1-2 minutes. Leave it for a few hours and wash it off with detergent water. Make sure you don't use any gel-based or ayurvedic toothpaste for the purpose.
Don't Miss: August 2020: Monthly Tarot Card Reading For All Sunsigns
Hydrogen Peroxide
Hydrogen peroxide is a chemical compound which is very effective when it comes to removing tough stains and marks. It comes in the form of a pale blue liquid and can be used on haldi stains. Just add 2-3 drops of the liquid in water and dip your cloth in it. Let it sit for at least 20-30 minutes and later wash off with water. It will not only clean the stain but will also disinfect your clothes.
White Vinegar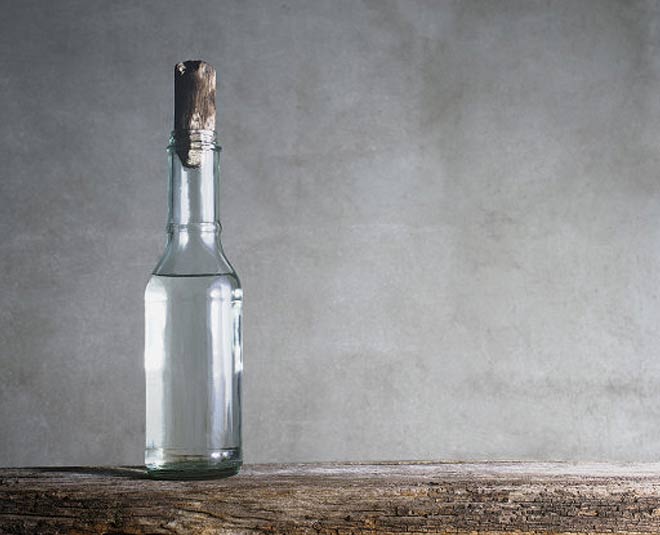 White vinegar has a similar effect on turmeric stains as lemon. You just need to put 1-2 teaspoons of vinegar on the stain and rub it for a while. You can also use baking soda along with it for more effectiveness. Once dry, scrub it off with lukewarm warm water.
Sunlight
Another natural and hassle-free way to get rid of haldi stains is by putting the cloth in sunlight. Basically this method can be put to use after following any of the above methods. Treat the stain with the above given ingredients and leave it out to absorb sunlight. This will fasten the process and will make the stain vanish in no time.
For more such tips and kitchen hacks, stay tuned to HerZindagi.com
Recommended Video