Besides a relief from sweltering summer heat, monsoon also brings along a number of infections. Most of the times the clogged, stagnant water leads to waterborne diseases such as typhoid, cholera, and diarrhea. Once the incessant rains start, the temperature fluctuations can take a toll on anyone's health. And depending on a doctor's prescription is the last thing one requires. A permanent solution lies in a diet change. You have to be thoughtful about what you eat and make sure what you consume is equipped with enough nutrients.
It becomes imperative to consume a Vitamin C rich diet as it has an important role to play in our immunity cycle. From combating seasonal issues such as common cold to ensuring the absorption of iron in your body to overall acting as an antioxidant, one cannot help but run out of numbers when it comes to health benefits of Vitamin C. Besides seasonal citrus fruits, vitamin C is present in a number of food items.
Here are a few Vitamin C rich foods, which will ensure that you remain healthy this rainy season.
Broccoli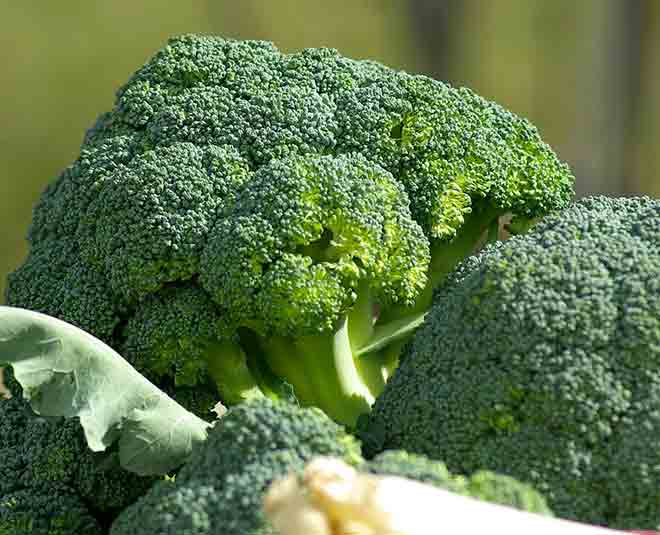 Image courtesy: Pixabay.com
The rich green veggie is jam-packed with vitamin C and we cannot help but stress on its importance to be a part of your diet. From preparing fresh salads to whipping them in an appetizing soup, broccoli is highly beneficial if you want to keep any infection away.
Indian Gooseberry Or Amla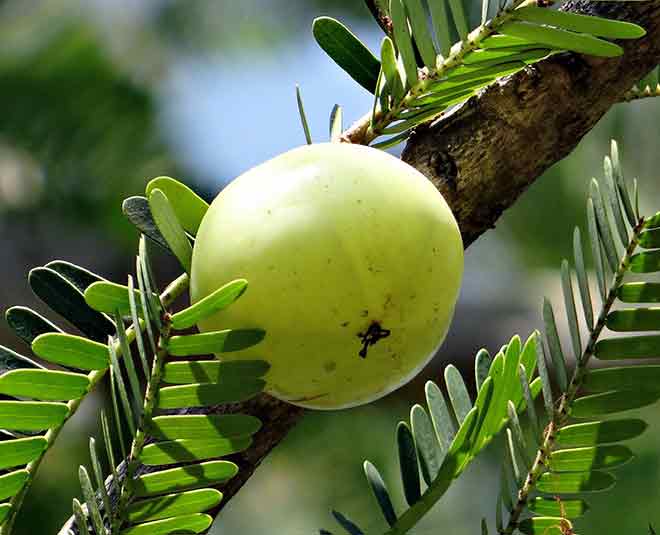 Image credit: Pixabay.com
We are sure you might have heard your mother and grandparents stressing about its health benefits. Well, the truth is, it's medicinal qualities make it a must-have in monsoons. The variety of recipes to make out of amla are many. From the traditional 'murabbas' to drying them and consuming them as candies, you can have fun with them. Besides being loaded with rich fiber content, amla is also known to keep one's immune system in place.
Read more :- Did You Know These Benefits Of Adding Cucumber To Your Diet?
Tomatoes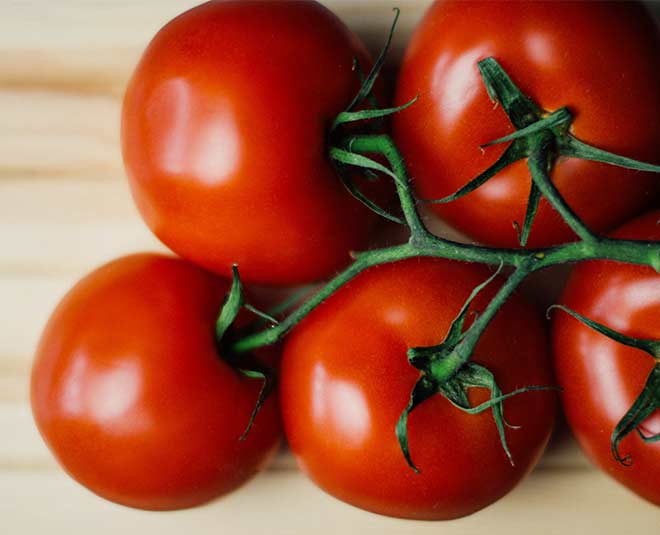 Image courtesy: Pixabay.com
Yes, those underrated, most of the times used for additional flavouring of your veggies, tomatoes are a great source of vitamin C. In case you suffer from seasonal infections, tomatoes can be of great help. Most of the times it happens that cough and cold are the first symptoms of a long-lasting sickness, the solution lies in changing your diet. So, include some tomatoes in your daily diet and your immune system will thank you for ever.
Apricots
Image courtesy: Pixabay.com
For many, the velvet-y, orange apricots are more or less of an exotic fruit but are known for their medicinal qualities. Dried apricots are not just low in calories but can protect your immune system as well.
Papaya
Image courtesy: Freepik.com
One of the richest sources of Vitamin C is papaya. One might have a love and hate relationship with this fruit but its health beneficial qualities make it a must-have in monsoons. From peeling it and eating it raw to tossing it as a salad with other ingredients, papaya can be experimented in a number of ways.