Besan or gram flour is one of the most consumed ingredients in Indian households. Do you know this flour is great for your overall health? Gram flour or besan helps you achieve beautiful skin, strong hair, and a healthier body that you have been longing to have. This natural ingredient has a lot of health and beauty benefits. Let's quickly take you through some amazing benefits of consuming besan or gram flour.
Pimple Free Skin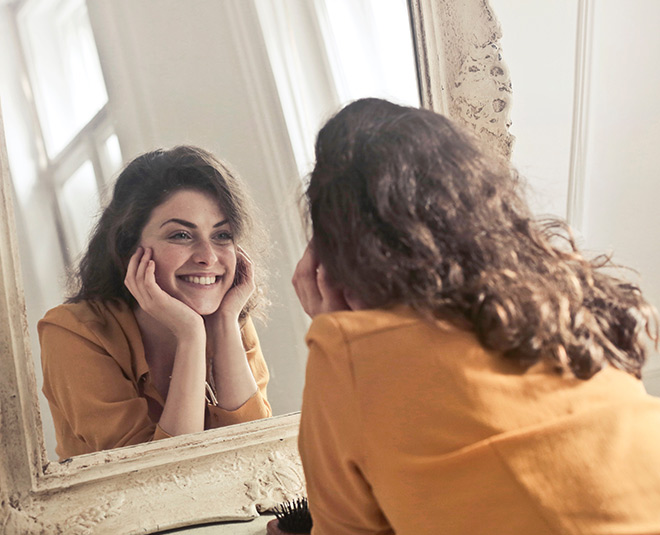 If you are someone who is struggling with acne and pimples on the skin, besan is the perfect ingredient for you. Rather than using cosmetics available in the market, it is best to use something natural like gram flour that works wonders for your skin. Besan can absorb the excess oil from your skin and removes all the pimple-causing bacteria. It has antibacterial properties that make it a great product for your skin. You can use gram flour with turmeric, honey, and lemon juice. Make a paste and apply it on your face. Wash off with warm water after 10 minutes.
Cures Tanned Skin
Gram flour is your go-to product for tan removal. A homemade face pack prepared using besan can help you remove tan. Gram flour helps you get back your natural skin colour. You can use it with yogurt, lemon, and turmeric. Make a fine paste and apply it on your skin evenly. Wash off with water as it dries. Repeat everyday after bath till the tan completely goes off.
Controls Diabetes
Gram flour takes time in the digestion process because of its low glycemic index and it doesn't cause a sudden spike in the blood sugar level of the body. The low glycemic index of the flour makes it a great food product for people who are diabetic. Diabetics should add gram flour to their everyday diet as it also improves the insulin sensitivity in the body.
Regulates Blood Pressure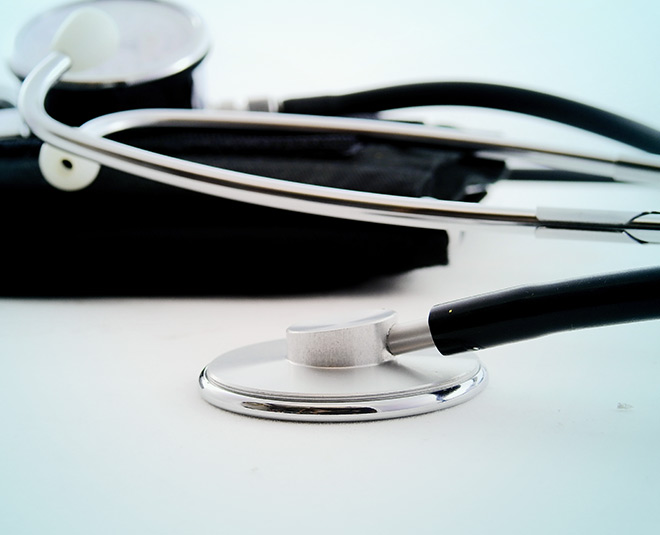 High blood pressure is a sign of danger and it means your body is not healthy. To maintain your blood pressure level, your body needs magnesium. Gram flour is rich in magnesium and you should add it to your diet to maintain normal blood pressure in your body.
Makes Your Skin Oil Free
For all those who have oily skin, gram flour is a great product for your skin. Besan helps in restoring the oil balance of your skin. It cleanses out your skin from within and absorbs all the excess oil on your skin. You can use besan with the combination of rosewater. Make a smooth paste and apply it on your face. Keep it for 20 minutes and then wash with cold water.
READ MORE: Tired Of Your Oily Skin? Add These Foods To Your Meal
Balances Cholesterol Levels
High cholesterol is one of the biggest health issues today. Cholesterol plays a key role in maintaining your health. High cholesterol can clog the arteries and this can further stop blood flow to your heart. This can increase the blood pressure of the body and can even lead to a heart attack. To maintain the cholesterol level of the body, you should add besan to your diet. Besan has unsaturated fatty acids which help in lowering down the cholesterol level of the body.
To enjoy all the amazing benefits of besan, you should start adding it to your diet. There are different ways you can dd besan to your daily diet. You can prepare rotis using besan, prepare snacks using gram flour among other healthy options. For more such stories, stay tuned to HerZindagi.
All image courtesy: pexels.com