Most of the food items we binge on today, come with excess sugar in them. Right from our parties at the club to get-togethers at home, our hot favorite food items are loaded with sugar. Donuts, pizzas, chips, cold drinks, all these favorites come with extra sugar which isn't good for our health. Foods with high sugar content are really harmful to our bodies as per some studies and can lead to a lot of diseases. With time, people get addicted to such food items and start eating them regularly. To save yourself from any health issues, it is best to avoid eating such foods. If you are finding it difficult to get rid of this addiction, here is what you can do:
Say No To Calorie Drinks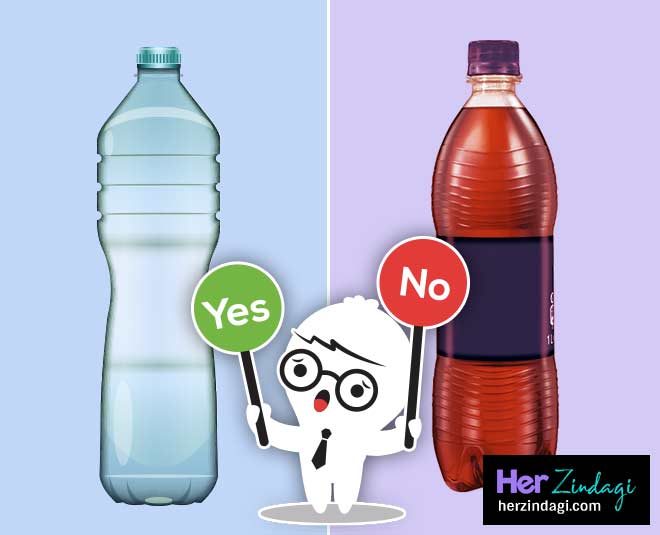 Cold drinks, packed juices, and sodas come with a lot of sugar. Consuming any of these is like eating a bowl of sugar indirectly. This leads to a rise in your blood sugar and also your body weight. If you are really thirsty, sip on some mineral water which keeps you healthy!
Read more :- Six Things You Shouldn't Be Doing After Having Your Meal
Eat Unsaturated Fats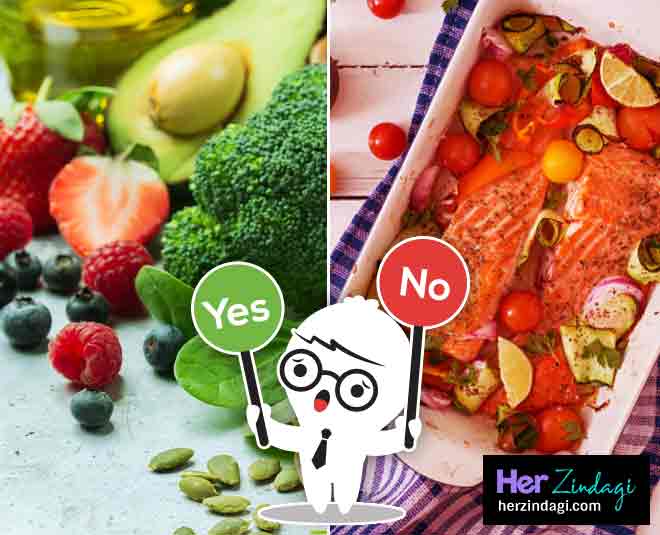 Because of increased body weight, many women usually avoid eating oily foods. However, it is important to intake such unsaturated fats if you wish to control your hunger pangs and maintain the blood sugar levels of your body. Pick up more of leafy greens, olive oil and fish for your diet to control your cravings.
Pick Healthy Snacking Options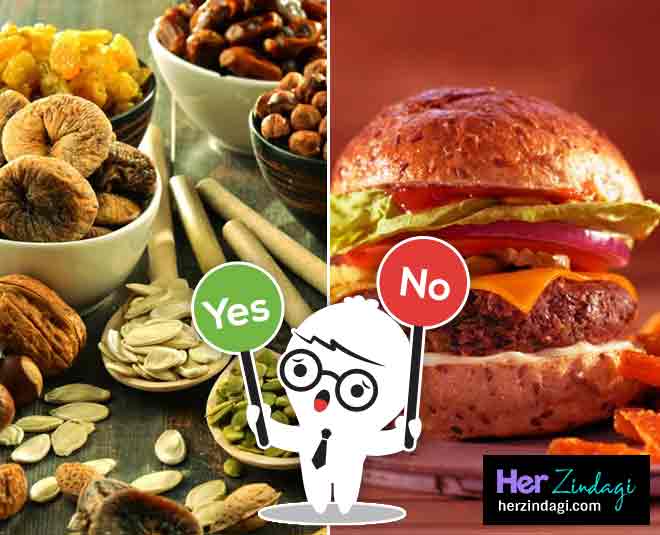 When hunger strikes, we pick up anything and start munching without even thinking. This makes you eat all that you shouldn't. Make sure you keep a bunch of healthy snacks in your bag so that you eat right. Dry fruits, fox nuts, roasted chickpeas are great snacks and also give you instant energy.
Sleep Well
Your energy levels drop down if you sleep for fewer hours than required. Because of this, you feel increased sugar cravings. Cut down on your sugar cravings by sleeping for at least 8 hours each day.
Go For a Protein-Rich Diet
Protein-rich diet helps you increase your energy level and control your blood sugar. Add lots of green vegetables to your plate that will give your body all the essential carbohydrates and also help you lose weight.