When it comes to wellness, we try several things to take care of our well-being. This includes exercising, dieting, consulting health experts, and much more. Time to time, we also witness some key developments in the healthcare sector. One of such revolutionary growth was the discovery of Bach Flower Remedies (BFR).
Discovered between the 1920s and 30s by the Harley Street, British physician, Dr Edward Bach, it's a system of 38 remedies prepared using the essence of 38 wildflowers and flowers of wild trees and shrubs.
To understand about the Bach flower remedies and its benefits better, HerZindagi spoke to Mr Indroneil Mukherjee an accomplished Bach flower therapist for mental, emotional and spiritual well-being.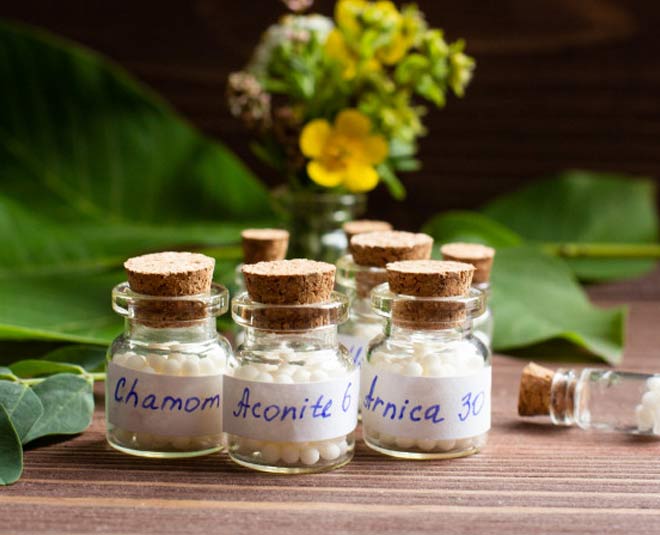 "Considered to be a new age complementary and alternative medicine (CAM) system, Bach flower remedies along with 4 million-plus possible combinations are being used currently in over 70 countries," told Mr Indroneil Mukherjee and further described reasons why Bach flower therapy is a preferred treatment for mental and emotional well-being.
Bach Flower Remedies Have No Side-Effects
Bach flower remedies contain no bio-chemic component and are purely energetic in nature. Hence, it can be used as a complementary therapy alongside any other course of treatment with no danger of side-effects, over-dosing or contra-indications. They are non-toxic, non-addictive, gluten-free and thus, the treatment spare mankind from the scourge of damages that are alleged to be caused by contemporary medicine. The remedies can be used on babies, expectant mothers, children, adults, aged people, pets and even plants.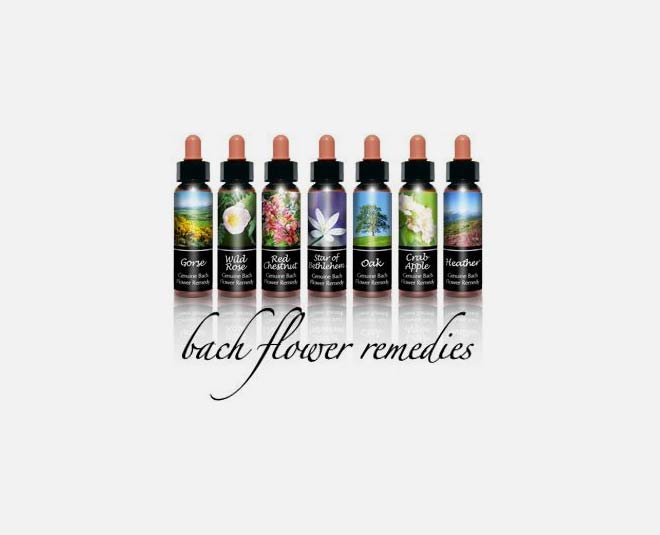 Can Heal Almost All Mental & Emotional Challenges
Each of the 38 remedies addresses to specific mental or emotional blocks. These can be combined to create more than 4 million composites, that can heal almost all conceivable mental and emotional challenges.
Besides addressing day to day issues and restoring harmony, Bach flower remedies address mental health issues like addiction, anger, anxiety, depression, fears, phobias, grief, impatience, lack of self-confidence and self-esteem, loneliness, low self-worth, mental exhaustion, PTSD, relationship issues, sleeplessness, stress, suicidal tendencies, trauma, and much more.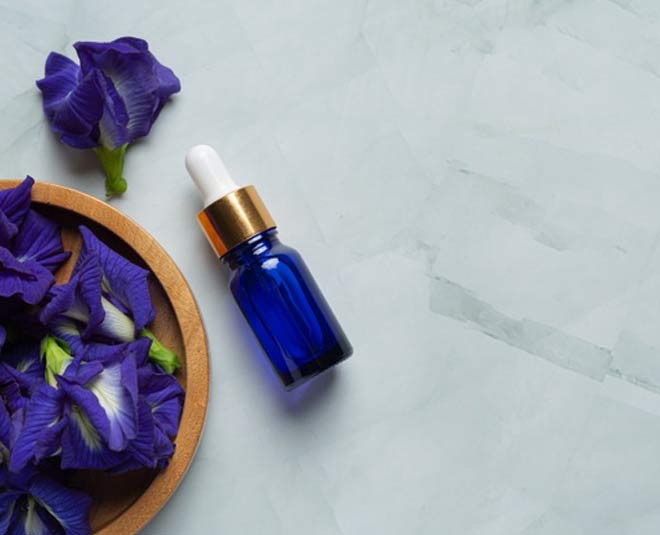 Focuses On Permanent Healing
Bach flower therapy can not only heal an individual of diseases but completely transform. Able therapists administer remedies that heal in layers starting from negative thoughts, feelings and behaviours; habits and attitudes and finally deep-seated beliefs and conditionings - the root cause. This leads to permanent healing of the whole being and irreversible inner transformation.
May Also Heal Joint Problems, Asthma, Auto-Immune Disorders
Bach flower therapy heals the body of consciousness – the wisdom body or Vigyanmaya Kosha (the 4th level of existence). According to Patanjali's theory of Panchakoshas – the five levels of human existence - dissolving blocks in the subconscious and aligning all the other subordinate bodies to a state of wholeness and harmony.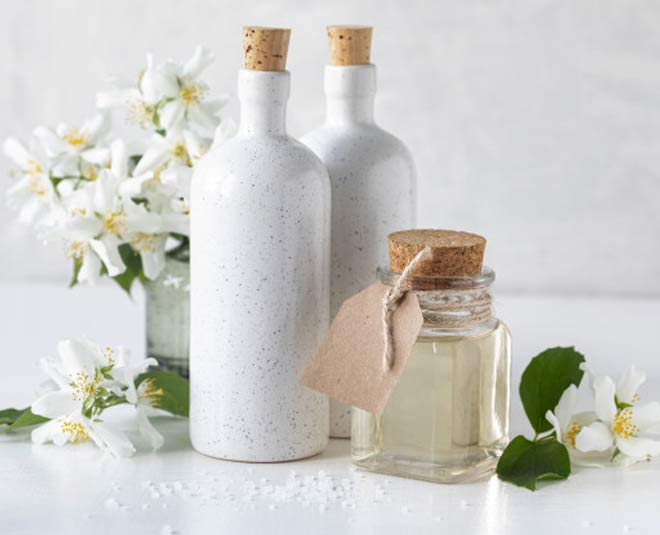 As the healing happens at the 4th level of human existence, that is the wisdom body, it heals holistically the mind-body, the energy body and even the physical body. Thus, Bach flower therapy is useful in healing diseases like joint problems, asthma, autoimmune disorders, diabetes (vegetables that are bad for diabetic patients) and hypertension, among others. Even neurological disorders like insomnia, Parkinsonism, Alzheimer's etc. can be effectively treated by these remedies.
Don't Miss: Digital Detox Can Benefit Your Physical & Mental Health
"Bach flower therapy (myths about mental health therapy) is simple and subtle. It does not need any material or personal intervention. The flowers do the healing. There is no material input, only vibrations of 38 blessed flowers of the higher-order," concluded Mr Indroneil Mukherjee.
Don't Miss: Zen Meditation: Here's How It Is Linked To Better Health
If you liked this article, do comment on our Facebook page. Stay tuned to HerZindagi to read more such stories.