With Unlock 3, gyms and yoga centers are all set to reopen. However, a lot of us still not sure if we must step out of our houses amidst this pandemic. If you are one of them then you must focus on working out at home. COVID-19 has brought along a huge challenge for fitness enthusiasts but that doesn't mean you stop working out. Working out during this time is essential. It is one of the things that can help you boost your immune system. It is your immunity that helps you fight against different health problems and it is really important to have a strong immunity during this time. Mr. Prateek Sood, Director, Grand Slam Fitness shared with us why its important for all of us to work out at home during this time.
Workouts from a physiological dimension, flush out bacteria from your lungs, increase white blood cells, and enhance body temperature that helps you fight any kind of infection. While fitness centers, gyms, and influencers are actively putting up live streams and educational content to make it easier for people to work out in the comfort of their homes, intrinsically your motivation should come from within and for your individual self.
How To Work Out?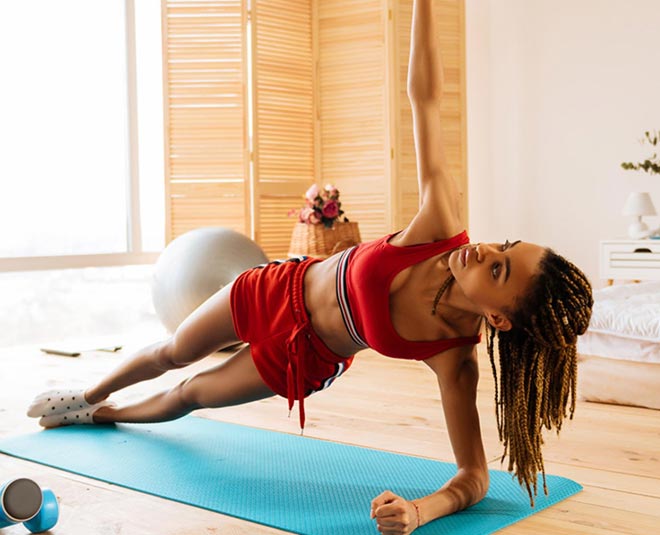 Movement always compliments your immune system. Small strolls in your garden or in your veranda can help build your body resistance levels. Plank twists and push-ups are a great way to work on your upper body. These simple exercises add flexibility and improved strength. Side-bend lunges help your body stretch and bring activity to your lower body. Squats and forward bends can improve muscle definition too. Bicycle exercise is an easy way to strengthen your legs and core all from the comfort of your bed or yoga mat!
Don't Miss: COVID 19: Kangana Ranaut Is Busy Working Out During Quarantine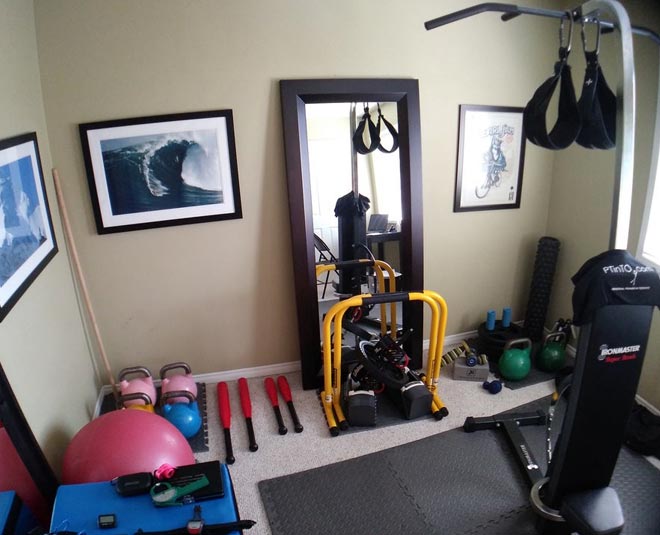 If you have any equipment at home – dumbbells, mats, bands etc, be sure to sanitize and disinfect them everyday! A good 20-minute yoga routine can boost the concentration levels that help you with healthy mental space. Working out on your roof is an active step for the COVID-19 quarantine!
Don't Miss: Farah Khan Criticises Celebrities For Posting Workout Videos, Says We Have Bigger Concerns During This Crisis
If your passion still sees no boundaries considering using an online trainer or training app to guide and motivate you!
Eating Right Is Important Too
The first agenda on the chart is to improve microbes in your body that can combat COVID-19. This is certainly one of the greatest ways to avoid infection. High-protein veggie diets and whole foods, rich in vitamins and microbes, can help you with a strong immune system.
Don't Skip A Good Night's Sleep
Getting sleep is a major deal! Getting sleep helps your body to consolidate your memory, repair mental health, and can greatly enhance your immune system. Breathing exercise is a must when you get up from the morning bed as it can help you with a healthy respiratory system. Breathing exercises early in the day aid in improving the health of your respiratory system.
Are you working out at home? What do you prefer? Doing yoga or going for a stroll around your veranda or terrace? Share all what interesting activities you are doing at home to keep yourself fit during the quarantine period. For more such health stories, stay tuned to HerZindagi.