Babita ji aka Munmun Dutta from Taarak Mehta Ka Ooltah Chashmah is a household name in India. The actress is popular for her acting prowess and her killer looks. Besides her beautiful face, Munmun also garners praises for her toned body.
However, she had to work her way out to enhance her beauty over the years. No matter how busy her schedule became, the 32-year-star never left strictly following her fitness and beauty regime.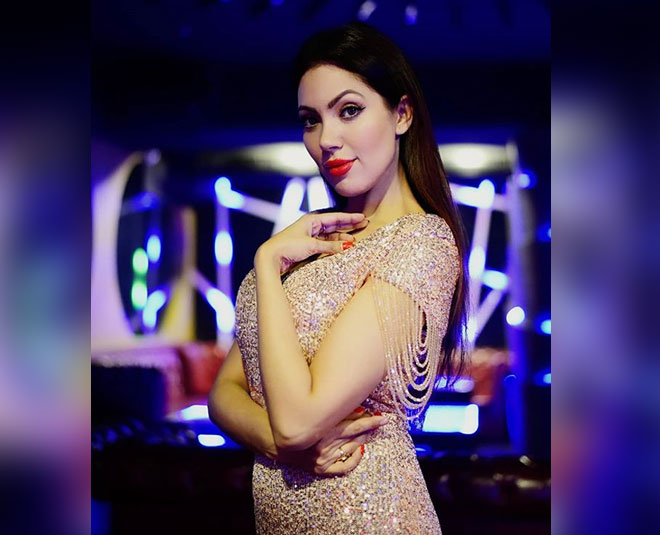 You will be surprised to know that the routine is extremely simple and can be followed without spending oodles of money into expensive treatments and trainers. So, lets quickly have a look at the fitness and beauty regime.
Warm-Up
Like most celebrities, Munmun Dutta is also a fitness enthusiast. The actress loves spending time in the gym. During an interview with a media house, she revealed she always starts with simple warm-up exercises that do not require using any heavy pieces of machinery from the gym.
She was seen practicing head rotation, forearm rotation, and arm rotation exercises. After that, she did torso swings, torso bends and a few rounds of knees and feet rotation. The whole idea is to prep your body for further heavy exercises.
Strength Training
Munmun gives major attention to her biceps, triceps and all other important muscles of the body. You must have often seen her wearing sleeveless and backless cholis. It's not just the well-designed clothes that make her look bewitching in those attires, but also hours of struggle that goes in the background.
Strength training helps by increasing flexibility, warming the soft tissues, boosting blood flow, decreases muscle stiffness and improving muscle tone, posture, and coordination.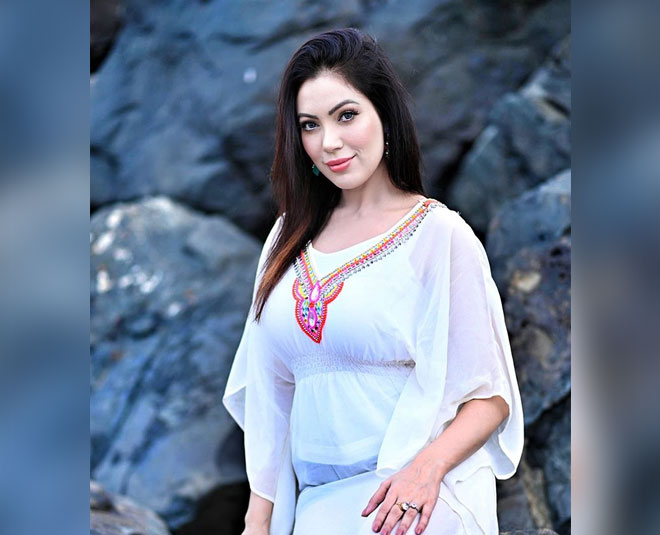 Circuit Training
The actress had earlier revealed her workout pattern, wherein she talked about the importance of different types of training. "Whenever I go to the gym, I have a routine of half an hour cardio and then I get into strength training and circuit training. Sometimes, I also mix it up with Kick-Boxing and weight training. Weight training is very important to tone my body. I work out for almost 1 hour 30 minutes," she said in an interview with an entertainment website. Circuit training is a kind of resistance routine, wherein a person uses high-intensity aerobics. It helps highly in strength building and muscular endurance.
Home Cooked Food
Munmun Dutta is a big-time foodie. She had revealed she eats a lot. However, seems like her metabolism helps her the most. But, the star doesn't only rely on junks but is also crazy about healthy food and therefore, she mostly eats home-cooked meals.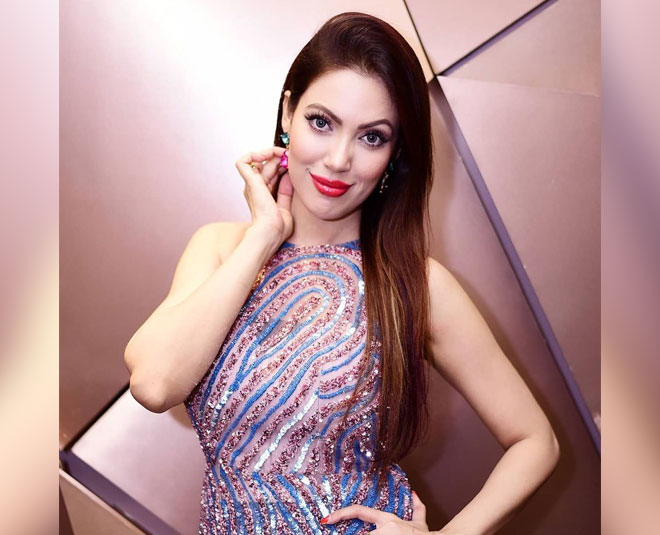 "I prefer eating healthy; especially home-cooked food, but let me be very honest; I eat a lot. I do not do dieting at all. In fact, for me dieting is having healthy food and most importantly doing the workout," said the actress. Talking about her fit body she revealed, "I have a very high metabolism and that's the reason I do not put on weight too much."
Don't Miss: Nia Sharma's Diet Plan & Workout Regime Can Help You Lose Weight And Stay Fit
Drinking-Water
Munmun has often emphasised on the importance of drinking water. In her fitness videos and interviews, she never misses mentioning ingesting the copious amounts of fluids. In fact, the star too starts her day by drinking water.
"First thing in the morning is I drink a lot of water to start up your system. After a little gap, I take some soaked almonds. Then I make a smoothie and I drink that. And yes, I do not like green tea at all. I have some fruits along with it," revealed Munmun.
Don't Miss: These Easy To Do Exercises Are A Must For All Women!
Home Remedies For Flawless Skin
The actress is blessed with amazing skin and we can't miss noticing that. Many want to know her secret and that how she maintains that spotless and flawless skin (use aloe vera for flawless skin). Besides her healthy lifestyle, the actress also highly abides by some simple home remedies to clean up her skin and to maintain the glow. She had earlier revealed she doesn't use mush chemicals; the simple natural items help in keeping the glow intact always.
Image courtesy: Telly Talk, INDIAN BODYBUILDER 360, Instagram (mmoonstar)
Did you like this article ?