Winter probably is the best time of the year, wherein you get to try so many varieties of foods. While on one side, there are so many amazing seasonal fruits, on the other you get to taste some scrumptious desserts, sweets and puddings.
One among them is sonth ke ladoo which is mostly consumed during the cold weather. Also, it considered very wholesome for pregnant women. The mothers and moms-in-law especially prepare these to gift to their expecting daughters and daughters-in-law.
However, have you ever thought why this sweet is considered healthy? If not, read on to know the amazing advantages of consuming sonth ladoo in winters!
Relieves Common Cold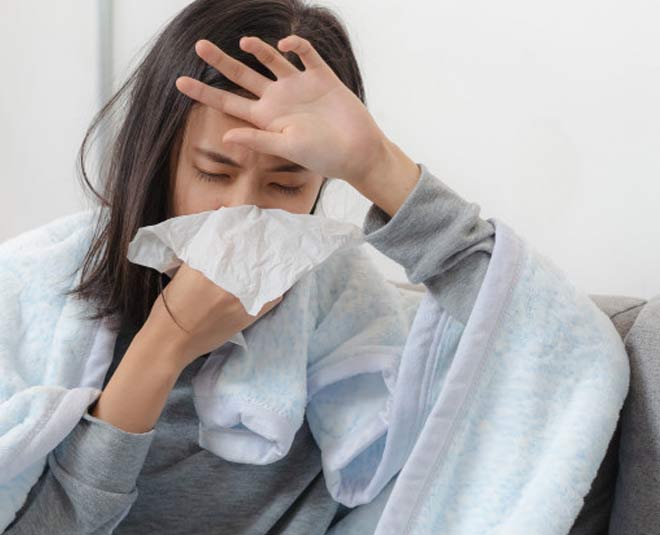 No one wants to have runny or blocked nose entire winters. But the cold breeze happens to take a toll on us, and leave us sick. To prevent this from happening try ladoos made from dried ginger powder. It has anti-inflammatory properties to help relieve the common cold. Consuming one piece in a day paired with lukewarm water can have immediate effects on cold and flu.
Boosts Immunity
More than ever we now need our immune systems to work in the best possible way to be able to fight off external virus and bacteria. Due to the current pandemic of the novel coronavirus, a lot of people can be at the risk of falling sick. To keep yourself safe, eat sonth ladoos that has anti-bacterial properties to improve immunity.
Treats Digestive Troubles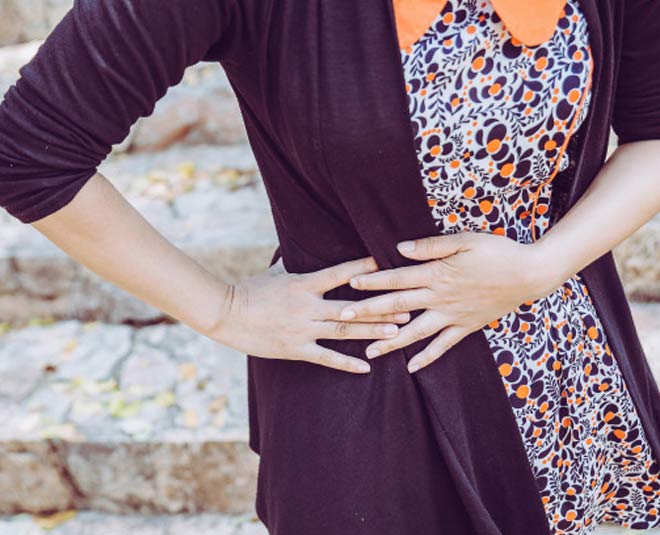 In winters many start facing digestive issues due to catching a cold or simply because of ingesting foods that they can't digest. If you also happen to face such issues, you want to eat something that will keep gas and acidity problems away from you, such as sonth ladoos. It has been consumed for centuries to keep digestive ailments at bay.
Cures Chest Pain
Due to doing extensive work or exercising people may sometimes end with slight chest pain. While firstly you should consult a doctor, you can also try eating a little bit of sonth ladoo. As per health reports, chest pain can be cured by ingesting dry ginger powder. Either have the sooth ladoo, or mix dry ginger powder, sugar, coconut water (how to use coconut water for skincare) and slowly drink it to cure chest pain.
Don't Miss: Gained Weight During Festive Season? Here Is How You Can Lose Those Extra Kilos
Improves Metabolism
We all wish to have a high metabolism rate so that we can eat everything that we desire without getting fat. Some people are blessed to have a great rate of metabolism; however, others struggle and work their way to maintain fitness. If you want to boost your metabolism rate, try sonth ladoo that comes with thermogenic agents that are useful to burn fat and treat obesity.
Don't Miss: Start Having Grilled Food For Weight Loss & Many Other Health Benefits
If you liked this article, do comment on our Facebook page. Stay tuned to HerZindagi to read more such stories.