Bollywood celebrities have been setting fitness goals for us through the years. While some had their fat to fit journey, a lot of them toned up their bodies even better. One of such celebrity is Shilpa Shetty Kundra. Shilpa Shetty has been giving us body goals for years now! She took up the #10yearchallenge lately and we were really amazed to see her body! For the last 10 years, Shilpa has maintained her toned and lean body. She continues to flaunt it and we wonder how she does that!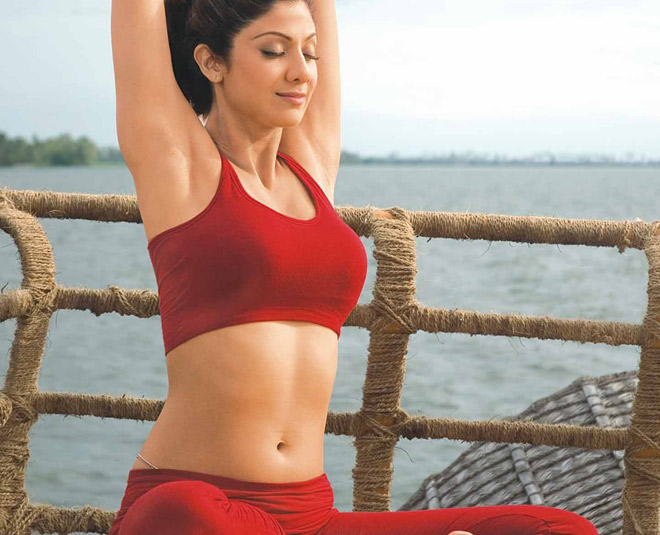 Undoubtedly, Shilpa is one of the fittest actresses today! At 43, Shilpa has managed to keep her body in the best shape possible. After all, it is her dedication and hard work she puts in for her body that shows out. She never skips a day without working out on her body. She is a yoga fan and does it every day. Shilpa also has a special diet that helps her maintain her body.
Here, we have some of the breakfast secrets that she swears by. These will help you lose weight quickly:
Drink Warm Water
Not many know but the first thing Shilpa drinks in the morning is a glass of warm water. Warm water helps her keep her digestive system clean. Drinking it cleanses all the harmful toxins from her body. This makes her feel more fresh and active throughout the day. You can also add honey and lemon to your water if you don't like to drink it plain. Don't Miss Water Can Help You Lose Weight, Here Is How
Eat High Fibre Diet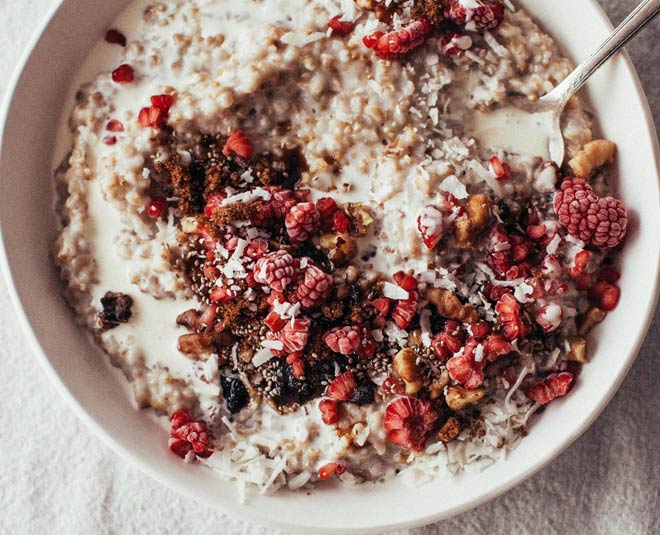 Shilpa believes in eating right and eating on time. She eats a lot of fibre as it keeps her full for longer and helps her maintain her weight. Her breakfast usually comprises of oats, muesli and lots of fruits.
Add Good fats To The Diet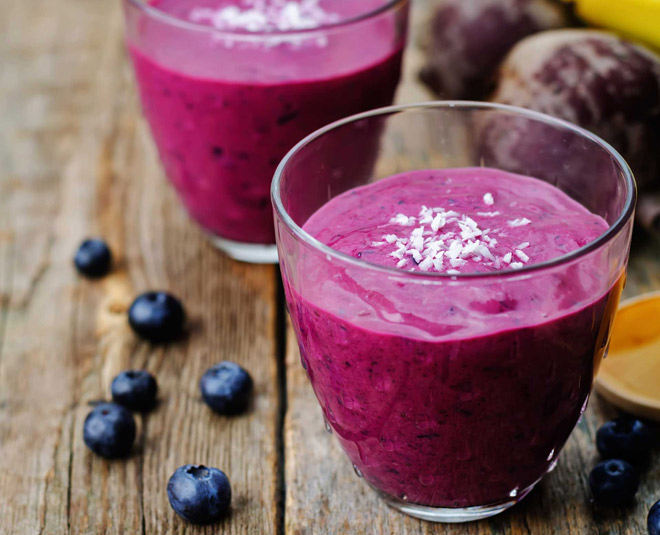 Maintaining a fit and toned body doesn't ask you to cut down all fats. It is important to consume good fats. Your body requires these good fats for proper functioning. Shilpa adds these good fats to her diet in the form of eggs, fruit smoothies, whole wheat bread, butter, and avocados.
Eat Less Sugar
Yes, we all have seen Shilpa binging on her favourite desserts every Sunday but that doesn't mean she has no sugar in between. She tries to keep the sugar in the diet as low as possible. Rather than using processed sugar in her diet, Shilpa uses jaggery, honey or coconut sugar to sweeten her food. Shilpa loves to eat sweets but she eats maintains the balance by only binging on them one day in a week. In a lot of her Instagram videos, we have seen her preparing sweets at her home only. She prepares them using natural sweeteners that are not very harmful for our body and are easy to burn.