The concept of dieting and eating according to a certain plan, relatively became a thing during this decade. Earlier, we didn't hear actresses talking about following a regimen to shed extra pounds. The concept of dieting garnered more popularity with celebrities like Kareena Kapoor, Sonam Kapoor, Sonakshi Sinha, etc talking about them and sharing their experiences.
Now we see several people, not just stars, becoming health conscious and taking care of what they put in their systems throughout the day. This brings our focus to how did they decide that? Probably with the help of diets, that was in demand at a certain point between 2010 and 2020. Some of the most popular diets that made people healthier in this decade are:
Gluten-Free Diet
Before this decade, people didn't actually focus on how much gluten products can affect their health. In fact, in India, there are still very limited restaurants and food stores that offer gluten-free food. People who are allergic have now started ordering their supplies online. But when this diet became a thing, many had a hard time ditching their rice and rotis. However, due to the amazing results, the diet now has many followers.
Ketogenic Diet
Even if you are not a fitness fanatic, you must have heard about Ketogenic or the KETO diet. Many celebrities tried it and talked about it, one among them being Sara Ali Khan. While she didn't like it and do not support following it, she herself tried the popular KETO diet for a brief time. It is a low-calorie diet, wherein you mostly consume leafy greens and fresh vegetables that allows to lower down your carbohydrate's intake per day.
Intermittent Fasting
This has to be one of the most popular and the most difficult diet plan of the decade. While many loved it and the amazing results that they got, there were also people who didn't give intermittent fasting a thump up. As per the diet, one should fast for some fixed hours or day and should follow energy restrictions. This allowed many to drastically lose weight and improve levels of body fat and lower insulin levels.
Juice Cleanse
The juice cleanse at one point garnered such popularity that everyone was talking about it, with even popular chefs giving out new homemade juice recipes. People started investing in grinders and various kinds of gadgets to ease down the process of extracting juices from veggies and fruits. It was one of the best trends that made people healthier. In fact, there are many fitness fanatics, including celebrities who rely on a juice cleanse.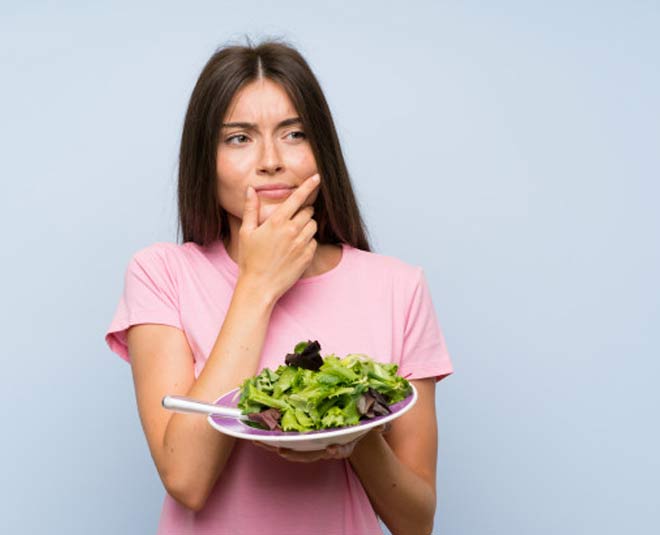 Vegan Diet
While India is one of the biggest vegetarian countries, veganism didn't feel like a very odd concept to many. Yes, most of us do love our milk and paneer, but the benefits of veganism made many to switch to their convenient alternatives. Besides health and fitness, one of the main reasons to adopt a vegan diet was also due to the cruelty faced by animals. The noble concept did assist in making vegan diet a very popular one this decade.
Low-Fat Diet
Becoming healthy can be gaining weight for some or losing fat for others. But given the growing popularity of sedentary lifestyles and consuming junk foods, most countries, including India witnessed a sudden hike in obese individuals. This made many a huge fan of the low-fat diet to reduce weight (workout to lose weight). Many totally avoided having calories by cutting down their fat and oil consumption. In fact, it wouldn't be wrong to say many are still obsessed with a low-fat diet.
Don't Miss: These 8 Beauty Trends Ruled 2020, Can You Guess?
Mediterranean Diet
All the health-conscious teenagers were found talking about the Mediterranean diet, in which you mostly eat lean protein (high-protein foods), whole grains, veggies, fruit, along with a little bit of paneer or cheese. It is one of those easy-to-follow diets if you are active and finds time to indulge in physical activities. The diet was not only popular in India, but in various countries and was much-discussed on social media and even fitness shows.
Don't Miss: Top Diet Plans That Made Us Healthier In 2020
If you liked this article, do comment on our Facebook page. Stay tuned to HerZindagi to read more such stories.