2020 has been reallt hard on us but let's also thank us for giving us some special time with ourselves. None of us saw it coming. Agree? As much as this year has been about COVID-19, it has been about self-care. Also, the year gave us immense time to revamp not just our at-home closets but also our beauty. Amidst all the negativity this pandemic spread all across, our only hope was those fun beauty DIYs and makeup!
We took our at-home beauty routines seriously and experimented with so much all these months. Even during these hard times, there were so many beauty trends going viral and we had all the time to try them out! With 2021 just around the corner, we thought of taking you through some of the most searched beauty trends of the year. According to Vogue, these were the most searched beauty trends of 2020. Read on.
DIY Hair Colour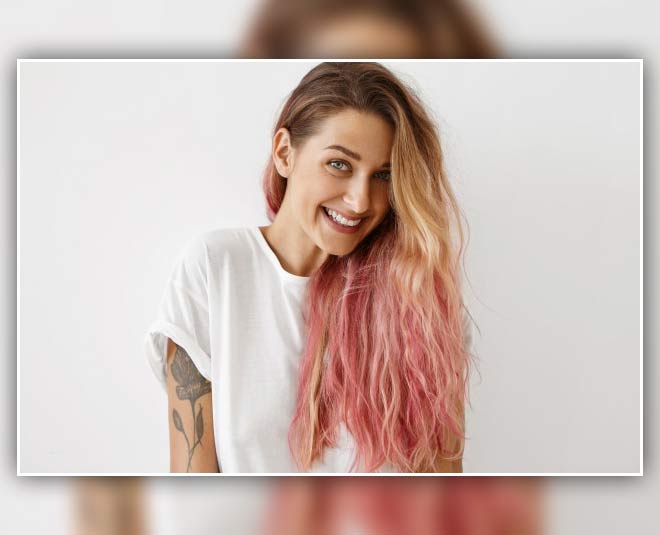 Let's be honest, so many of us tried colouring our hair during the lockdown period. When the salons were shut and we had no place to get our hair done, we decided to take the DIY route. Right from chopping our hair at home to preparing DIY hair colours, we have done it all. The pandemic had completely changed the vibe and we clearly wanted to try something fun at home. Using a DIY temporary hair colour was so much fun and instantly helped lift up the mood. Don't you think?
Easy to Make Hairstyles At Home
We have been at home for the longest time now. All this while we have been trying to maintain our hair in the best possible way. So many of us kept looking for easy to maintain hairstyles. Some popular searches included braids and hairstyles for those with short hair. Some popular hairstyles this year have been:
Messy top knot
Low Bun
Half up French twist
Braided headband
Space buns
How To Keep Hair Off Face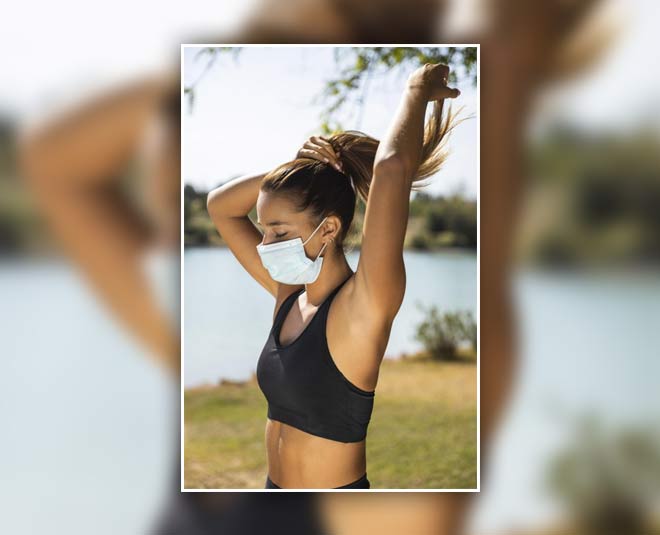 So many of us hate it when there is hair on our faces. Amidst this pandemic, while most days we were occupied with household chores, we didn't want our hair to bother us much. Many popular searches this year were around ways to keep our hair off our faces. If you are still looking for some then try these:
Use a scrunchie and tie a neat ponytail.
Try clipping the bun with a plastic clip or a metal claw clip.
Secure open hair with a headband.
Pin hair back with quirky clips.
Korean Skincare India
This pandemic made us relook at our skincare routines. Before the coronavirus had hit India, we were all so caught up with our work that there wasn't much time to take care of our skin or even follow the newest trends. COVID-19 gave us the time to do a crash course in Korean skincare. This skincare has taken over the beauty market like crazy. If you have read much about it till now, you know that this routine usually involves a lot of steps. Honestly, nobody complained because we had all the time in the world! If you still are unaware of what does a Korean skincare routine usually involves, here is a quick guide.
Cleansing with oil and foam
Hydrating skin with toner
Relaxing with a sheet mask
Applying serum/essence
Using eye cream
Applying moisturiser
Finishing off with a sunscreen
DIY Face Mask For Glowing Skin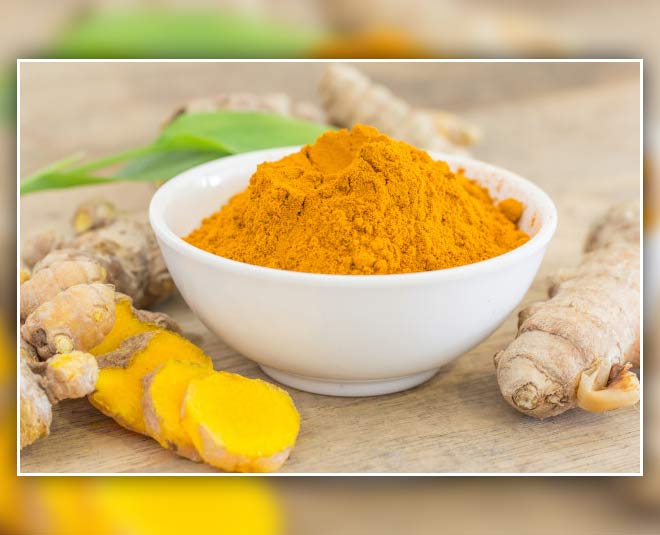 With the salons shut down during the lockdown period, so many of us started to treat our skin issues at home. From making our own face masks to body scrubs, we did it all using the simplest kitchen ingredients. Turmeric, gram flour, coffee, so many commonly used ingredients made a comeback to our beauty closets. DIY face masks were one of the most commonly searched things during this year.
Don't Miss: Easy Tricks To Temporarily Colour Your Hair For Any Occasion
Eyebrows At Home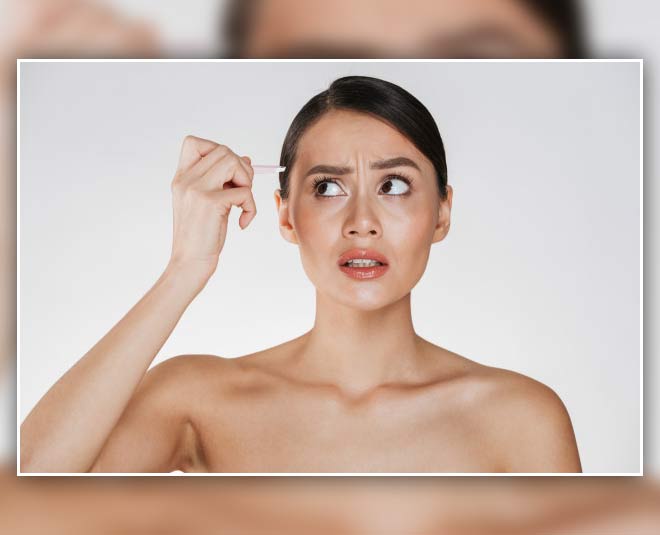 The coronavirus pandemic made us all work from home and everything turned virtual. From choosing an outfit for a Zoom call to doing our eyebrows quickly at home, it all gave us a hard time but we didn't really stop. Grooming our eyebrows was one big struggle all this while but we eventually got a hang of it. Not just maintaining our eyebrows, dyeing them at home was another big challenge but we somehow managed, thanks to so many useful DIYs.
Pink Lipstick Shades
Natural makeup was another big trend of the year. While many of us liked keeping our entire face very natural and dewy, many others liked adding a pop of colour on their lips. Pink lipstick shades were also among the most popular searches. Well, a nice pink shade on the lips can do the magic. Don't you agree?
Glossy Eyeshadow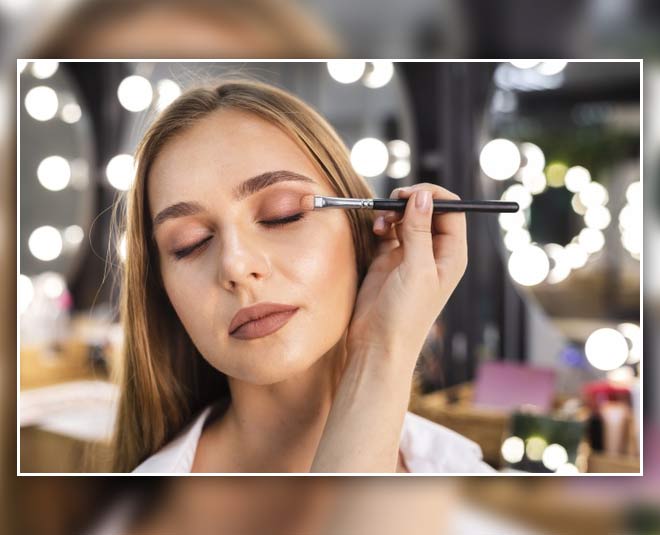 2020 didn't stop us from experimenting with makeup. This season, it looked like glossy makeup is making a comeback as glossy eyeshadow became one of the most popular searches. A lot of women also searched for ways to make their regular eyeshadow look glossy. There are a variety of glossy eyeshadow palettes now available online.
Did you revamp your beauty routine this year? Share your thoughts with us. For more such stories, stay tuned!
Image courtesy: Freepik