Holi 2021 is fast approaching and all we can think of is meetong our folks, partying with appropriate safety measures and loads of food. But one key elements we have eyes on is our traditional bhang. The only catch is, what do we do with its post effect which can be rather lethal for many of us. So how about taking all the measures and be ready for the effect and enjoy the festoval tension free?
You will mix bhang in pakoras, thandai and brownies but then it comes with dehydration, nausea and headache. Now when we consume bhang it spreads fast in our body which is why it is meant to bbe had in moderation and the right combination. It can work wonders if used right and some Ayurvedic practitioners are believed to still prescribe it but in very limited amounts. So here are some tips and precautions that you must take before you go crazy over this herb.
Keep your stomach full and only then have bhang.
Try not to have heavy, oily food as that just adds to the hangover.
Keep having water and stay hydrated as that helps in flushing out the toxins from your body.
Have lemon water and vitamin C rich food items. This way you avid nausea as well.
If you can, have rose flavoured tea or a glass of jasmine tea.
Since hunger is the package deal of bhang consumotion, have a banana or a milkshake. This remedy cuts off the nausea.
The easiest way you think is a painkliller but with bhang hangover, that should be missed as that can prove to be very harmful.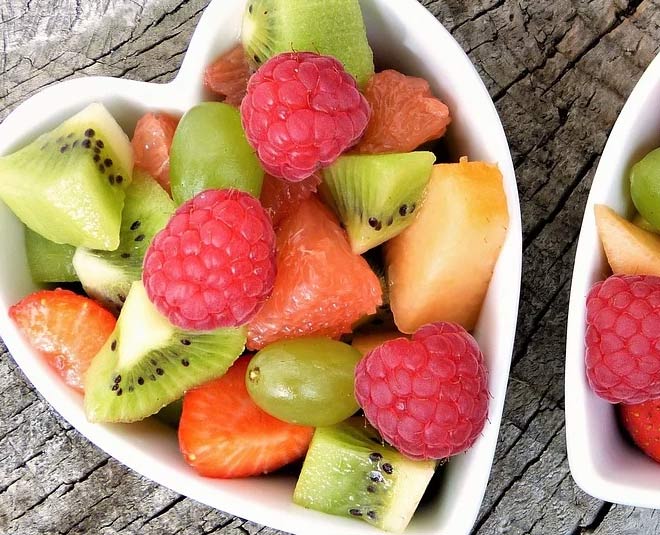 For a good detox, have fruits, salads and juices or fiber rich food in all as they help in cleaning uo the toxins.
Don't Miss: The 5 Step Post-Holi Skincare Guide To Regain Your Natural Glow
If you can, take laxatives.
The bhang effect can be suppressed in your head with the help of black coffee or black tea.
In case of a headache, have lukewarm water as that has proven to be rather soothing to the nerves.
Don't Miss: Wish Happy Holi 2021 To Your Friends, Family & Colleagues With These Cool, Positive Messages
Caution: In case you suffer from heart problems or high blood pressure, you mst steer clear of bhang!
Have a safe and Happy Holi. Stay tuned to HerZindagi for more ways on having a memorable Holi celebration.