Vinegar has been used in various parts of the world for centuries to solve different purposes. There are many types of vinegar, one among them is rice vinegar, made from fermented rice. Though it is a bit less popular than the apple cider vinegar, it is preferred more by people who have tasted both. The taste of rice vinegar is mild and slightly sweet. Those who don't like a rich pungent flavour of other vinegar can very much switch to this because of it being less striking on the tongue. If you have travelled to other Asian countries, you know rice vinegar is a staple ingredient in their dishes. They make pickled vegetables, sushi rice, salad dressings, etc using it. The best part about this ingredient is not just its taste, but also its amazing health factors. Regular consumption of this can have a positive impact on most of your body organs. Check out a couple of health benefits of ingesting rice vinegar.
Strengthens Immune System
Amid the worldwide pandemic due to the novel coronavirus one thing that we all want is for our immune systems to stay strong. It is the task of the body's immune system to fight off any external viruses or bacteria to keep the body healthy from inside and out. Rice vinegar is said to have properties that can help the immune system to become stronger since it contains essential amino acids. These help you in achieving optimum health by successfully warding off the damaging effects of free radicals most of the time.
Supports Digestive Health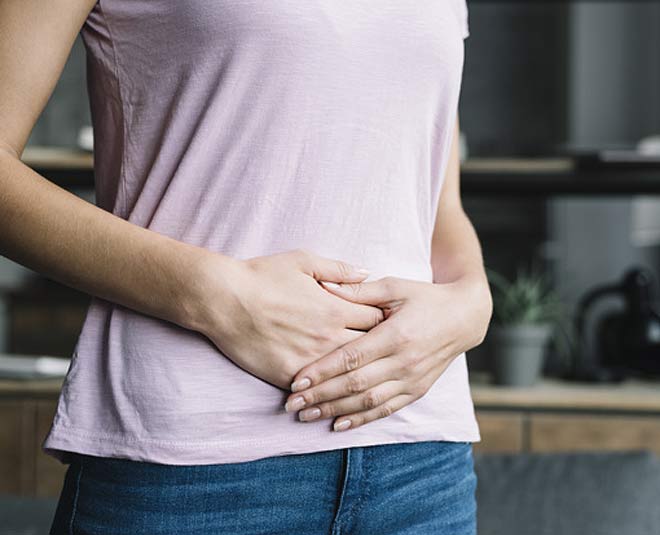 Due to increased workload, most of us prefer ordering junk foods from the outside and keep eating them while sitting on chairs. This not only makes a person bulky but also hampers her digestive tracts. Since changing the whole lifestyle may take time, you should at least start doing damage control with the help of rice vinegar. It consists of a good amount of acetic acid that boosts digestive health. You also want the nutrients of the food to be soaked up by your body. For this start adding rice vinegar to your food, it will allow the body to be able to absorb more calcium, potassium, and vitamins from foods, which are beneficial for health.
Enhances Heart Health
One of the main organs of the body is the heart, as it pumps blood to all the parts of the body. The proper blood flow is important for several reasons, but mainly because it carries oxygen to the cells to be able to function properly. However, cholesterol and deposited grease in the body can keep the heart from executing its duties efficiently. That's why you should consume rice vinegar, which will prevent fatty peroxide formation in your body. The vinegar is also likely to slow down cholesterol build-up on the walls of blood vessels. Just keep including a few teaspoons of this vinegar in your daily meals.
Don't Miss: Have Phali Ki Sabzi Like Mira Rajput For These Benefits!
Controls Body Weight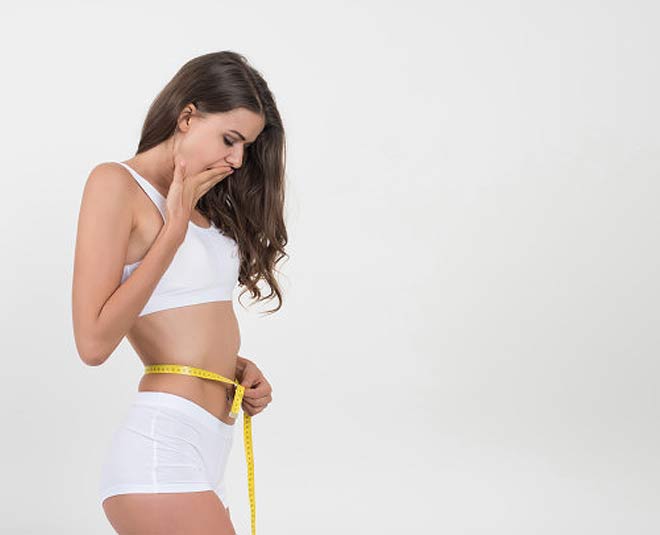 In order to stay healthy the first step is controlling body weight. Staying over or underweight can cost you big time in the long run. If you want to lose weight, consuming rice vinegar with foods can turn out to be highly advantageous. As per health reports, rice vinegar is great in helping a person lose excess flab to a significant extent. It is also said that people in countries like Japan are not overweight because they are using rice vinegar for ages to aid weight loss.
Don't Miss: Mira Rajput Kapoor Shares 2 Salad Recipes, Says Cheat Your Cheat
Great For Skin
Who doesn't want flawless skin with that glass glow! Alongside all the home remedies and cosmetics, using rice vinegar can also be beneficial for your skin. All you need to do is try this recipe.
Ingredients
1 tablespoon rice vinegar
1 tablespoon purified water
1 tablespoon tea tree oil
Steps
Take a bowl add all the three ingredients together and mix well.
Using a cotton ball, apply on the face, especially on acne and marks.
Let it dry and wash with normal water.
If you liked this article, do comment on our Facebook page. Stay tuned to HerZindagi to read more such stories.