Winter is here and we can't stop ourselves from enjoying yummy dishes made especially during the cold weather. Some of them are bajra roti, sarso ka saag, sonth ke ladoo, Kashmiri dam aloo and of course, chikki, also known as gur patti.
It is a very popular Indian sweet, made using two main ingredients jaggery and peanut. There are several varieties of this traditional dish available throughout the country, among all them, the one made using jaggery and peanuts is considered the most wholesome to be consumed during winters. If you are not aware of the advantages of eating chikki amid the cold weather, read on to know the top five reasons!
Keeps Skin Issues At Bay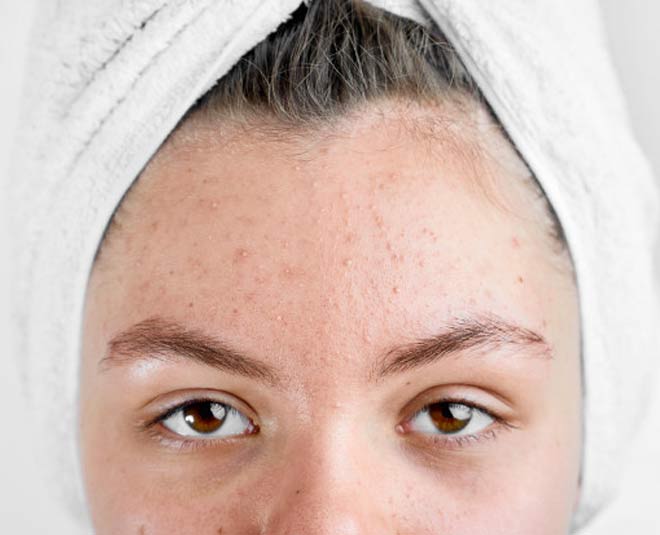 As the winter approaches that skin goes through a major transition. At this time, you are supposed to shift from your regular summer skincare routine to a nourishing winter beauty regimen. While you can provide moisturisation and goodness to the skin from the outside, it also needs nutrition to support that from the inside.
Chikki is known to have anti-inflammatory properties, amazing to keep skin issues at bay. Also, vitamin E, zinc, and magnesium in peanuts will keep your skin healthy and glowing.
Significant For One's Development In Winters
Amid the cold weather, we automatically begin indulging into less physical activities. This may slow down our metabolic rate, further affecting our health and development. To avoid this, consuming nutrients like amino acids is vital. Both jaggery and peanut are known to have it that assists in the essential growth and development.
Good For Cardiovascular Health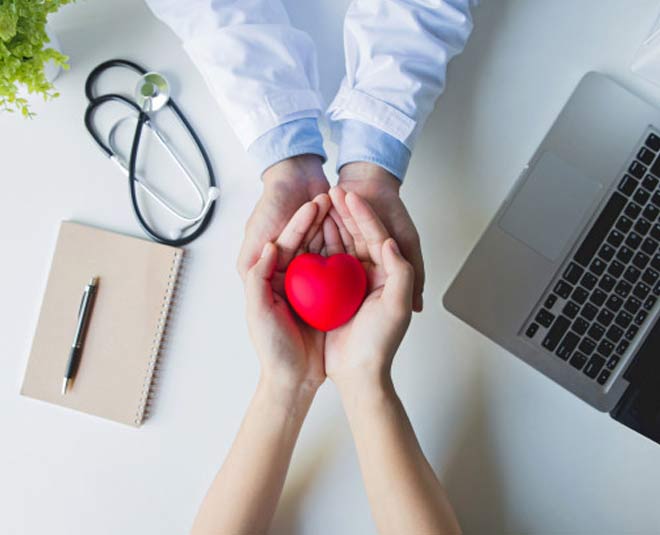 Most of us depend on junks and unhealthy snacks on a daily basis. They do fill up our tummy but takes a toll on our cardiovascular health by increasing cholesterol levels. On the other hand, you can switch to gur patti and avoid problems like coronary artery disease and strokes. Chikki is more healthy because it is packed with mono-unsaturated fatty acids which help to maintain your heart and cholesterol levels.
Supports Nervous Health
Our brain called the powerhouse of our body, which means all the major decisions and instructions are decided here. Therefore, you want your brain to work in the best possible way until your life span. However, with growing age, even the brain starts to become less efficient. But you can support it by eating healthy. To fight common problems like dementia and Alzheimer's (everything to know about Alzheimer's), eat chikki that contains antioxidants and many phytophenols.
Don't Miss: Here Are 5 Ways Golgappa Can Benefit Your Well-Being
Regulates Blood Sugar Levels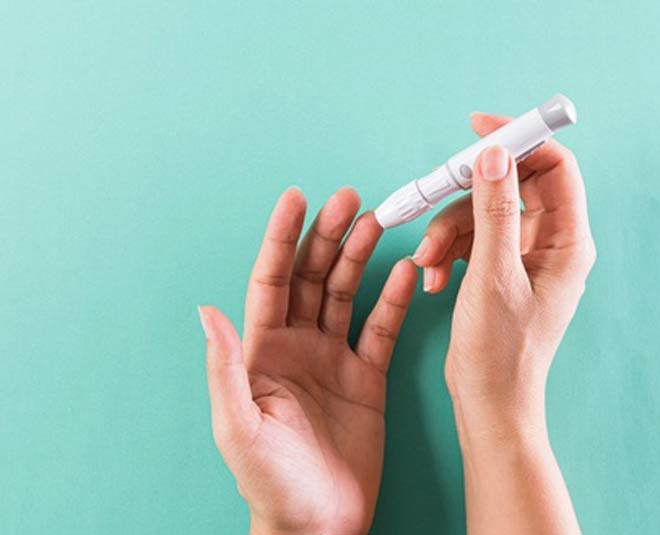 Diabetes is one such disease that can be cured but only controlled with a healthy lifestyle and proper eating habits. If health reports are to be believed, manganese-rich chikki can be consumed by diabetic patients in a very balanced quantity. This is because the manganese may help digest fat and carbohydrate, hence regulating blood sugar level (importance of blood sugar level for a healthy life). However, we do recommend consulting your doctor before making any decision on this.
Don't Miss: 6 Wholesome Benefits Of Consuming Sonth Ke Ladoo In Winters
If you liked this article, do comment on our Facebook page. Stay tuned to HerZindagi to read more such stories.