Known by many names such as phuchka, gupchup or golgappa, it is one of the most famous street foods of India. Its popularity has just grown over the years, with foreigners also willing to try this amazing snack. Made slightly different in various Indian states, it is a simple round or ball-shaped puri, filled with flavoured water. And fillings including potato mash, onion or chickpeas.
This much-loved street food was discovered in India. If media reports are to be believed, it was specifically found in Uttar Pradesh during the Mahabharat era. Draupadi in the Mahabharat proved her intelligence to her mother-in-law, Kunti, by preparing several puris instead of one and filling it with some potatoes and water to feed her five husbands.
However, golgappa is not just legendary street food, but also a healthy one. You must have heard that it helps you to lose weight, by being one of the best diet foods. Besides this, there are other wholesome benefits of eating golgappa, if mad hygienically and in the best way possible at home. Here are some of them!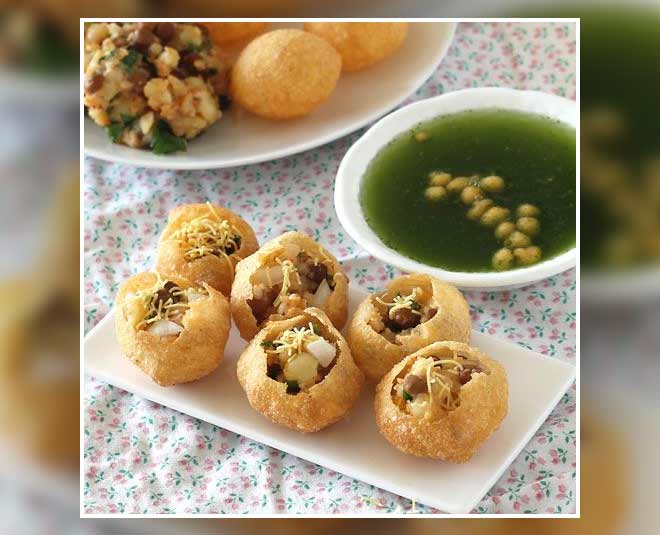 Great For Diabetic Patients
Increased blood sugar levels have become a common problem around the globe. There are many who suffers from diabetes, that has no complete cure. Once you have it, you just can take precautionary measures to control the rate of your blood sugar. Therefore, you must avoid sweet foods and also those with high-calories. Golgappe is a low-calorie food in which adding a sweet chutney is an option. A diabetic patient can totally enjoy this snack without worrying so much. However, the key is to be mindful of whatever you are consuming!
Packed With Vitamins & Minerals
The snack is not just a treat to your taste buds, but it also is magical for your health, as it gives you much-needed nutrients in the simplest way. It has iron, which most women around the globe are found deficient. This element assists you in keeping your blood oxygenated, that's why it is very necessary for your body. Also, with golgappa you get magnesium, manganese, potassium, folate, zinc and vitamins A, B-6, B-12, C and D.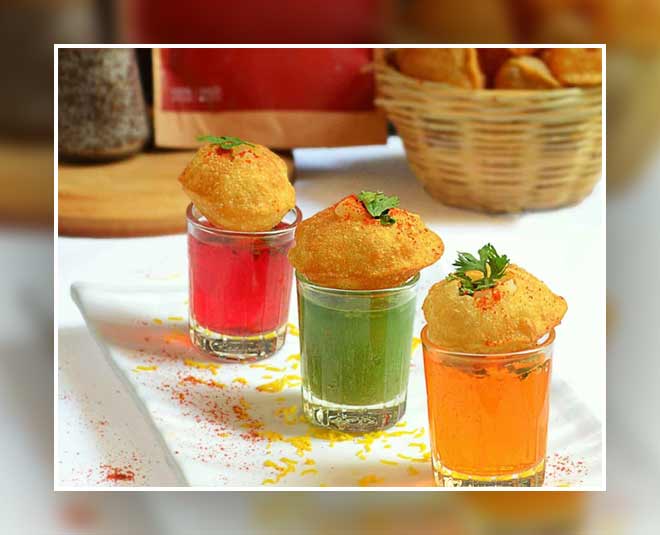 May Cure Mouth's Blisters
As per several media reports, golgappa, also known as watery bread or crisp sphere eaten in English can heal the blisters in your mouth. This is possible due to the presence of jalgira, pudina that are likely to treat ulcers in the mouth. Their pungent flavour are great for such problems related to the mouth.
Heals Acidity
Skipping meals, consuming large meals, midnight snacking (guilt-free snacks), being obese etc are some of the common reasons to suffer from acidity. However, golgappa may help you in the situation, as the jalgira water may contain several other elements that can act upon acidity and help you get rid of it. These elements include mint, raw mango, black salt, black pepper, grated cumin and ordinary salt.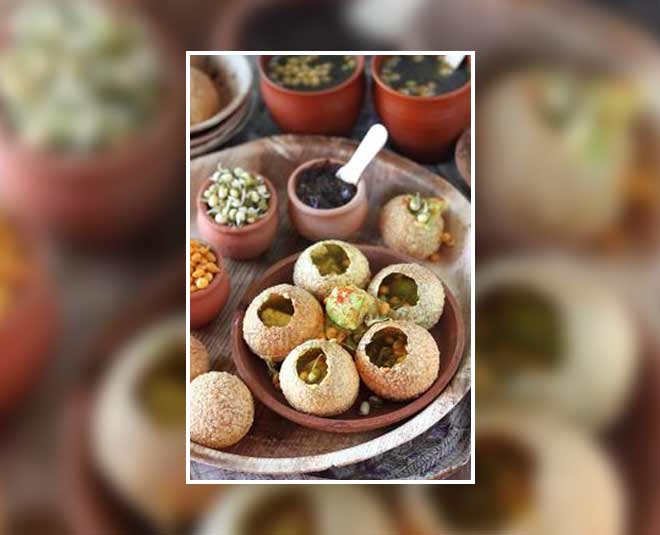 Don't Miss: Have Saagh To Lose Weight, Improve Mental Health & Asthmatic Condition
A Great Mood Refresher
No matter if it is summer or winters, a spicey plate of golgappa can always uplift your mood. However, golgappas are mostly consumed during scorching summer days, when the temperature seems to be making you dehydrated (importance of hydration) and sick. During this time, you just want to drink more and more water. Replacing normal water with golgappa water will make you feel a little energetic and refreshed.
Don't Miss: 7 Lip-Smacking Spots For Golgappas In Delhi
If you liked this article, do comment on our Facebook page. Stay tuned to HerZindagi to read more such stories.