This week, some parts of North India are experiencing its highest temperature for the year. While many parts of the country are enjoying the monsoon, some of us are eagerly waiting for the monsoon. In this article, we are providing health care tips for brides and their families who are busy in wedding preparations and are going out of the house. These tips will protect them from intense heat. So, how do we get heat stroke?
Firstly, by the time we get thirsty; our body is already dehydrated. Drinking sips of water throughout the day is an ideal strategy to prevent dehydration. But when dehydration is extreme it can lead to heat stroke. Heat stroke is a medical condition when our body overheats, as a result of prolonged exposure in high temperatures. This leads to a rise in body temperature to 40 degrees C or even higher. When there is heat stroke, there is rise in body temperature, nausea, vomiting, confusion and rapid heart rate.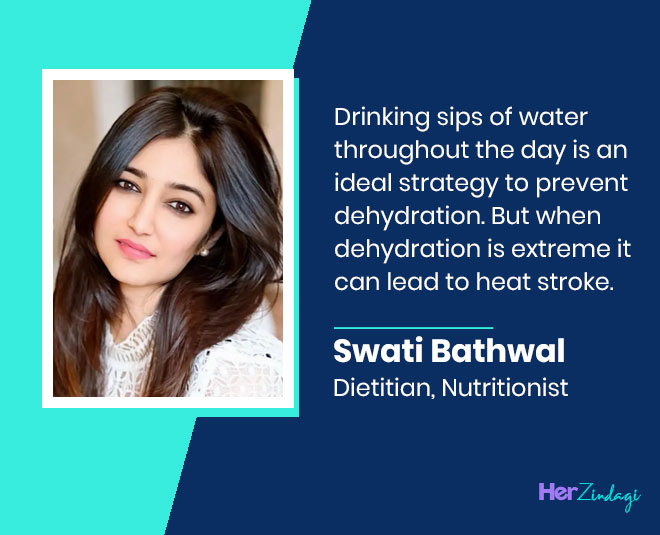 Following foods can help prevent heat stroke:
Gond Katira
This summer favorite gum is different from Gond. It is also called Tragacanth Gum and is a must have in summer. Gond katira and gond are both edible gums but gond katira helps in cooling down and in the digestion process of the body. It is a remedy for constipation as well. Simply, soak 1 tablespoon of gond katira in 2 tablespoons of water and add this gel to your smoothies, lassi, juices and shakes. My ideal drink is gond katira in gulkand milkshake to quench summer thirst and it is a perfect combination to prevent heatstroke. When you go for wedding shopping or running around out of the house, add gond katira to your drinks to keep your body cool.
Raw Mango - Aam Panna
There is no summer without mangoes and love for mango pickles and drink goes with it. Raw mangoes protect us from heat and adding salts like black salt, cumin powder and sugars to the drink helps with an electrolyte balance. Do not worry about salt and sugar in the drink, as this is important to keep your body electrolytes in balance. When you expose your body to extreme temperature your electrolyte balance is shuffled. Ideally you can swap sugars with jaggery powder or Khand.
Gulkand / Rose Petals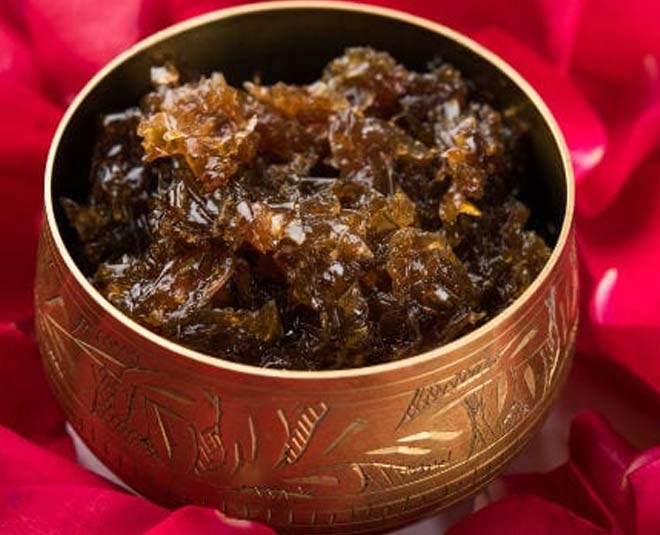 A tablespoon gulkand with a glass of milk or gulkand shake helps in regulating internal body temperature. It reduces stomach heat, reduces core body temperature,
and prevents constipation. Consume 1 tablespoon gulkand a day to prevent heat stroke. Brides can also spray rose water on their face to cool down their body tempertaure.
Raw Onions
Raw onions have been used traditionally in India to reduce body temperatures. Use raw onions as a part of salad, add them to chutneys and apply juice of raw onions on to your forehead to cool down your body temperature.
Don't Miss: Dietician And Nutritionist Swati Bathwal Shares Monsoon Hair Care Tips For Brides-To-Be
Basil Seeds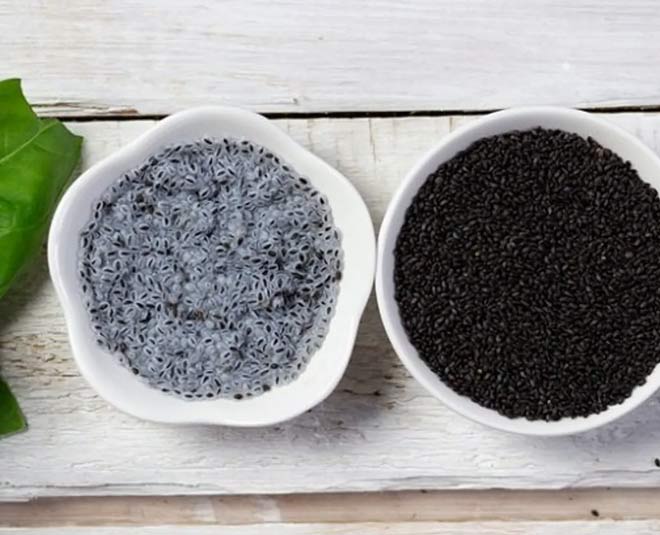 These seeds are nutritious and have water holding capacity. Basil seeds are superfoods. They are called sabja, tukmaria, tulsi seeds and have many more different names. Add 1 tablespoon of these seeds to your shakes, lassi or just soak them in water and drink it.
Don't Miss: Transform Your Body In 30 Days With This Guide By Nutritionist Swati Bathwal
Hydrating Drinks
To the boiling water add barley and let it steep. Add lemon juice, black salt, sugar and sip through the day. Barley water is a tonic in summers. You can also add sattu powder to barley water, it is very refreshing. Drinking fresh coconut water 2-3 times a day keeps our electrolytes in balance and helps us prevent heat stroke. Other drinks include beal sherbet, kokum sherbet, and lemon water. Eat more summer fruits and vegetables to cool down your body temperature.
Follow these tips but remember to cover your face and head before going out in the sun, stay hydrated, have cold showers, and apply sandalwood paste to your forehead . Wear comfortable clothes before you move out of the house and not to forget to wear your mask.
These tips help in cooling our body temperature. A person with heat stroke requires immediate medical attention above guidelines to prevent heat stroke, in case of heat stroke please seek medical attention. Stay safe during summers and from covid19.
Swati Bathwal is an accredited practising dietician from Australia. She is also a certified diabetes educator and a registered Yoga leader. For more such tips from the expert, stay tuned to HerZindagi.