You may have eaten them as part of the tasty Falooda Kulfi Dessert but do you know that Falooda Seeds aka Sabja Seeds can be beneficial for your entire body? From controlling blood sugar level to making you pretty, these seeds can do wonders on your health. Here's a look at some health benefits of Sabja Seeds and other info on them plus expert advice by experienced dietician Reema Madhian.
Other names: Tulsi Seeds, Sweet Basil Seeds, Falooda Seeds, Turkmaria Seeds, Tukh Malanga Seeds
Not to be confused with: Chia Seeds which are native to America
How To Have Sabja Seeds?
Just soak 1-2 teaspoons of sabja seeds in a glass of water. The seeds will swell up and make a gel-like consistency. Drink this water and chew the seeds to gain the health benefits.
Weight Loss Wonderfood
Sabja seeds or tulsi seeds contain 50% linoleic acid, 22% linolenic acid, 15% oleic acid and 8% unsaturated fatty acids. These omega 3 and omega 6 fatty acids reduce inflammation in body and speed up your metabolism to suppress fat production in body. Having sabja seeds also makes you feel full because of its fibre content, so you are less likely to binge.
Keep Your Tummy Happy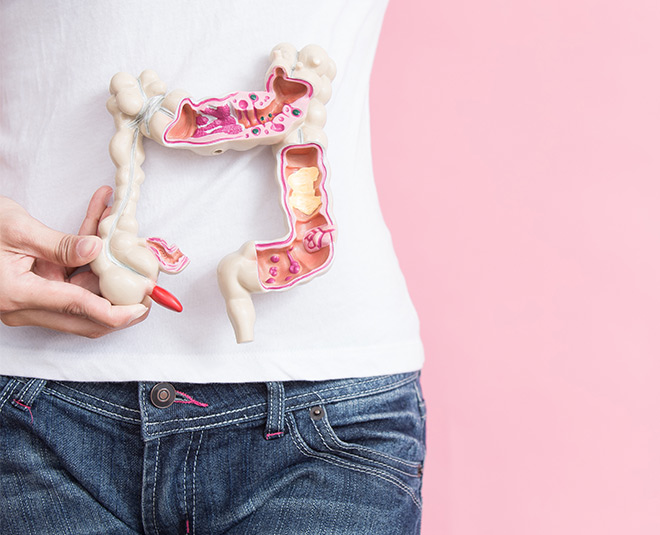 Eating falooda seeds regularly improves the proper functioning of the hormones that control digestion. So if you are suffering from acidity, constipation, bloating, heartburn or any other problem, just have sabja seeds with a glass of milk or water to clean and cool down your angry tummy. Do it every day before going to bed and see the results.
The Beauty Maker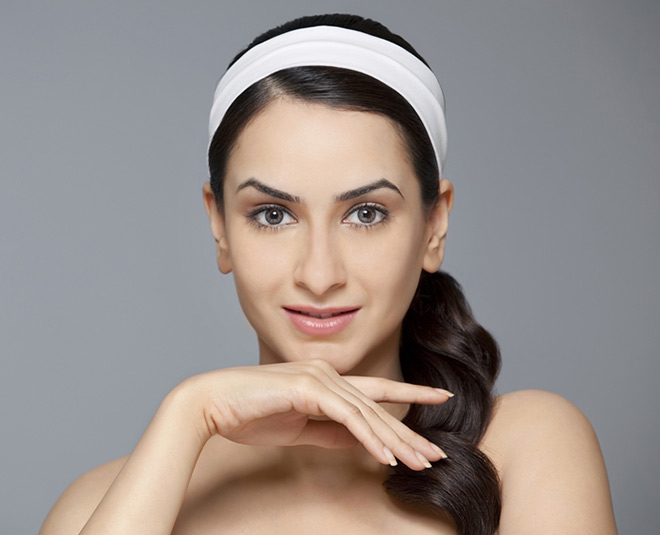 Consuming sabja seeds makes your skin and hair healthy too! Packed with proteins, iron and Vitamin K, tulsi seeds can help you get a thick and shiny mane of hair. As for your skin, just mix 1 tsp crushed basil seeds in coconut oil and heat it. Filter this and apply over your skin to watch skin problems like psoriasis go away like they never existed.
Don't Miss This: Top 5 Foods To Eat On An Empty Stomach
Controls Blood Sugar Levels
Today's fast-paced life means our blood sugar level fluctuate pretty easily. Counter this to avoid diabetes by having sabja seeds to control your blood sugar. Sabja seeds work by slowing down the action of enzymes that break down carbohydrates so that glucose is released slowly in your body.
Apart from these health benefits of sabja seeds, they are also known for curing cough and reducing body heat in summers. Gulkand is another wonderfood with cooling effect. Read about it here.
Expert Speak
Dietician Reema Madhian, who has over 24 years of experience in the field of nutrition, shared her expert advice on consuming sabja seeds with Her Zindagi and here's what she had to say:
"It is best to have sabja seeds soaked in water on an empty stomach every day. You can also have it with salads, curd or dal. In summers, I generally recommend taking sabja seeds with the seasonal fruits such as mango, strawberries and banana mashed with milk to make a wholesome dish. Add sugar to it if you like or go for sugar free if you are aiming for weight loss with sabja seeds."
So if you want to stay healthy and look healthy too, start having this superfood starting today! To know more about amazing benefits of other health foods such as brown rice and camel milk, keep reading Her Zindagi.