Said to be originated in India, the popular dish is loved by almost everyone. It is basically a chaat recipe, which is prepared using urad dal, curd and a slew of spices. It naturally cools down the body and prepares to fight hot summer days.
It is mostly prepared during festive seasons in India. While in some states people have dahi vada during Diwali, in others, dahi vada is a must-have on Holi. Do you know this century-old recipe, which has its mention in a 12th-century Sanskrit encyclopedia is great for your health? If not, read on to find out how!
Keeps You From Overeating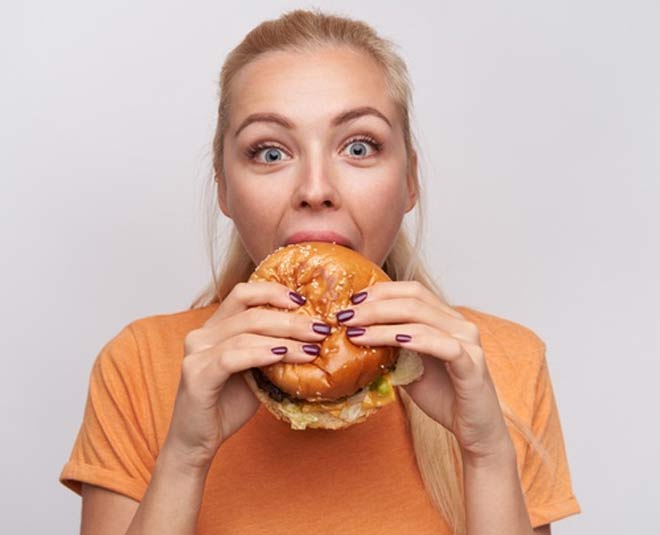 We know once you have a bite of dahi vada, you don't feel like stopping. But, dahi vada on its own is a filling dish and hence, stop you from eating more than you should. This is because dahi vada is a rich source of low-fat curd. It keeps your tummy full, and provide you with the energy to last until your next meal. Dahi vada should be consumed as a snack in between two meals. It will assist in proper digestion, without making you crave for eating too much.
Great For Your Bone Health
Rich in calcium, dahi vada is one of the best dishes to look after your bone and teeth. In order to live a healthy life, you must take care of your bones. If not, you will end up with knee, joint, back pain. Not only your movements will get restricted due to pain, but you are also likely to feel less healthy. If you don't consume other sources of milk directly, have dahi vada, which is tasty and very healthy due to the presence of protein and calcium in abundance.
Assists Weight Loss
Are you tired of eating salads, juices, and herbal teas? It is time to shake things up a little bit. Add a limited quantity of dahi vada to your daily diet to lose weight. The calcium in it will trigger less production of cortisol, which further assists weight loss. However, also combine eating such food with workout for better results. After all, there can be no weight loss without burning extra calories.
Provides Energy To The Body
If you are indulging in more physical activities (tips on improving your posture) nowadays, or simply gets tired quickly, you can rely on dahi vada for energy. It is a natural energy booster, which also keeps you cool from the inside. Dahi vada is loaded with vitamins and minerals, besides being a very rich source of antioxidants. All these factors make dahi vada not only one of the yummiest but also one of the healthiest foods.
Don't Miss: Soaked Kale Chane Or Black Chickpeas Has Numerous Benefits For Health
Improves Immune System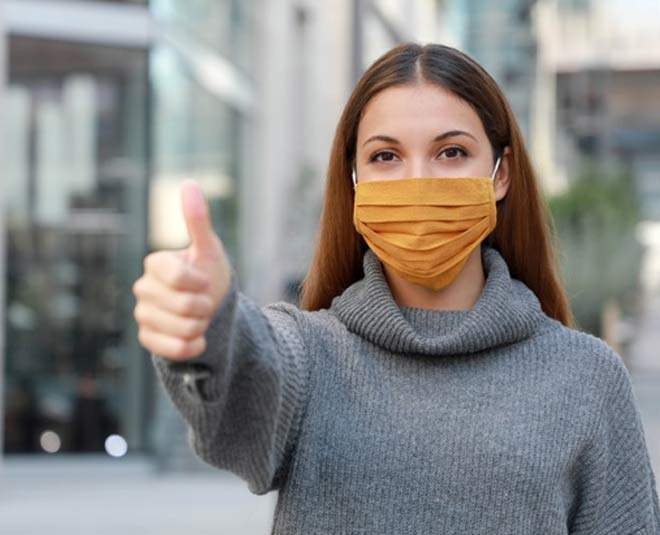 During the current pandemic of the novel coronavirus (COVID-19 positive celebrities), we all must take care of our health in the best possible way. Besides wearing face masks and sanitising, the focus should also be to make the immune system stronger. Have dahi vada, which is also one of the best probiotic foods. It fights infections and protects the blood cells to keep you robust.
Don't Miss: Know How Relishing Cucumber Raita Will Improve Your Health This Summer
Do let us know how having dahi vada improved your health by commenting on our Facebook page. Stay tuned to HerZindagi for more such stories.