Summer has just arrived and we are already struggling to cope up with scorching heat. The increase in temperature not only affects the skin but also influences your health. Too much heat can make you dehydrated, further making you lazy and sick.
Eating the right summer foods can help in a big way. Raita is a staple food with most of the meals in India. It is eaten with various dishes, such as Biryani, tikka, gravy dishes, etc. Cucumber raita among all is more nutritious and amazing for summers. Read on to know how.
Boosts Immunity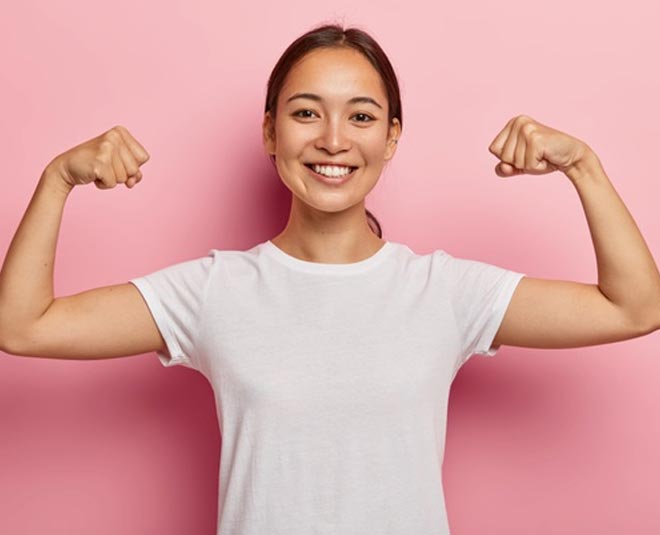 The second wave of the novel coronavirus has begun in some parts of the country. Hence, we know we have to take better care of our hygiene and health. When it comes to well-being, healthy and nutritious foods is the best option to rely on. Try cucumber raita that is filled with probiotics and antioxidants. Both are significant to boost your immunity and keep you protected from diseases.
Great For Good Digestion
The hot summer wave can also have an impact on your digestive system. Eating way too spicey and hot food can lead to an upset stomach. Along with oily or spicy food, have cucumber raita to dilute the spicy food. This will help in digestion and will improve your bowel movements. Also, the aromatic spices in raita will give you a cooling effect.
Assists Weight Loss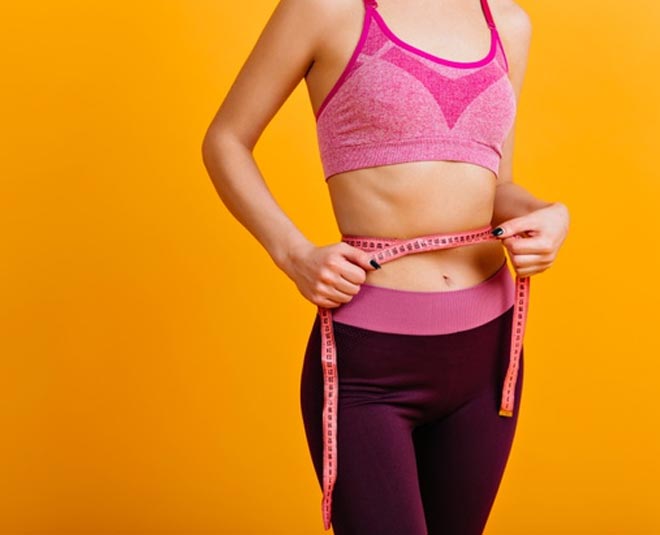 If you are determined to become a fit individual, the most significant part in improving your lifestyle. If you are overweight, having cucumber raita can help to shed some extra kilos. Cucumber has great water content to remove toxins from the body. Curd, on the other hand, has elements that control the production of cortisol. Hence, the raita made using them is great for well-being and losing weight.
Takes Care of Your Heart Health
The heart is one of the most significant parts of the body. whose health determines your well-being. Eating oily food, made using saturated fat can take a toll on cardiovascular health. To avoid this, have foods that are easy to digest and is great to support the easy flow of blood through the arteries. Cucumber raita is easily digestible and also lowers the risk of high blood pressure and hypertension.
Don't Miss: DIY: Five Unusual Uses Of Cucumber That Has Nothing To Do With Eating Them
Controls Diabetes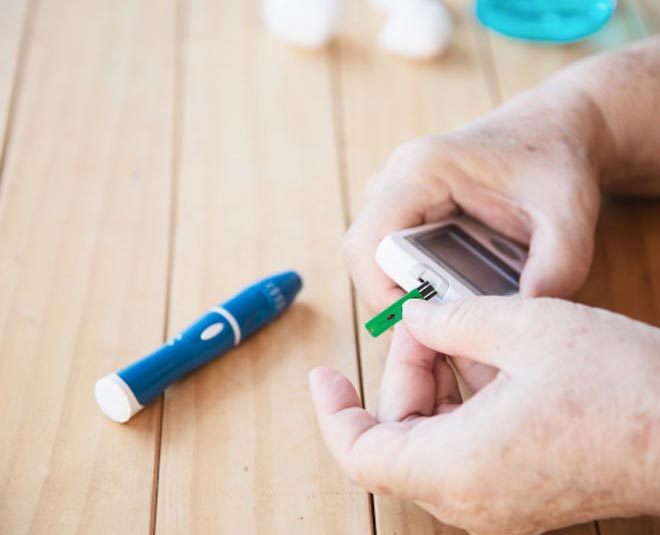 Diabetes is one of the most dangerous health conditions, from which many around the globe are suffering. Once you have diabetes, it cannot be cured but controlled with a healthy lifestyle. Besides working out, taking care of the diet is significant. Add cucumber raita to your meals to allow the protein in the curd to control the blood sugar level. The nutrients of the cucumber (how cucumber can have a bad effect on your health) will further remove the fat and toxins from the body to keep you healthy.
Don't Miss: Use Cucumber Peels To Reap Amazing Beauty Benefits
Do let us know how cucumber raita improved your health by commenting on our Facebook page. Stay tuned to HerZindagi for more such stories.
Did you like this article ?