Postpartum Haemorrhage: Common Causes And Treatment For New Moms By Expert
One in 100 women suffers from postpartum haemorrhage after delivery.
The postpartum period brings along a lot of complications and one among them is postpartum haemorrhage. PPH or postpartum haemorrhage is a health condition where excess bleeding occurs in the genital tract after birth. One in 100 women suffers from postpartum haemorrhageand it's also one of the leading causes of maternal sickness and mortality.
The issue usually occurs when the placenta is delivered. However, it can also happen later during the postpartum period. We spoke to Dr. Monica Agarwal, Senior Consultant - Obstetrician & Gynaecologist, Cloudnine Group of Hospitals, Chandigarh and asked the expert to explain the health condition in detail.
Causes Of Postpartum Haemorrhage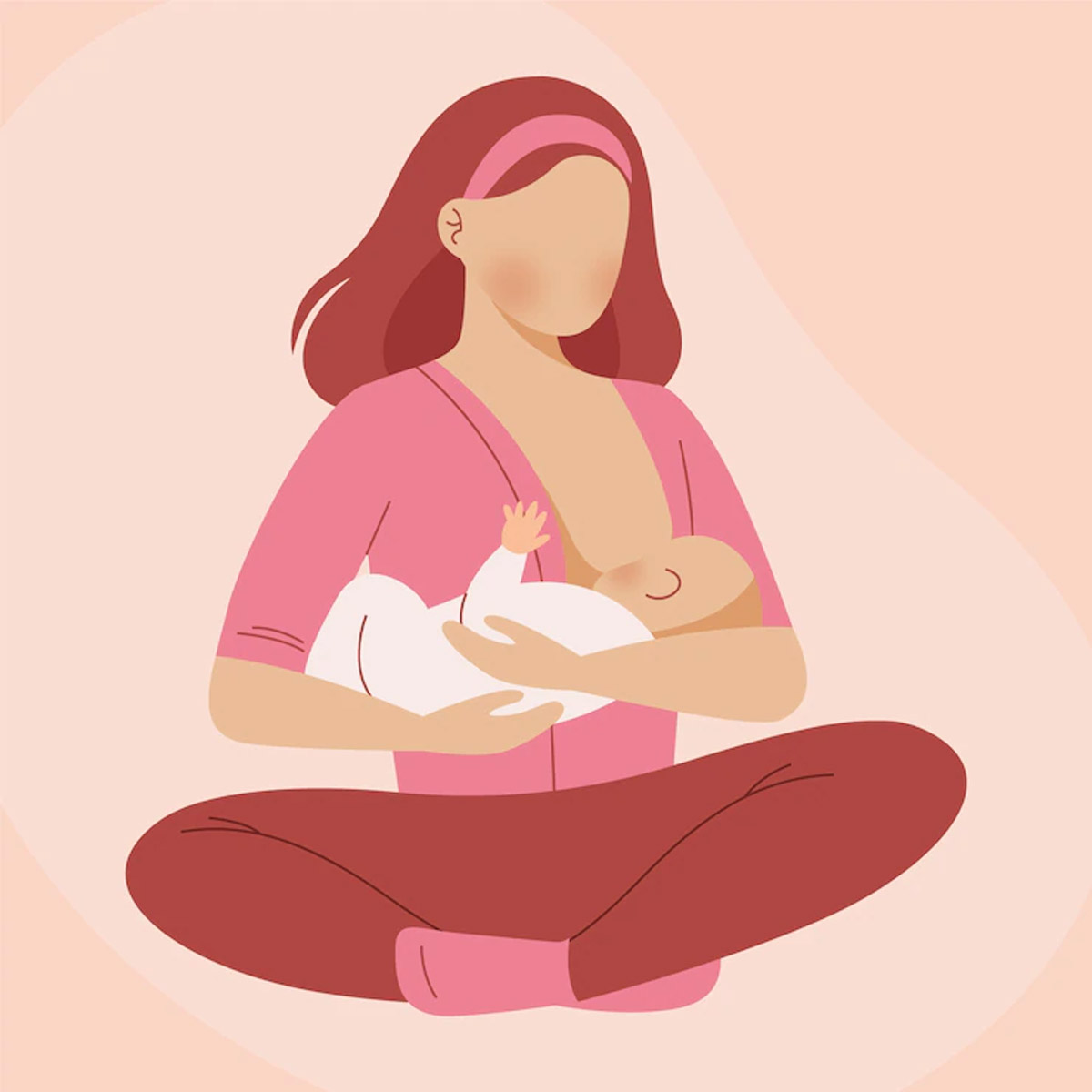 When the placenta is delivered, our uterus contracts to push it out. If the uterus fails to contract, the blood vessels bleed freely. If parts of the placenta stay attached, bleeding increases. This is one of the most common causes of postpartum haemorrhage.
Tear in the cervix or tissues of the vagina
Inversion of uterus
Blood clotting disorders
Placenta problems
Tear in a blood vessel in the uterus
Trauma
Who Is At Risk For Postpartum Haemorrhage?
Some new mothers are at a higher risk of postpartum haemorrhage. The following conditions add to the risk -
Obesity
Infection
Prolonged labour
High blood pressure disorders of pregnancy
Age>40 years
Multiple fetuses
like twins or triplets
Placenta previa
Placental abruption
Having many previous births
Over distended uterus
Symptoms Of Postpartum Haemorrhage
Decrease in the red blood cell count
Increased heart rate
Low blood pressure
Uncontrolled bleeding
Swelling and pain in the vagina and nearby areas
Postpartum Haemorrhage Treatment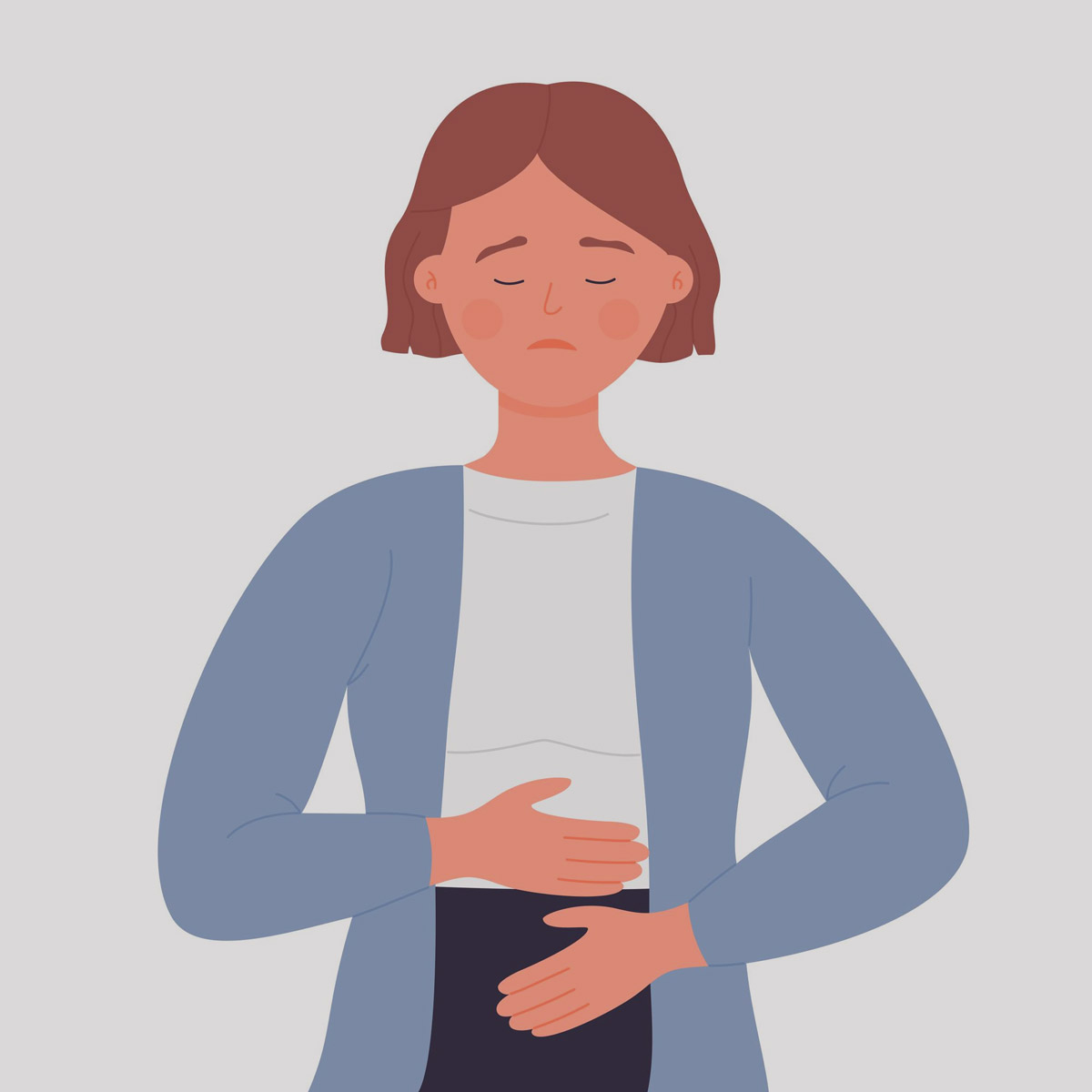 Postpartum haemorrhage is a medical emergency and requires immediate diagnosis of cause to stop bleeding as soon as possible. Treatment usually involves the following steps -
Uterus massage to make it contract
Medicines to make the uterus contract
Removal of placental bits from the uterus
Repair of tears in vagina and cervix
Use of balloon tamponade to increase pressure inside the uterus
Uterine artery embolization, if available in the hospital
Laparotomy if medical therapy doesn't work
Hysterectomy is performed as a lifesaving measure
Prevention - Postpartum Haemorrhage
To prevent this health condition, would be mothers should take the following preventive measures -
Discuss all the risks beforehand
Follow a nutrition loaded diet, consume lots of protein, iron, calcium to build your stamina to deal with complications
Take iron and protein rich diet along with the supplements provided by your doctor to maintain hemoglobin levels
Try to keep two to three
years of gap between babies
Choose your hospital carefully. The centre you choose must have the facilities to deal with any complications., Iit should be 24*7 functional with availability of gynecologist, neonatologist, anesthetist and other staff to handle emergencies.
After recovering from postpartum haemorrhage, it is imperative you go for a follow up with your doctor. Other than taking care of your physical health, diet, make sure you keep a check on your mental health too. Ask for support from your family during this period, don't hesitate reaching out to an expert for psychological counseling.