The journey to motherhood is like no other. It is a life-altering phase that is no less than a roller-coaster ride of emotions. Physically too, a woman goes through multiple changes. For several weeks after delivery, women suffer from conditions like vaginal discharge, urinary incontinence, postpartum thyrioditis among others.
Vaginal discharge after delivery is natural but often most women aren't aware about it completely. It might look like your menstrual discharge but is actually different. Vaginal discharge postpartum is called lochia. This discharge usually stops 6 weeks post delivery. It happens to every woman irrespective of a normal or C-section delivery.
We spoke to our expert, Dr. Jyoti Bhaskar, Additional Director - Obstetrics & Gynecology, Cloudnine Group of Hospitals, Patparganj and asked her to share more about this postpartum condition and a care guide for new mothers.
What Is Lochia Or Postpartum Discharge?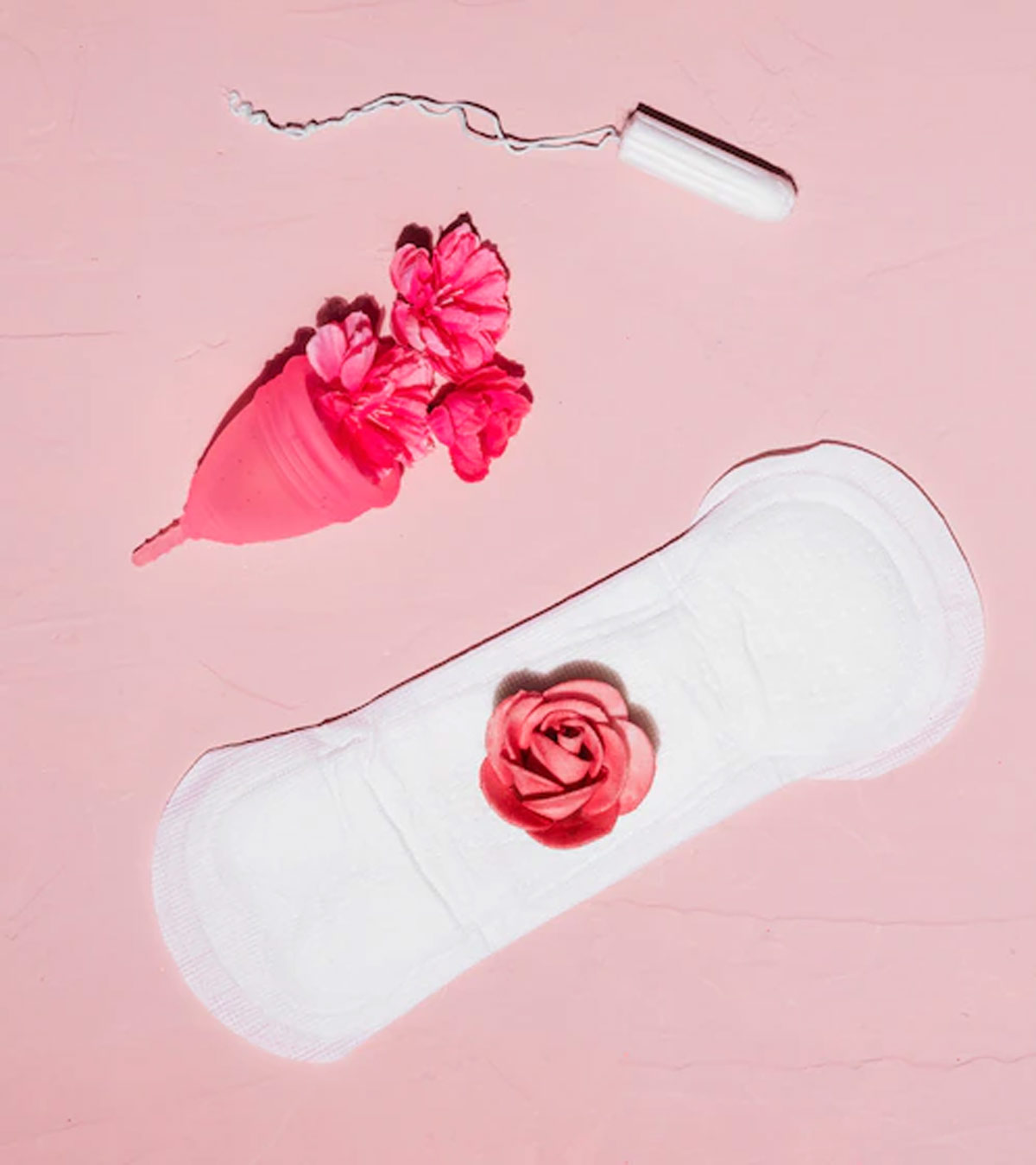 "Immediately after delivery, your uterus comes up to your navel and then for the next six weeks it tends to go back slowly to its original size. It does so with contractions and vaginal discharge. This discharge is heavy like menstrual blood but it also contains certain tissues that come out from the uterus which may contain parts of the placenta, memberanes or the lining of the uterus. After the initial 4-5 days, it changes and becomes pinkish, lesser in quantity and continues for the next 10-12 days. For the next 4-6 weeks, you may spot a whitish or yellowish discharge," our expert shared.
Don't Miss: How I Overcame Postpartum Body Shaming That Triggered My Worst Insecurities
Lochia Or Postpartum Discharge - Care Guide For New Mothers
The first six weeks following the childbirth are quite criticial for the new mother. Motherhood brings a lot of joy but it is challenging for new mothers as they go through many physical and mental changes. Vaginal discharge or lochia only adds to the pain a mother suffers following the discharge. We asked our expert to share a quick care guide for new mothers.
Initially, it is important to wear maxi pants which soak in large amounts of blood and prevent your bedsheet from getting soiled. These pants need to be changed quite frequently. It is a good idea to wear undergarments that have a loose fit so that they can hold up the pad well.
Avoid using tampons or menstrual cups during this period.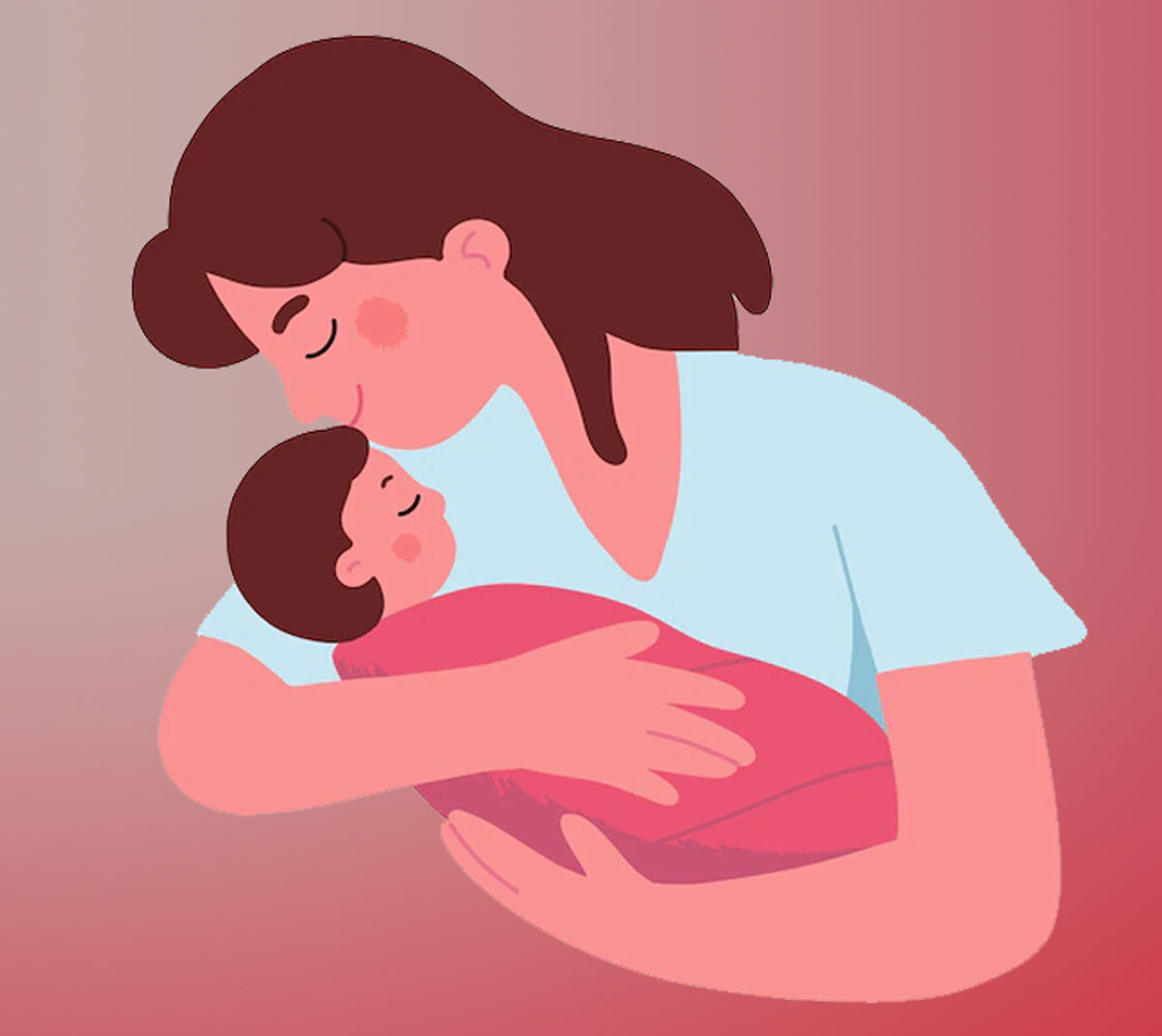 It is important that you take enough rest because if you go on to overexherting yourself, you might feel the discharge getting heavier. That is how your uterus tells you that you need relax a little more. (Postpartum depression)
If the bleeding continues to be heavy and if the clots are bigger than the size of plum and if it continues for 5-7 days or more, consult your obstertrician.
Consult your obstertrician if your discharge is foul smelling.
If you notice that the colour of the discharge looks brown or like pus and if you need to change your pads more frequently, contact your doctor.
If you get fever or suffer from pain your stomach or if you are going to pass urine again and again or ig you feel very exhausted and tired, speak to your gynaecologist.
Did you like this article ?