It goes without saying that weight loss needs patience, hard work, and dedication. It is not something that you can achieve overnight. Your diet plays a major role in the weight loss process. Swapping oily, unhealthy food with healthy and wholesome food can help you a lot in losing those unwanted kilos. In addition to foods, there are plenty of herbs that are known to boost our metabolism which in turn helps us lose weight. Some of these herbs are dhania, saunf, and cumin seeds. These herbs are known for their incredible digestive and weight loss benefits. Experts believe that these herbs are a rich source of fibre, antioxidants, and minerals which can induce weight loss and keep us healthy. And when you combine these herbs together, you can make a magical concoction that will not only boost your metabolism but will also flush out the toxins from the body and make your skin baby soft!
How Does It Work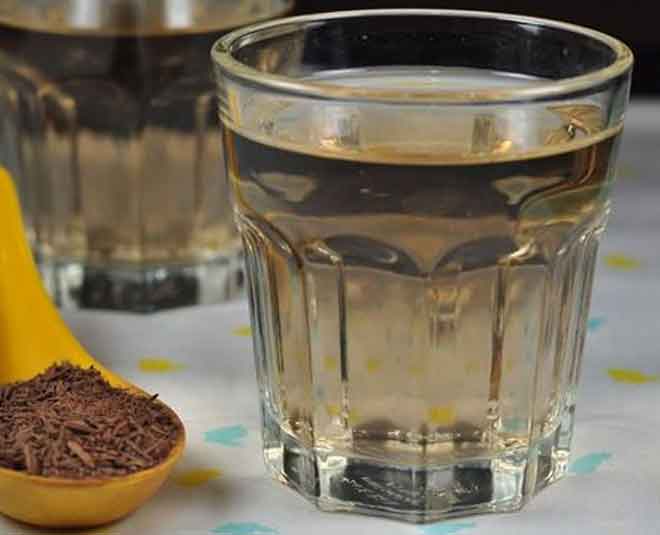 Jeera is known for its various health benefits, especially aiding metabolism. According to experts, cumin seeds secretes enzymes which help to promote good digestion that further leads to weight loss. Moreover, it is also loaded with several nutrients which makes our skin smooth and supple.
Dhania (also known as coriander) is known to bump up your metabolic rate, which means that it improves the rate at which your body burns food for energy. This, in turn, helps you burn calories faster. Dhania seeds have antiseptic properties which can cure half of your skin related problems and give you healthy, nourished skin.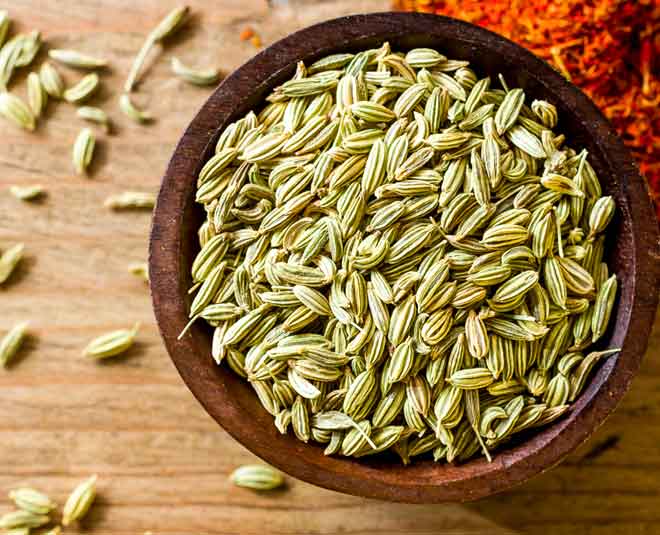 Saunf is known for its cooling properties. These seeds can help ease off digestive related problems and give you acne-free skin.
Don't Miss: 6 Reasons Why You Should Drink Hazelnut Coffee Instead Of A Regular One
How To Make It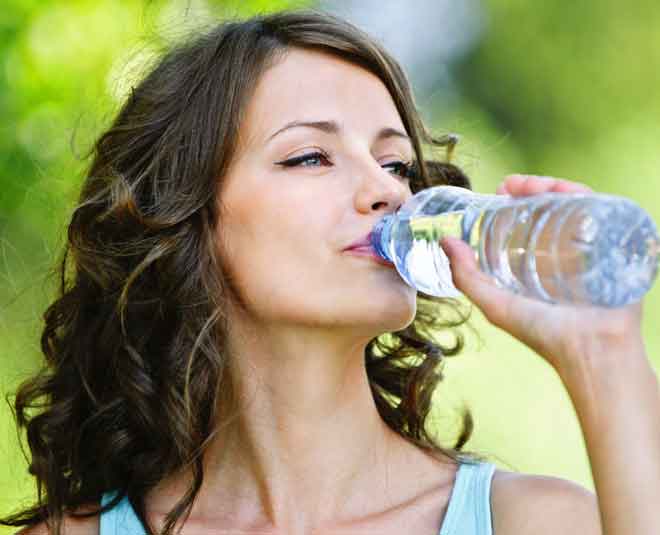 You can throw some dhania or coriander leaves in a bottle of water. Add some cumin seeds and saunf and leave it overnight.
Next morning, boil the concoction, strain it, and allow it to cool.
Add a tsp of honey and consume.
Disclaimer: All content, including tips and suggestions, is entirely based on research and data available on the internet. So, it is advised not to construe it as professional medical advice and consult a doctor before making any changes in your diet.
Stay tuned to HerZindagi for more such articles.