Tea lovers, move over your usual cup of green or red tea because nettle tea is here to rule to roast and how. This tea is not only tasty but also has quite a few health benefits to offer. Reportedly, this tea has been a part of ancient medieval medicine for treating and curing various diseases including cardiovascular diseases, bone-related problems, and gastric issues among others.
According to the University of Maryland, Medical Centre, "Stinging nettle scientifically known as Urtica dioica has a long medicinal history. In medieval Europe, it was used as a diuretic as well as to treat joint pain and muscle pain. Today, it is used to treat urinary tract infections, muscle, and joint sprains, insect bites as well as skin conditions like eczema, psoriasis, and acne."
An Antioxidant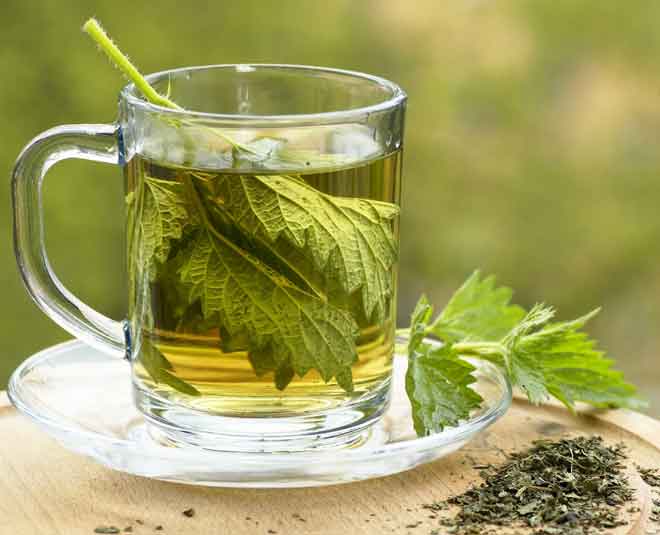 The antioxidants present in nettle tea prevent the movement of free radicals in the body and combat oxidative stress. This, in turn, prevents premature ageing and keeps skin young, soft, and flawless.
Improves Digestion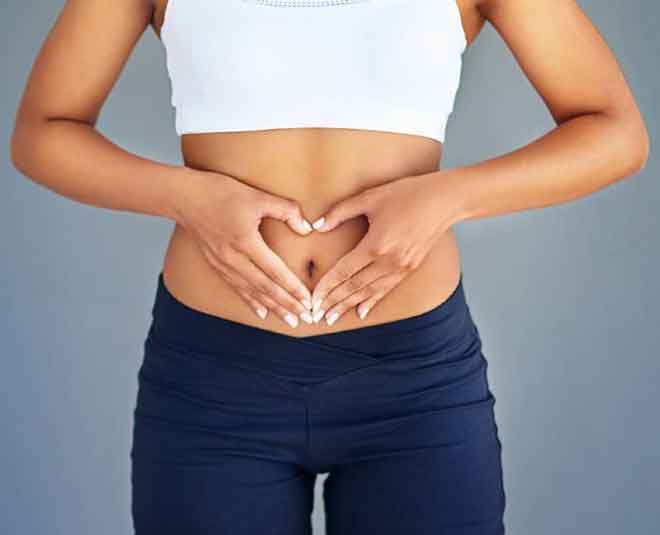 Nettle tea is a storehouse of anti-inflammatory properties, preventing diarrhea, constipation, and gastric issues. It also contains bacteria and microbes- known as the microbiome- which helps you keep safe from several stomach problems.
Full Of Micro-Nutrients
Potassium, iron, magnesium, sodium, calcium, and phosphorus are only a few of the many minerals that nettle tea is rich in.
Strengthen Bones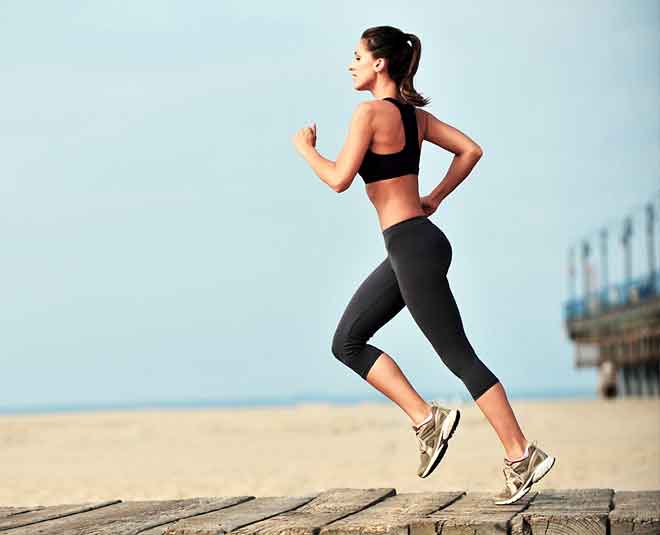 According to a study published in Food Science & Nutrition, nettle flour delivers bone-fortifying calcium, magnesium, and iron. It also contains vitamins D and K, which help bones to use calcium to protect bone density. Moreover, it encourages bone and joint development. Thus, problems like osteoporosis, arthritis are kept at bay!
Don't Miss: Are Chickpeas Good For Diabetics? Here's Everything You Need To Know
Boost Your Immunity
Experts believe that nettle tea has the power to protect our body against diseases while building and strengthening our immunity and making our body stronger from inside.
Researchers at Hacettepe University in Ankara, Turkey, found that nettle stimulates the T-cells present in the immune system, this, in turn, helps fight infection and other disease-causing pathogens in the body.
Boosts Heart Health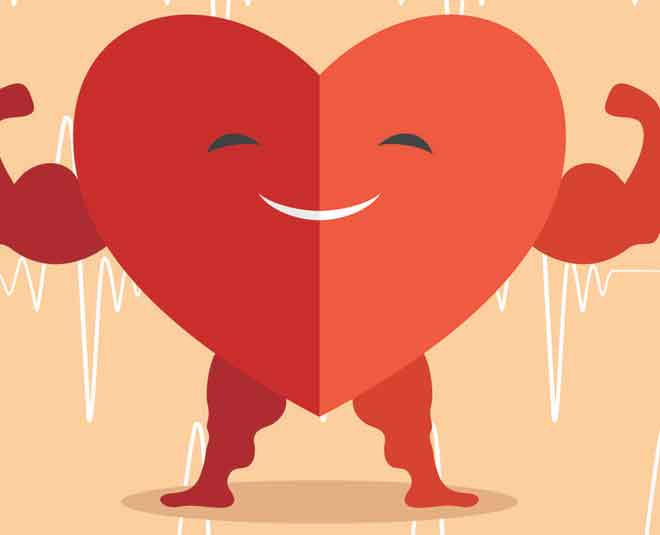 Nettle tea is laden with vitamins A and C, beta carotene, iron, and other carotenoids which keep heart diseases at bay! It also contains flavonoids quercetin and kaempferol, which can help lower blood pressure and reduce the risk of cardiovascular diseases.
Treats Muscle & Joint Pain
In a study published in the journal Molecules, the plant has anti-inflammatory and analgesic properties which help treat sore, stiff muscles, and joints.
Disclaimer: All content, including tips and suggestions, is entirely based on research and data available on the internet. So, it is advised not to construe it as professional medical advice and consult a doctor before making any changes in your diet.
Stay tuned to HerZindagi for more such articles.