Diabetes has become a common health problem these days and our lifestyle is to be blamed for it. It is a metabolic condition that some people inherit from their parents and some develop it over time. This condition affects insulin production which in turn affects the way the body processes sugar or glucose. And in order to control it, a diabetic has to be very careful about what to eat and what not to. Most of them also shy away from consuming chickpeas, but is it really something that one needs to avoid? Let's find out what experts think.
Chickpeas Nutrition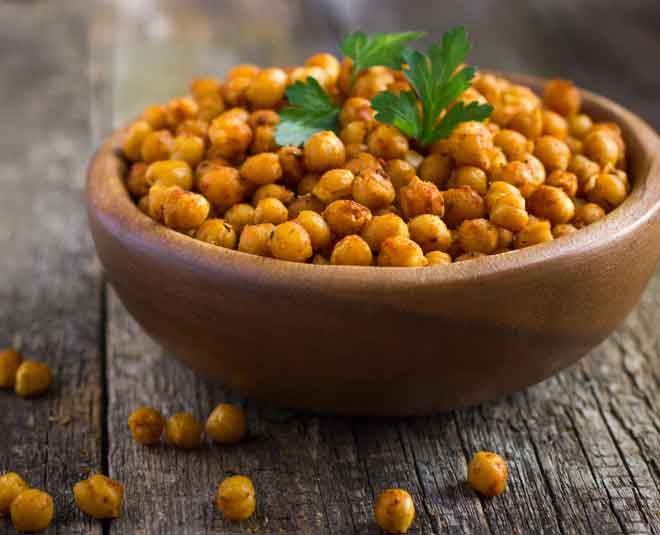 According to the data provided by the United States Department of Agriculture, 152 grams serving of canned chickpeas contains 210 calories, 3.8 grams fat, 25 grams carbohydrates, 6 grams sugar, 10.7 grams protein, and 9.6 grams dietary fibre.
Chickpeas For Diabetes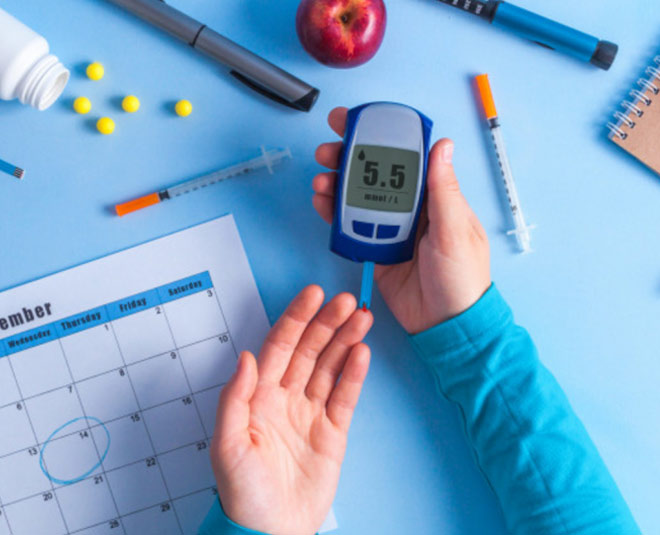 According to a study published in the Archives of Internal Medicines, if a diabetic patient includes different legumes- that's dried beans, and chickpeas - daily in his diet then it can help control diabetes and lower the risk of heart disease.
Moreover, one serving of chana contains 9.6 grams of dietary fibre which contributes to better blood sugar levels. According to the American Heart Association (AHA), dietary fiber improves blood cholesterol levels and lowers the risk of heart disease, stroke, and obesity, which are all potential complications of diabetes. Apart from this, chana also promotes weight loss and keep those unwanted kilos at bay!
The Bottomline
While consuming chickpeas appears to be safe, experts recommend that anyone with diabetes should consult a doctor before adding it to his diet.
Don't Miss: Is Ginger Really Beneficial For Diabetic Patients? Find Out
How To Add Chickpeas In Diet
The best part about chana is that it is a versatile food and can be prepared in different ways. You can either include them in your salad or in your sandwiches. You can also make chickpeas curry as a main course dish. But the healthiest way to eat is chana chat. You can mix some chopped tomatoes, onion, cucumber with boiled chickpeas. Add some salt, red chilli powder, and fresh coriander leaves. In the end, add a tangy taste and squeeze half a lemon and your chat is ready! Another delicious way of eating chana as a crunchy snack is to roast them.
Disclaimer: All content, including tips and suggestions, is entirely based on research and data available on the internet. So, it is advised not to construe it as professional medical advice and consult a doctor before making any changes in your diet.
Stay tuned to HerZindagi for more such articles.