Most of us must have or tried those sweet and sour lemon candies at least once in our childhood. Who can forget that tangy delicious lemon-flavored candies we used to indulge in on long journeys or frequently at school? As much as we loved them the sad part of the story is that most of the market-bought candies can be adulterated and harmful to our health. The overall beneficial lemon candies can lose their value with the added preservatives and colors. So we have come up with this easy to prepare recipe for you to prepare your lemon candies.
Let's Take a look at the recipe for lemon candy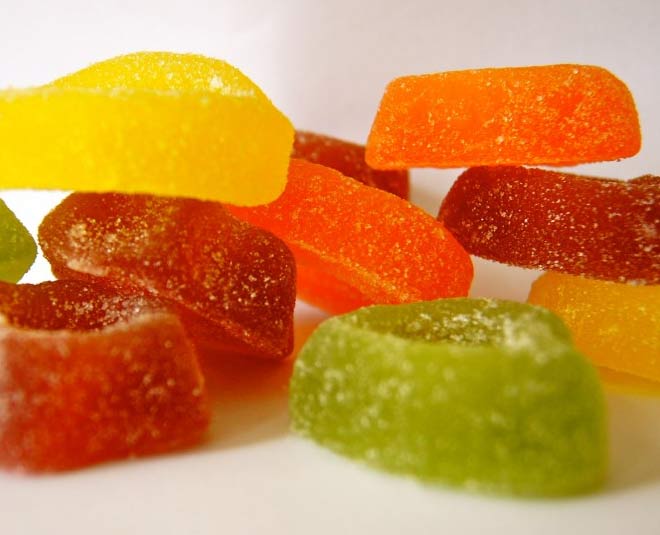 Ingredients:
1-2 cups of sugar
1-2 lemon extract
2-3 cup of water
1-2 tbsp honey
Icing or powdered sugar for dusting and covering
How To Prepare?
Extract the juice or zest with the help of a grater
Now pour the water and sugar into a pan and let them boil
Keep stirring it until the sugar gets dissolved completely
Now put the lemon zest into the boiling water
Now bring the pan off the flame and mix the honey, lemon juice, and food coloring (optional)
Mix everything well
Put the mixture again on the flame and bring it to one boil
Pour out this candy mixture on a baking tray (remember to grease it lightly before)
Allow it to cool down completely, then with the help of a greased knife cut the mixture into pieces
Now roll the candy mixture pieces on the powdered sugar for coating
Your sweet and sour candies are ready to eat!
Don't Miss: Why You Should Drink Atleast 2 Tsp Of Amla Juice Everyday
Let's look at the benefits of having homemade lemon candies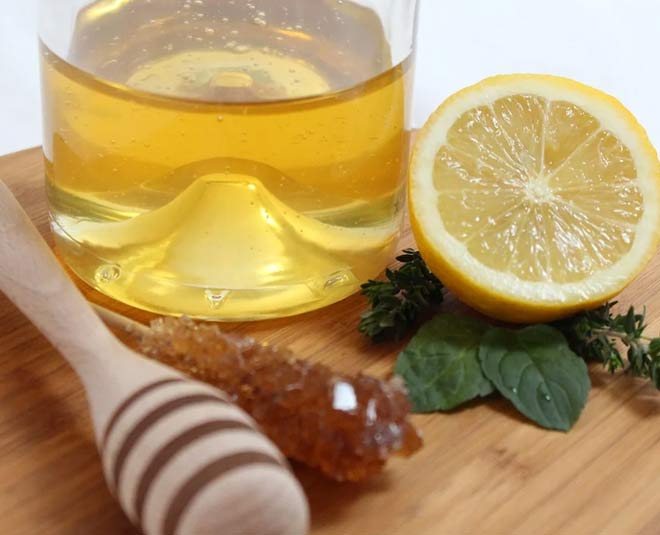 Lemon is a popular citrus food that has many health benefits, it a great source of vitamin C that boosts your immunity. Lemons are high in antioxidants that help your body to combat free radicals, it also contains soluble fiber that aids with the digestion issues.
Cough syrup
Lemons have been used and consumed by people for ages in form of pickles, lemonade, and candies that have many health benefits. Lemon-flavored candies or lemon drops are mostly associated with cough syrups to treat sore throat. however, it is always better to consult your doctor before consuming anything.
Don't miss: Make Amla A Part Of Your Daily Diet With These Recipes
Motion Sickness
Lemon candies can be beneficial in treating nausea and other digestion issues. Most of the people who have motion sickness carry lemon candies to feel better.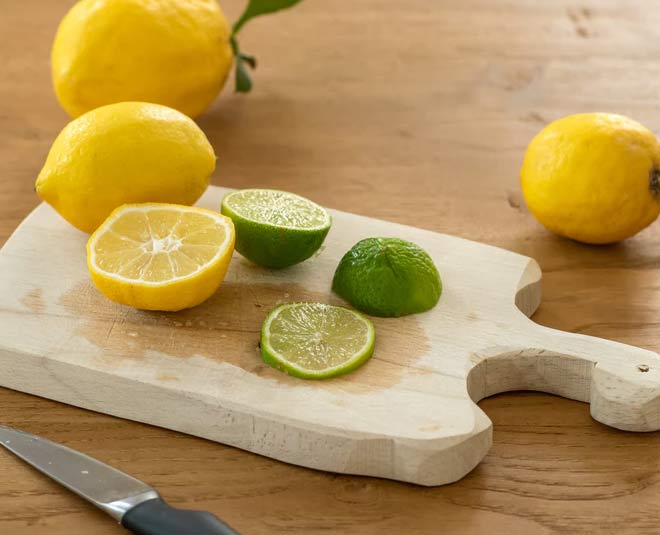 Dry Mouth
Lemon candies are very helpful in treating dry mouth, most patients are advised by the doctors to have lemon candies to get rid of dry mouth.
Sjögren's Syndrome
People suffering from this syndrome often suffer from excessive dry eyes or mouth and to get rid of these they have to generate saliva by sucking on lemon candies or drops.
Lemon is known to treating many other problems like morning sickness or constipation. With so many good qualities, lemon candies are something which everyone needs to get their hands on irrespective of age.
It's better to get your lemon cadies prepared at home and stock them for emergencies or regular use.
We hope you found the recipe or lemon candy useful. Stay tuned to Herzindagi for more
image courtesy: pxhere, pixabay, unsplash