Just like taking care of your body, it is important to pay attention to your eyes. Eye health is important. Poor eyesight is one of the most common problems people suffer from these days. However, many don't realise the seriousness of the problem. Nearsightedness, or farsightedness, if ignored can lead to vision loss. If you wish to get rid of your glasses or contact lenses then here are some home remedies you should try.
Almonds, Fennel And Mishri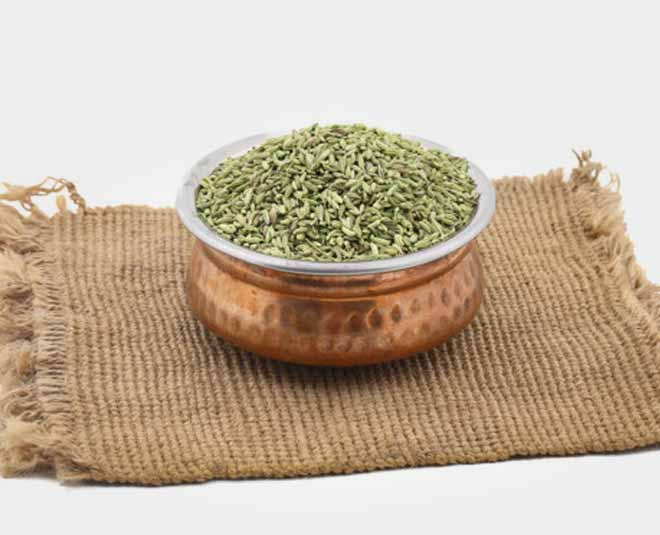 This is an Ayurvedic remedy that is believed to be great for the eyes. All the 3 ingredients used in this mix are known to improve eyesight. To prepare this remedy, you need:
7 Almonds
5 grams Mishri
5 grams Fennel Seeds
Directions:
Grind all the ingredients to make a powder. Have a teaspoon of this powder with hot milk every night before going to sleep. Consuming it every day for 7 days helps you improve your eyesight.
Soaked Almonds, Raisins And Figs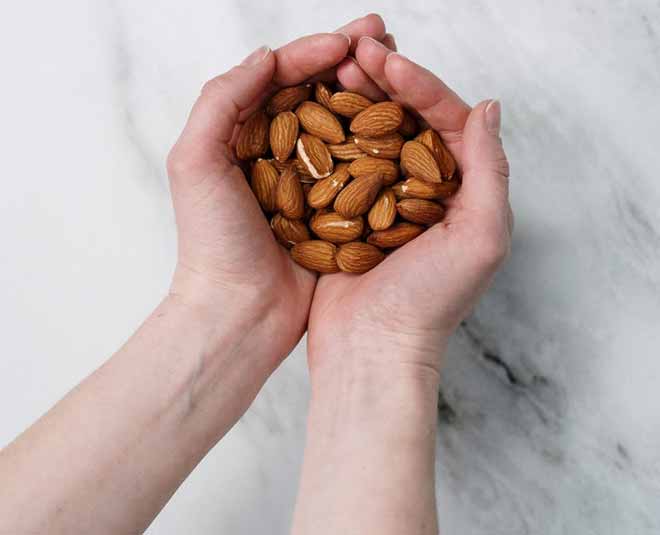 If you have poor eyesight or you feel are getting weak then you should try this home remedy. You need 8 almonds. Soak them in the water at night and grind in the morning to make a paste. Mix in water and drink it. This will help you get rid of all eye problems. Raisins and figs also are great for your eye health. Soak 15 raisins and 2 figs in water and have them empty stomach in the morning.
Desi Ghee
According to Ayurveda, ghee prepared using desi ghee can help you treat a lot of your health problems. This ghee is packed with vitamins and minerals which improve your eyesight. To improve your eyesight, you should apply ghee on your temples and massage for a few minutes. Doing this every day will make you see the difference. Desi ghee also helps in treating heart problems, hair problems, and inflammation.
Eye Exercise
You need to stimulate the muscles around your eyeballs to keep your eye healthy. Rotate your eyeballs, left to right, upwards, and downwards. Repeat for 2-3 times, clockwise and anticlockwise once a day.
Amla For Eye Health
Amla or Indian gooseberry is a great ingredient for your health if you have eye problems. Having a spoon of amla juice every morning helps you improve your eyesight.
Don't Miss: Sick Of Wearing Specs? Improve Your Eyesight Naturally With Eye Exercises
Add More Vitamins And Minerals To Your Diet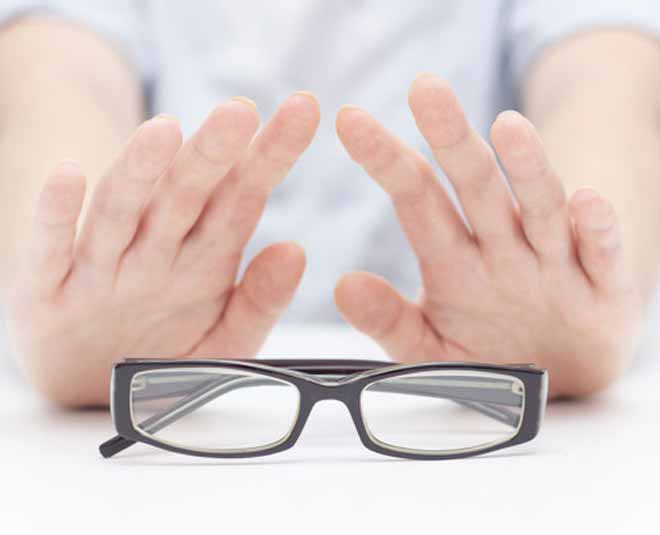 To keep your eyes healthy, you need to add more vitamins and minerals to your diet. Vitamin A, C, zinc are important for your eyes. Have foods that are rich in these vitamins and minerals like carrots, spinach, broccoli, strawberries, sweet potato.
Copper is also good for your eye health. Start drinking water from a copper bottle as it has healing properties and good for your eyes.
Don't Miss: Make Eggs A Part Of Your Diet For Better Eyesight, Healthy Heart & More
Also, avoid non-vegetarian food in your diet as it builds up toxins in your body which harmful to your health.
Stay tuned to Her Zindagi for more articles like this.