If you thought that peanut butter slathered on a piece of freshly toasted bread is only for kids, here's something you should know. Peanut butter has several health benefits, it is rich in fibre and protein which keeps you feeling full for longer, so you end up eating less overall. It is also packed with several vitamins and minerals which can help in lowering the risk of cardiovascular and coronary heart disease. Moreover, experts believe that peanut butter in loaded with vitamin E which lowers the risk of cancer. Read on to find out more about it.
Aids Weight Loss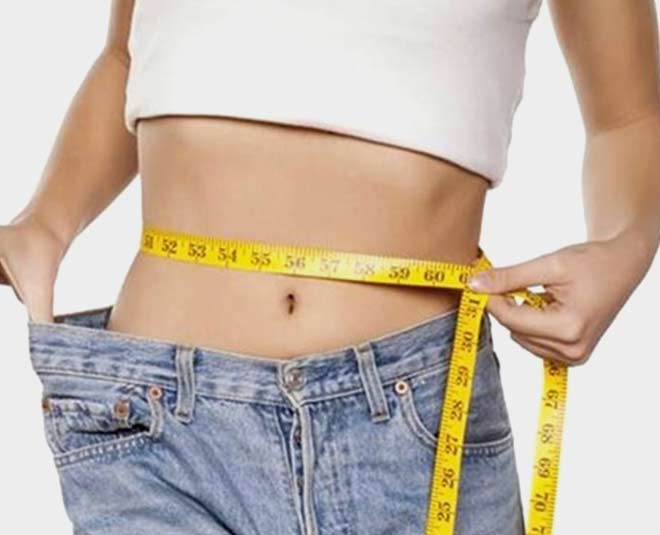 Peanut butter is high in fiber, which is why only a teaspoon of it will keep you full for a long time. According to experts, it contains 2.6 g of fiber and 7-8 g of protein per serving. Peanut butter makes up for great substitutes for the sugar-loaded jam and bread spread. It is also low in calories, fat, and sodium. Needless to say, if you eat it in the right amount, it can help in stimulating weight loss.
Reduces The Risk Of Cancer
According to some studies, peanut butter has actually been connected to the prevention of cancer, especially stomach cancer. It contains several compounds which can help flush out free radicals from the body. Even the vitamin E present in peanut is known to protect from colon, lung, liver, and other cancers.
Heart Healthy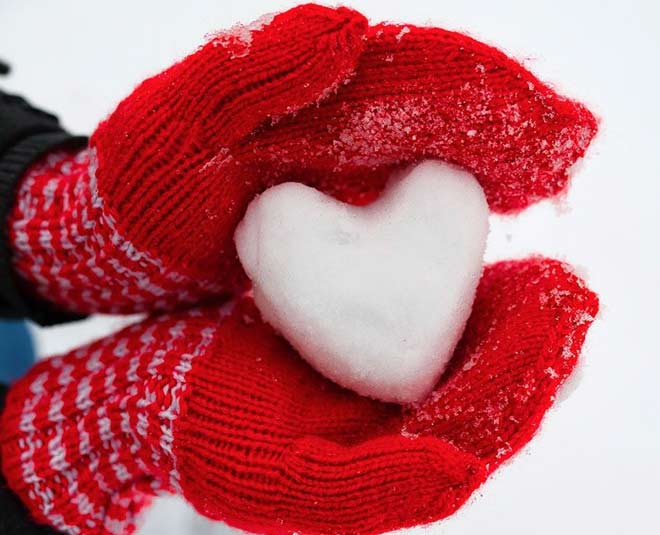 Peanut butter is rich in P-coumaric acid which helps in offsetting the damage done to cells associated with heart-related diseases. Moreover, it also contains unsaturated fat which helps in lowering the level of LDL cholesterol. So, it's safe to say that consuming peanut butter will reduce the risk of cardiovascular and coronary heart disease and will keep your heart super healthy at all times!
Promotes Strong Bones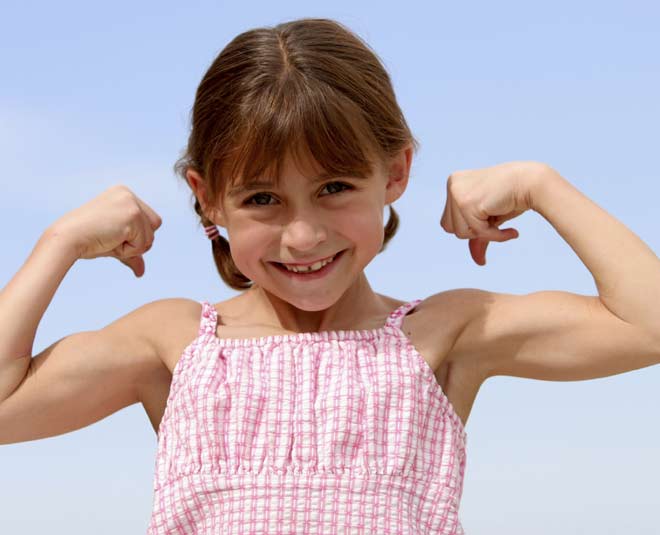 Peanut butter contains iron and calcium which promote healthy and strong bones.
Don't Miss: Try These 5 Home Remedies To Get Relief From Indigestion
Prevents Gallstones
Several studies have proven that consuming peanut butter regularly can actually reduce the risk of gallstones by 25 percent. The reason behind is that a large percentage of gallstones are caused because of high levels of 'bad' cholesterol and peanuts have the ability to reduce LDL cholesterol.
Lowers Risk Of Diabetes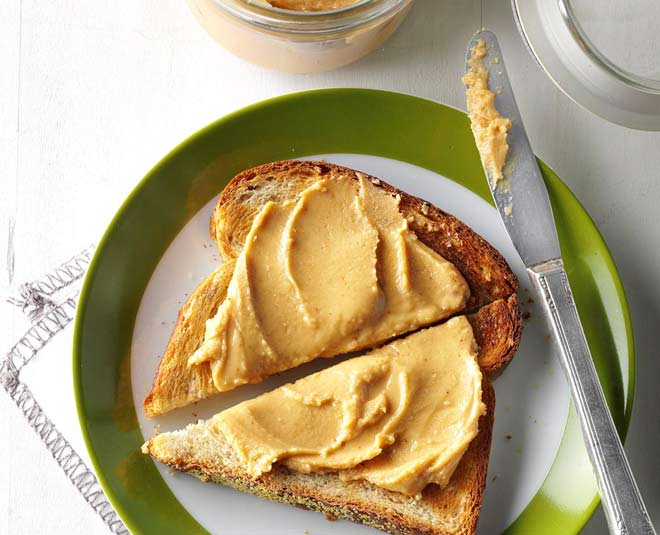 Contrary to popular opinion, consuming peanut butter regularly can control your blood sugar levels and help decrease the risk of diabetes. According to a study published in the Journal of The American Medical Association, "Eating about 2 tablespoons of peanut butter at least 5 days a week can reduce the risk of developing diabetes by almost 30%, particularly Type 2 Diabetes".
Disclaimer: All content, including tips and suggestions, is entirely based on research and data available on the internet. So, it is advised not to construe it as professional medical advice and consult a doctor before making any changes in your diet.
Stay tuned to HerZindagi for more such articles.